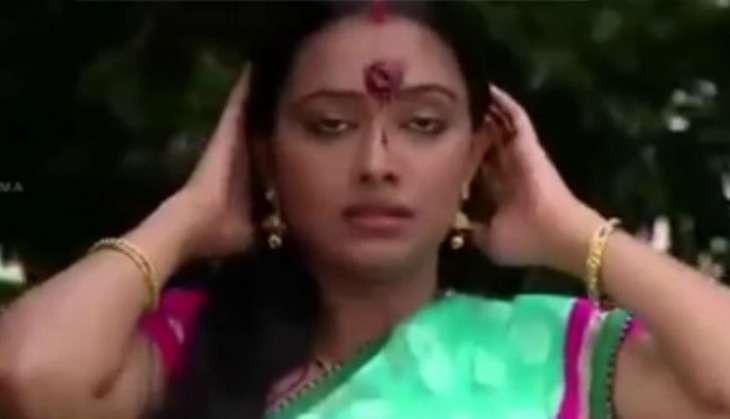 Indian television has a whole lot of weirdness going down. If you thought Hindi TV serials are the only ones plagued by all-round weirdness, you might want to take a peek at this viral clip from a Tamil TV show, Chandralekha. The show airs on Sun TV and has been running since October 2014.
The clip has over 39k shares and it is easy to see why. Defying logic, science and every other miracle known to television, the clip from Chandralekha shows a woman getting shot in the head. However, as it turns out, no bullet is strong enough to kill a woman in dire need of a gajra.
Despite a bleeding hole in the middle of her head, the gutsy heroine of this video delivers an emotional monologue, checks out pictures of her family and gazes tearfully at the camera - still alive.
Slow clap.
--
Edited by Abha Srivastava