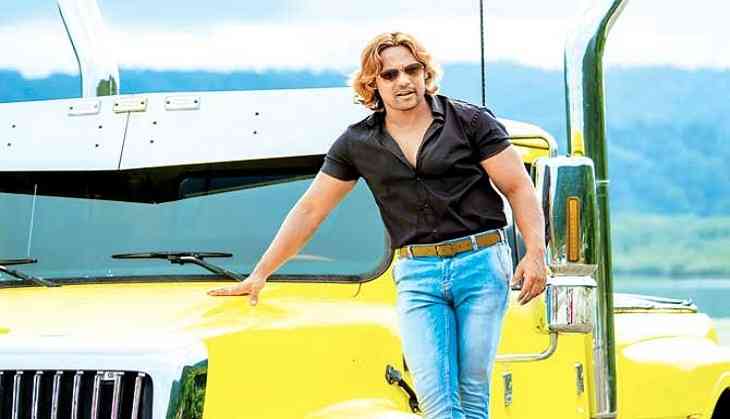 Noone would have ever imagined that an 'agarbatti' seller from Bihar would become such big name in Latin America and will take the Americans by storm. We are here talking about Prabhakar Sharan, who belongs to Motihari in Bihar and has become the first Indian to act in a Costa Rican film.
Prabhakar has acted in a Costa Rica film titled as Enredados: La Confusion (Entangled: The Confusion) and that too in a lead role opposite popular Costa Rican television Hostess, Nancy Dobles. The film got released in February, last year and broke many records and became everyone's favourite. Now the distributors of the film, Cinepolis, are planning release the film in March or April in many Latin American countries as well as in United States.
According to reports by Wire, when he was asked about the same he narrated his story and said that his journey to success was quite a filmi one. Prabhakar wanted to make his career in Bollywood but he was denied roles in many films and that is when he decided to move to US but by chance landed in Costa Rica.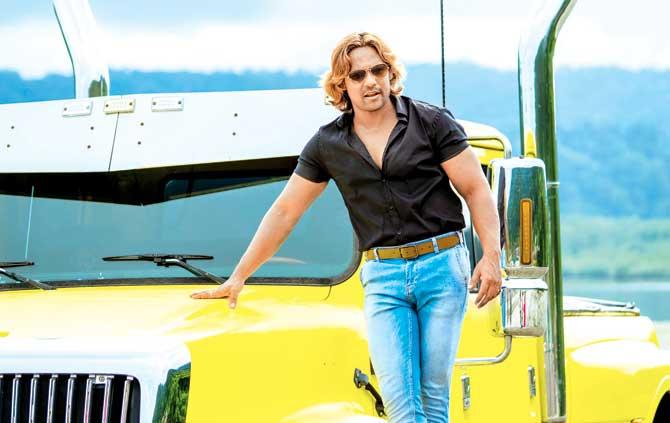 instagram
There he fell in love with a local girl and married her. He even tried his hands in many businesses but was not able to succeed. In the year 2010, when he returned to India, his life turned upside down when he failed professionally as well as personally. He did not lose hope and decide to return back and with a hope to make first Indian film in Costa Rica.
That is when he met a university owner, Teresa Rodriguez Cerdas met him and sorted his problems out. Talking about her, Prabhakar said, "She took my dream as her own and helped me generate a sum of USD 1.5 million for the movie."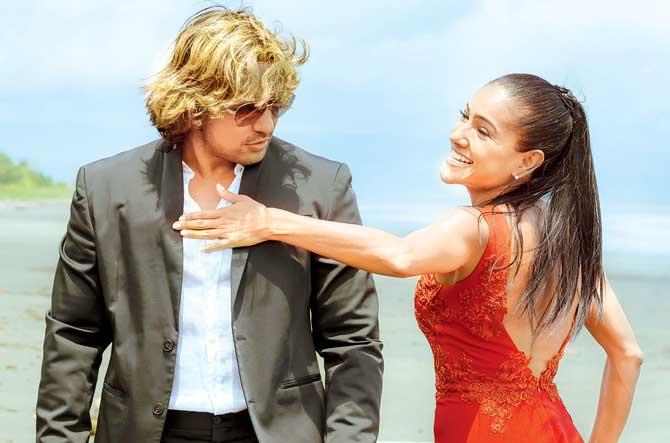 twitter
After this his hard work started receiving success and his movie Enredados: La Confusion became a hit and Prabhakar started to receive all praisal from the top Indian diplomats in Latin America. When the Ambassador of Costa Rica, Mariela Cruz, came to India, she said, "I am very proud of this great effort that will serve as a platform to enhance the beauty of our country and to make known in other latitudes the first Bollywood-style film produced in Costa Rica for all of Latin America."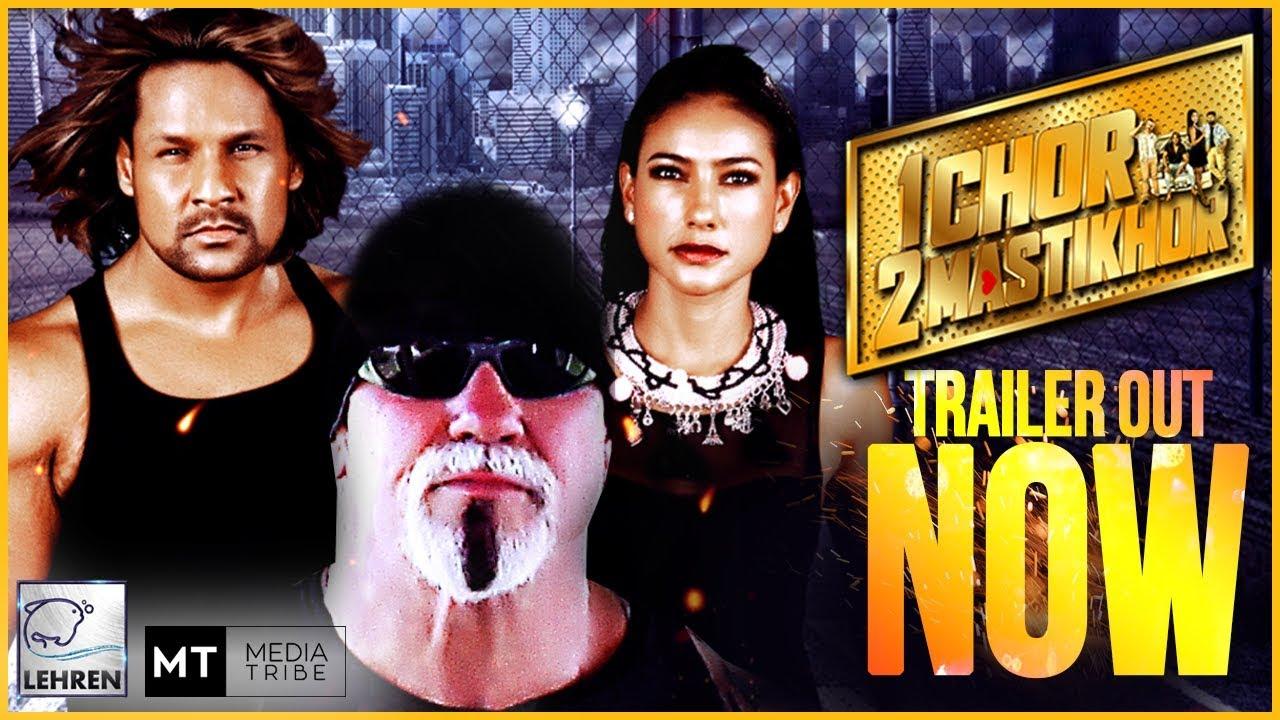 youtube
Even after receiving a lot of success from the film, Prabhakar still wants to get more by releasing his film in English, Hindi and even in Bhojpuri where it will be titled as 'Ek Chor, Do Mastikhor' in the month of March or April this year.