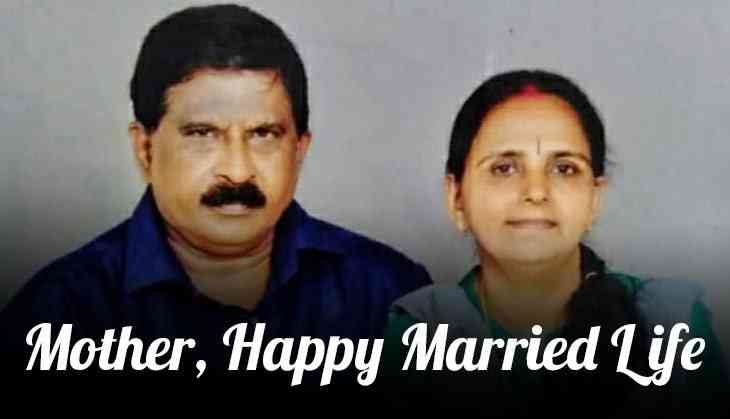 An emotional post on the social media platform is getting viral and also left many users teary-eyed. The post has been written by a Kerala's Kollam-based man who wrote a message on Facebook for his mother on her second marriage.
A Facebook user named Gokul Sreedhar wrote a post in Malayalam and congratulated his mother for getting married again.
According to the post of Gokul, it seems to be that his mother suffered a lot in her first marriage that's why he referred to it as a 'disastrous marriage'.
Also, Gokul was living with the guilt that because of him, his mother is surviving in such a situation and also sacrificed a lot for him.
As of now, his mother decided to move on, which made Gokul to live happily and also bring joy in his life too.
Here's what he wrote:
' A woman who set aside her life for me. She has suffered a lot in what was a disastrous marriage. After getting beaten, when blood dripped from her forehead, I have often asked her why she bore it.'
He also wrote that his mother was to tell her that she was bearing domestic violence for him as she was living for him only.
'That day, when I left the house with my mother, I had decided about this moment. My mother, who set aside her entire youth for me, has a lot of dreams and heights to conquer. I have nothing more to say. I realized that this is something that does not need to be kept hidden. Mother, happy married life,' Gokul wrote.
Also, Gokul was quite sure that his message on his mom's second marriage will not be considered as a good gesture. But, he decided that there is no need to hide it.
"It was my mother's marriage. I thought a lot about whether to write such a note. After all, this is a time when a lot of people still cannot accept a second marriage. Those with eyes of suspicion, pity and hate, please don't glance here. Even if you look, no one will melt here," Gokul wrote in his post.
He shared a post along with a photo of her mother and her second husband.
Read his post:
Meanwhile, his post has garnered over 29,000 likes so far and has been shared over 3,000 times.
Netizens have also applauded his positive attitude and support that he has given to his mother.
We must say this that Gokul did a fantastic job after showing his support to his mother...
What do you think?
Also Read: Video: Man sells bhelpuri during India vs Australia World Cup match; Indians call, 'British bhelpuri wala'