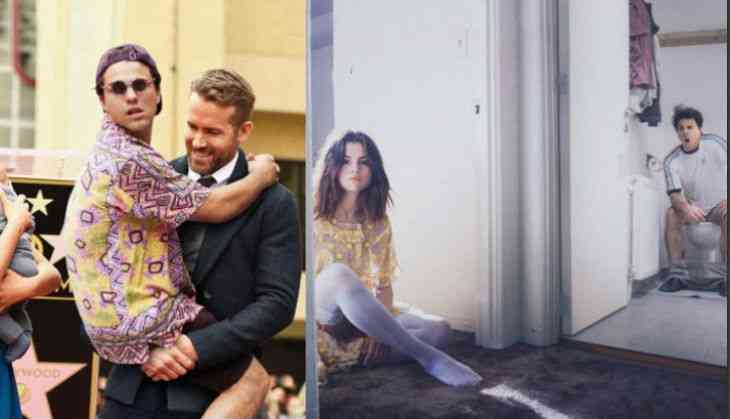 Robert Van Impe, who goes by the name of Average Rob on social networking sites Facebook, Twitter and Instagram, is living a dream like life. While an average person dreams about meeting a Hollywood celebrities at least once in a lifetime, Average Rob is an exception.
Average Rob enjoys huge popularity among the Hollywood celebrities and he has several pictures to cement his claim.
Average Rob, who described himself as 'just a mediocre dude from Belgium' on social networking sites, owns some brilliant photoshop skills and his photos will surely crack you up.

Check out the pictures here: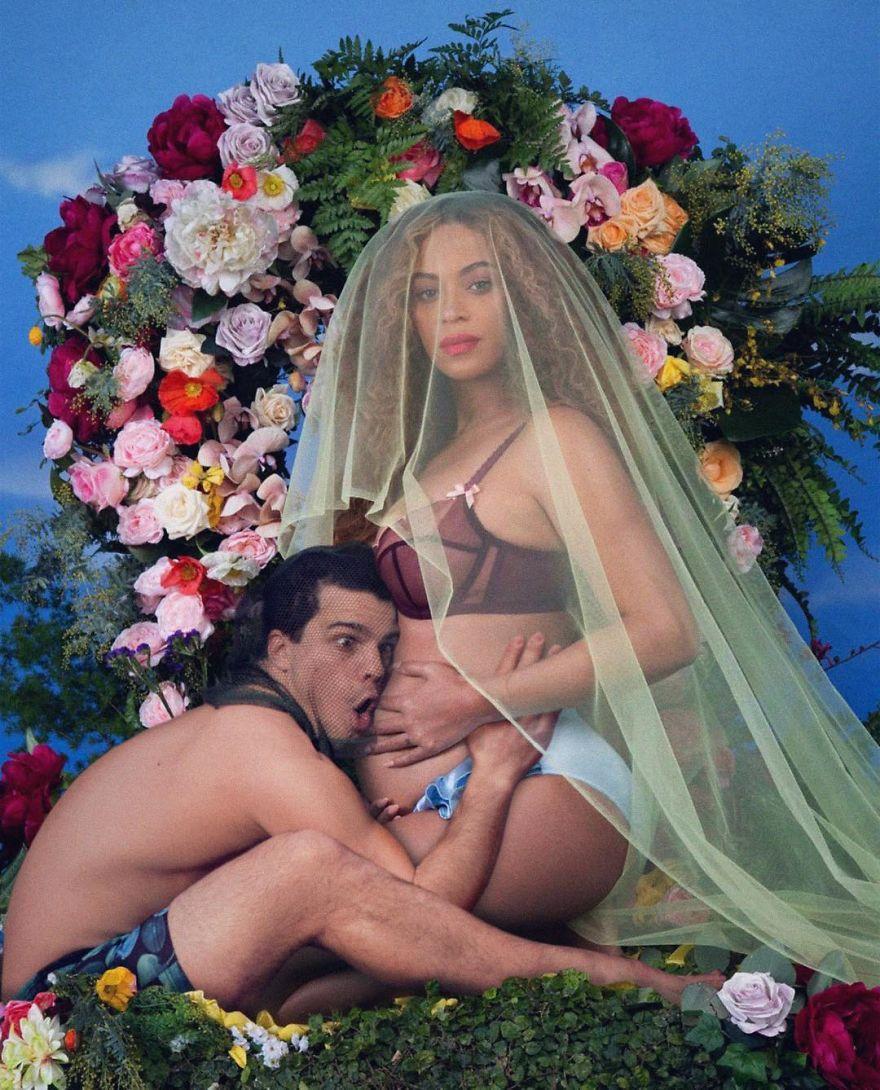 Photo: Facebook| Twitter| Instagram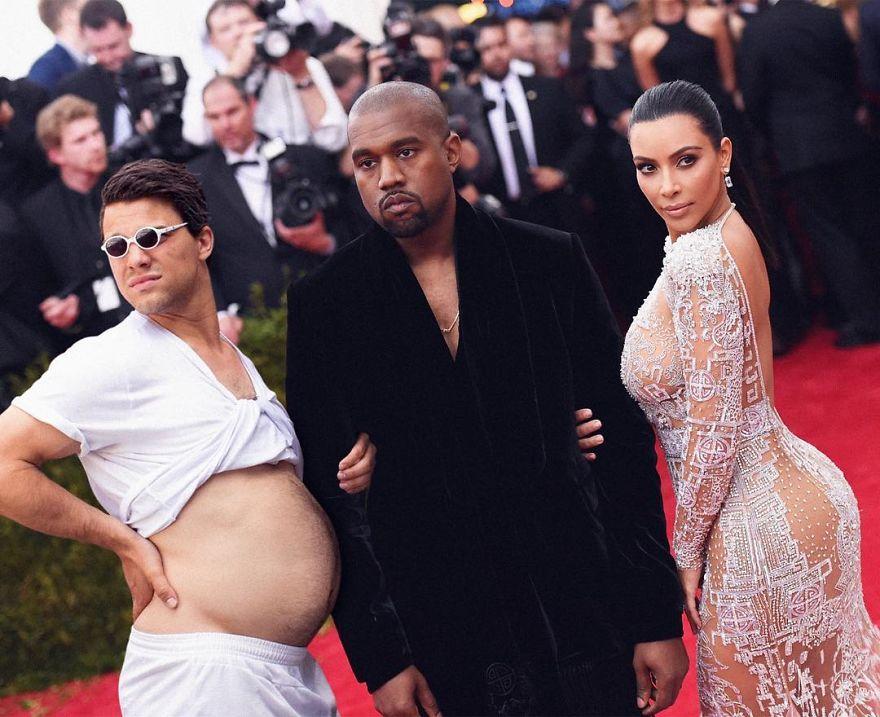 Photo: Facebook| Twitter| Instagram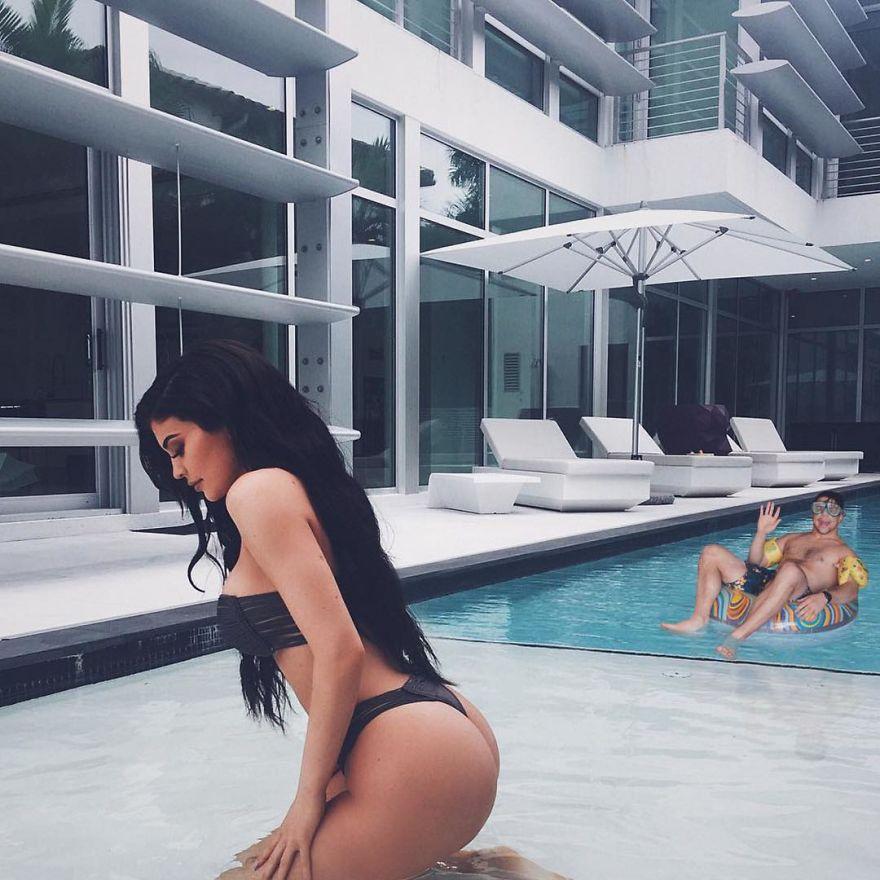 Photo: Facebook| Twitter| Instagram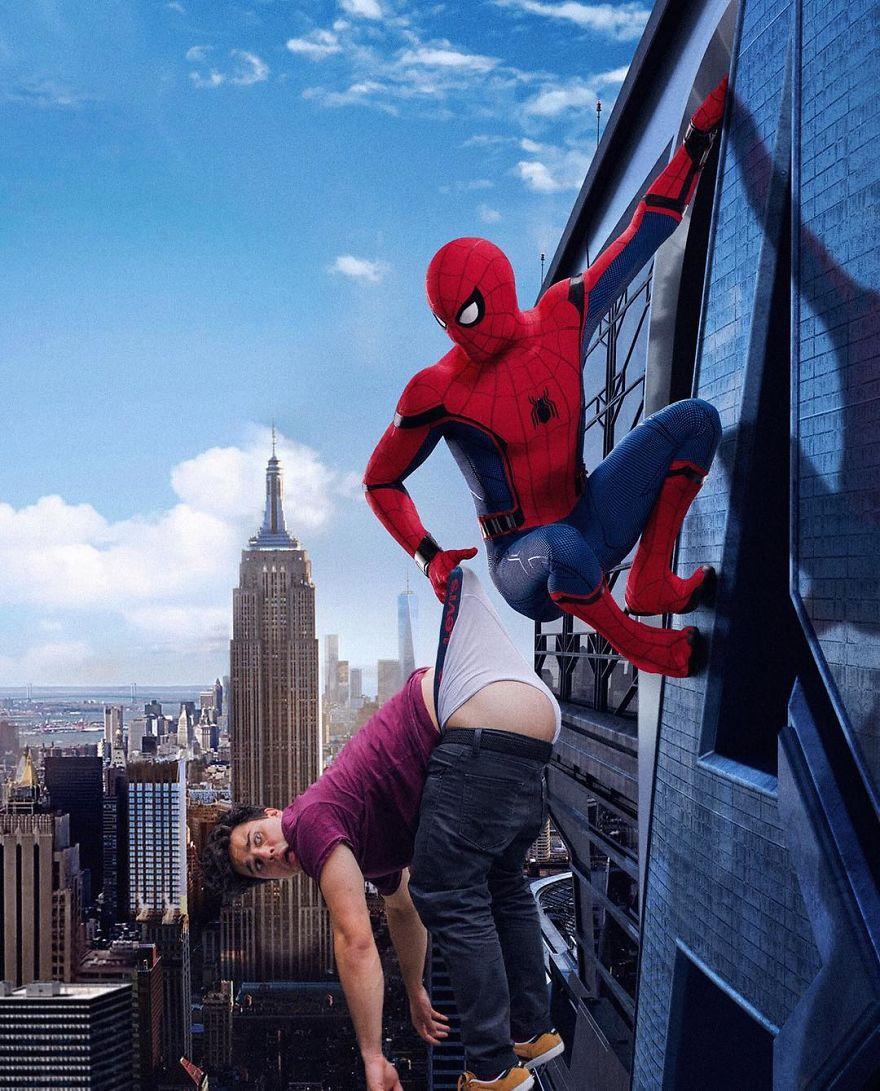 Photo: Facebook| Twitter| Instagram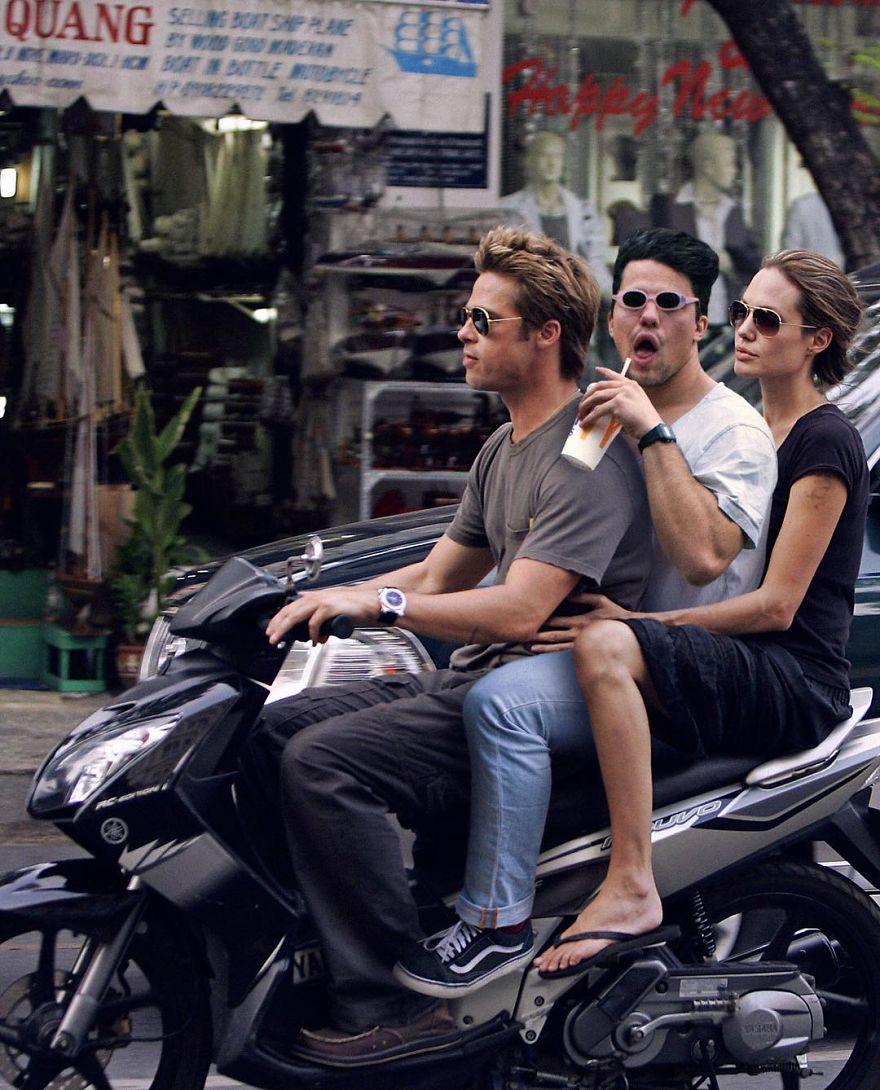 Photo: Facebook| Twitter| Instagram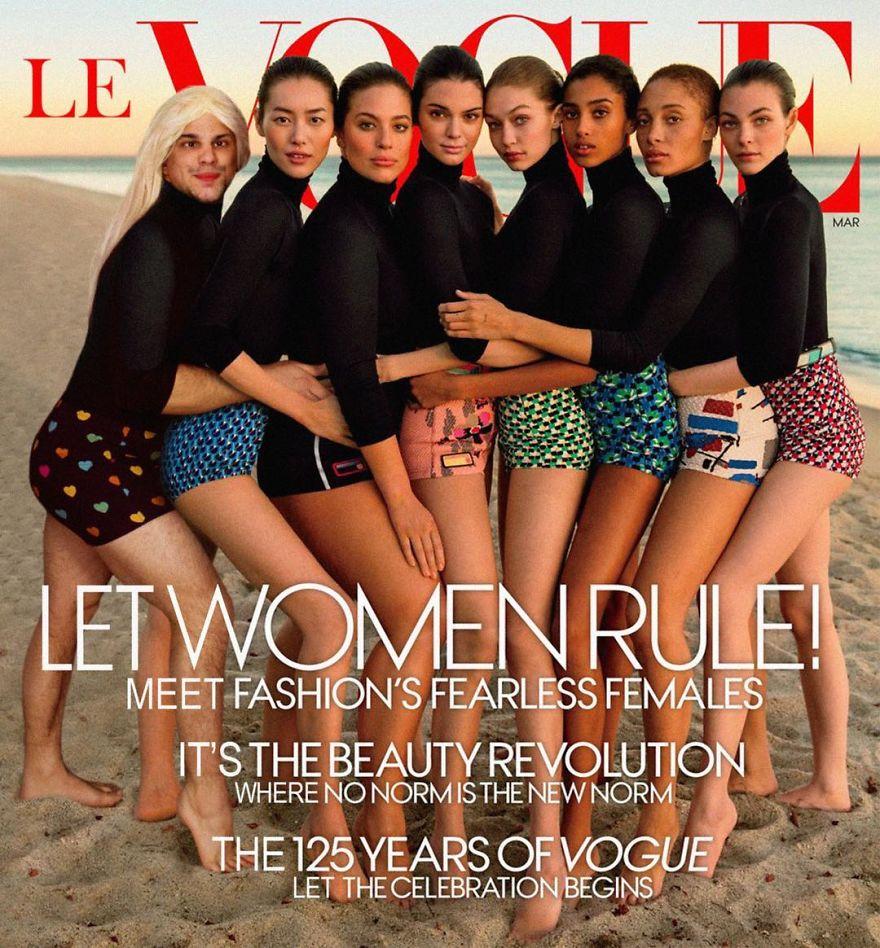 Photo: Facebook| Twitter| Instagram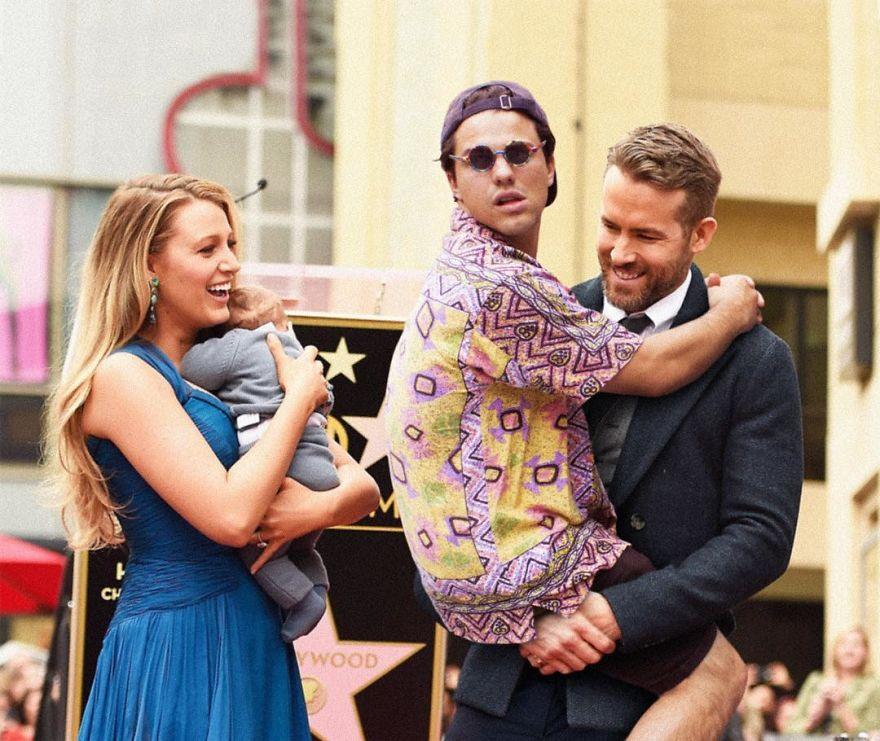 Photo: Facebook| Twitter| Instagram
Photo: Facebook| Twitter| Instagram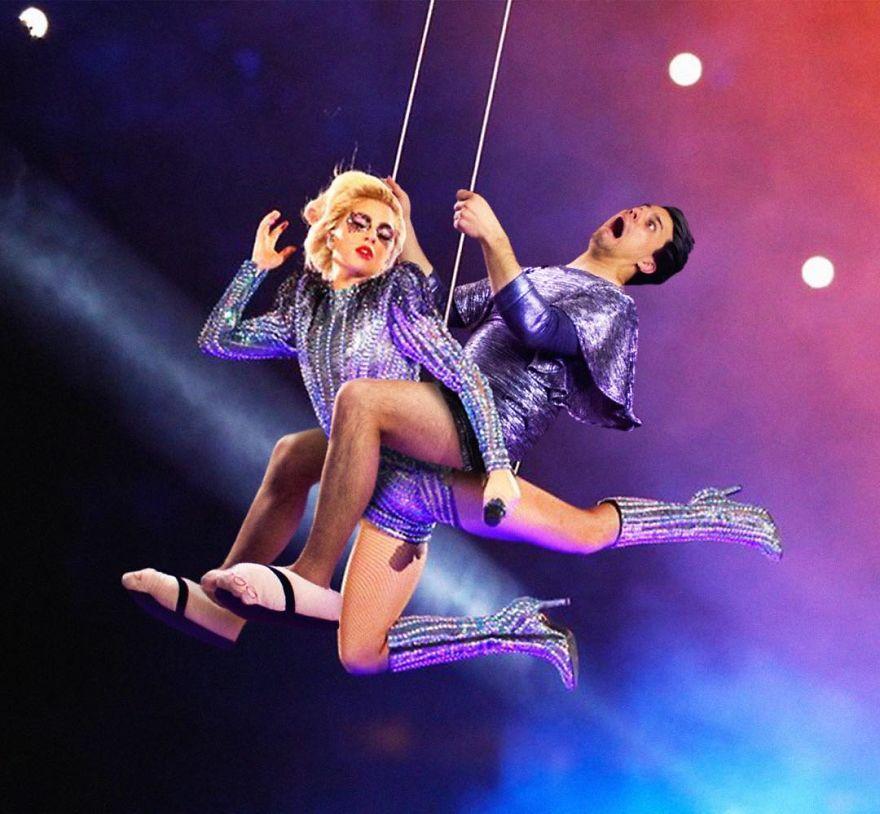 Photo: Facebook| Twitter| Instagram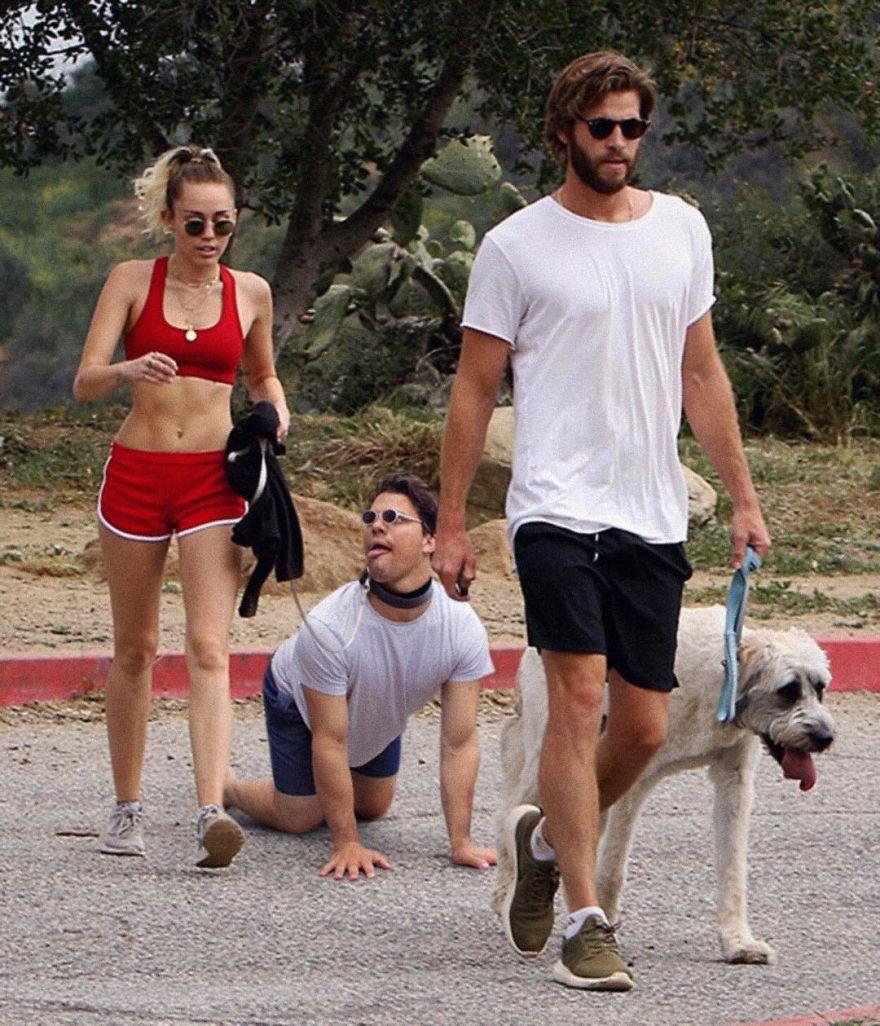 Photo: Facebook| Twitter| Instagram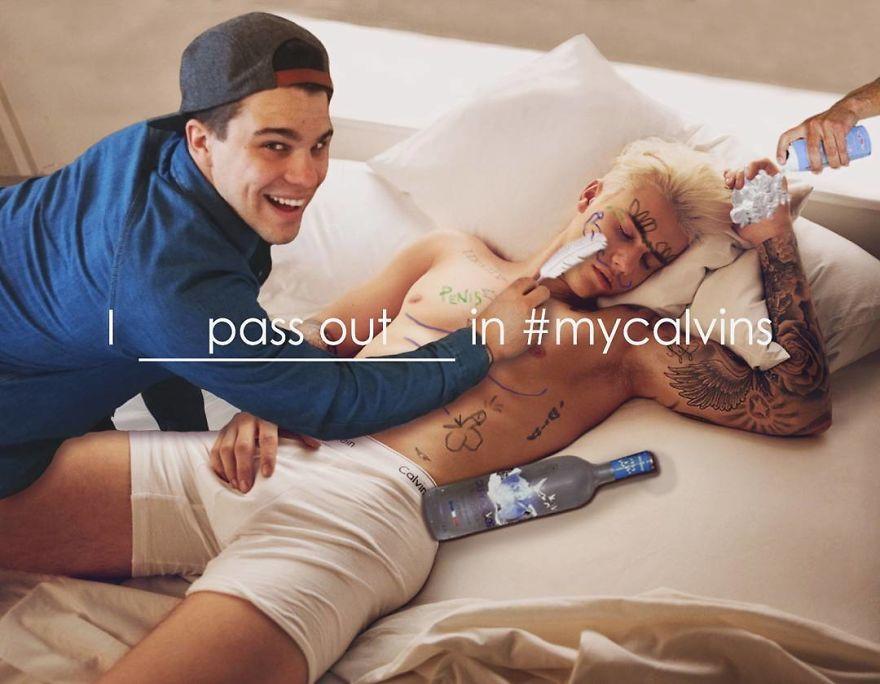 Photo: Facebook| Twitter| Instagram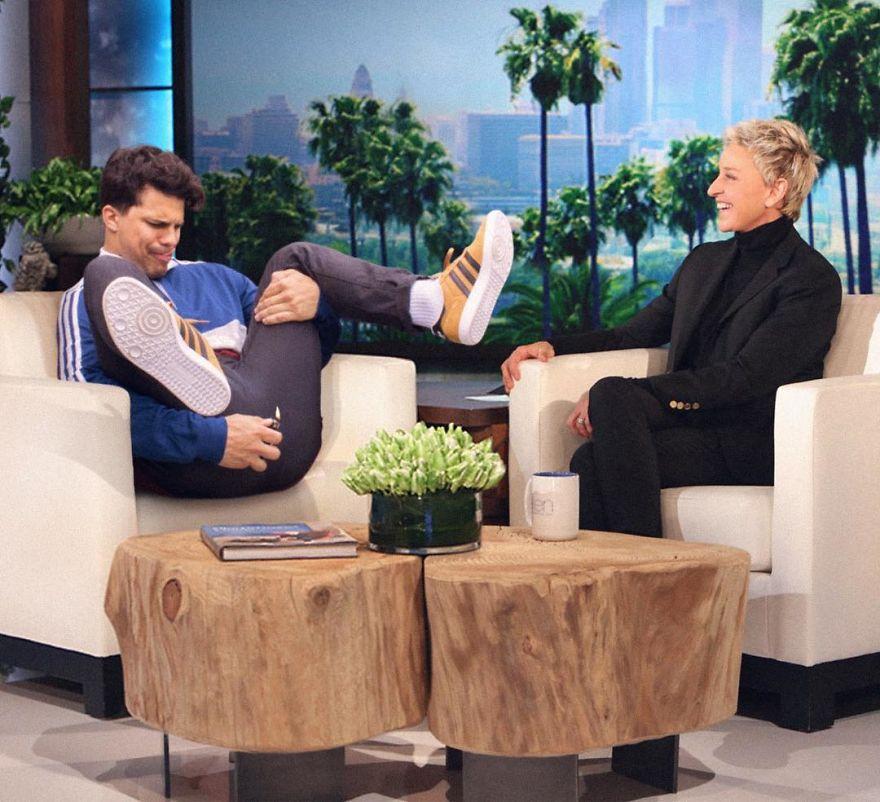 Photo: Facebook| Twitter| Instagram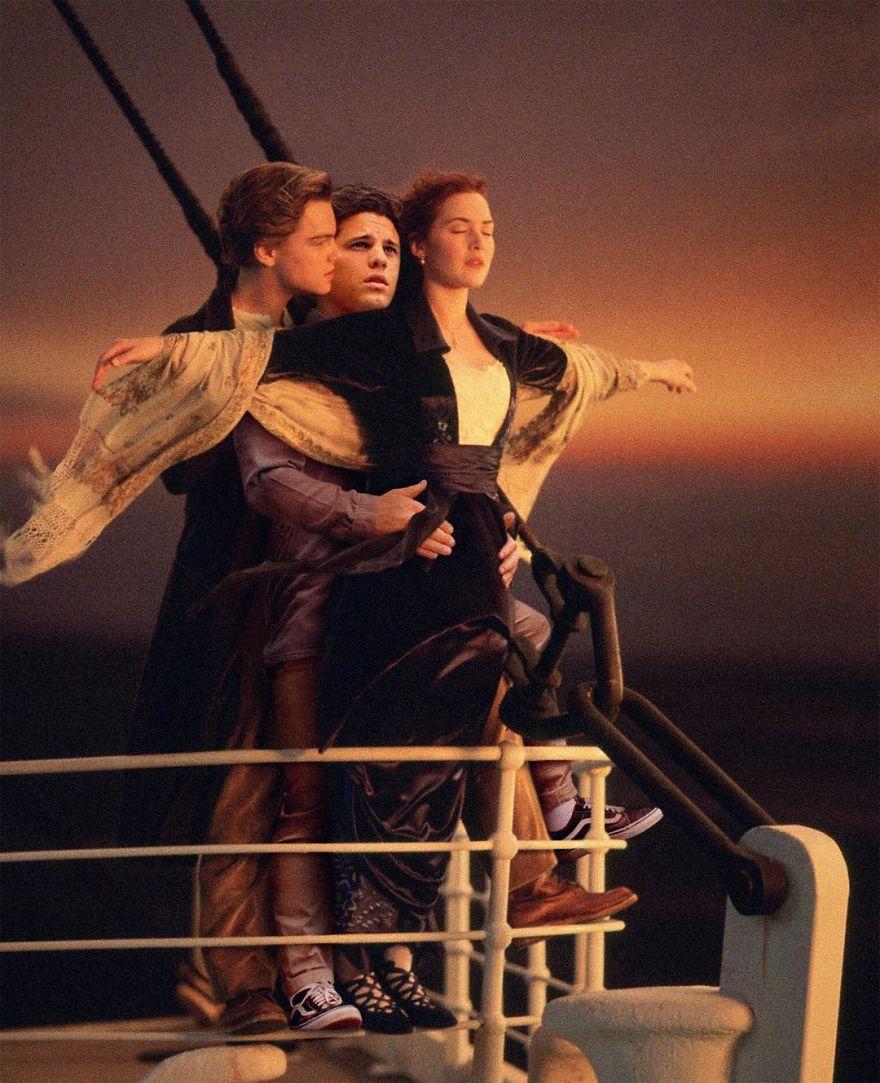 Photo: Facebook| Twitter| Instagram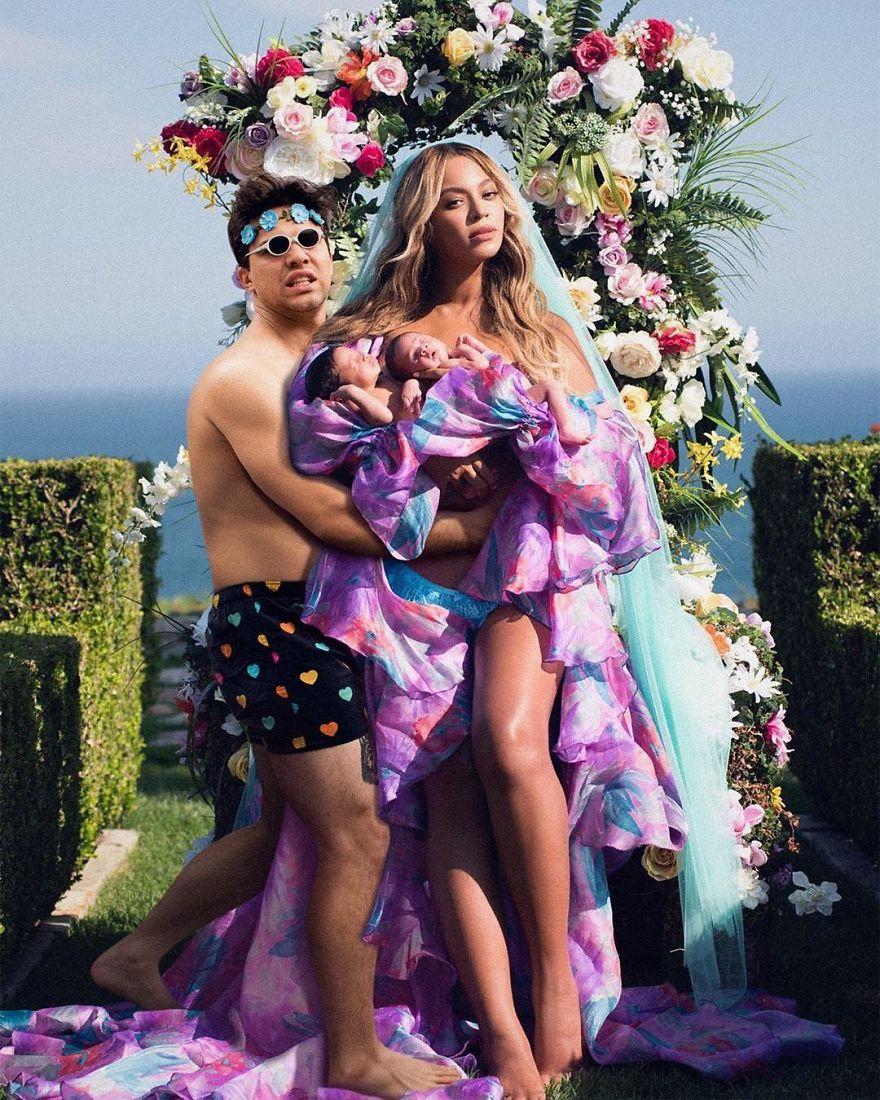 Photo: Facebook| Twitter| Instagram