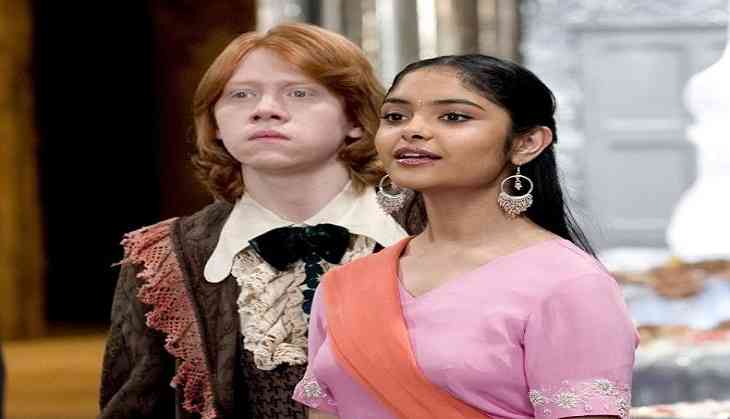 Every child has one once in his life watched the very popular fictional movie of J.K Rowling's book Harry Potter. The story of a boy with the round specs has been very special to some such that they do not leave any information regarding any new part of the film.
Another interesting thing that caught the attention of many were the two Indian girls who were shown in the film named Padma Patil and Parvati Patil which were played by Afshan Azad and Shefali Chowdhury respectively. One of the young girls Afshan, who is one of the most famous Hollywood actresses, recently got married to her long-time boyfriend.
ALSO READ: Satyamev Jayate actor John Abraham and wife Priya Runchal's ravishing sea-facing penthouse is a place where you would want to live in; see pics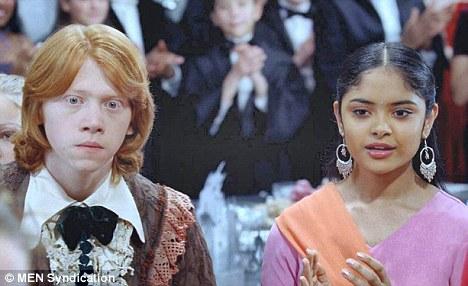 The pictures of Afshan's wedding with her boyfriend Nabil Kazi are going viral on the internet and the union between the two took place on August 19, 2018. The marriage, which was a beautiful affair was attended by actors from the film including Katie Leung, who played the role of Cho Chang and Bonnie Wright, who was seen in the character of Ginny Weasley.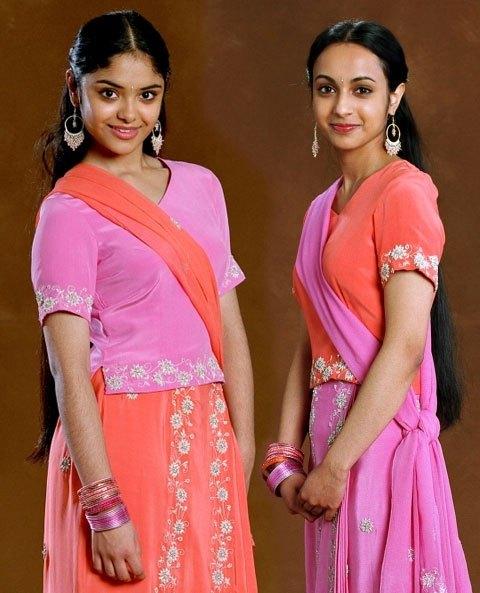 Afshan wedding pictures have created raves of excitement on the internet in which she looked beautiful in her white gown that has embellishments on it while her groom wore a tuxedo suit. She shared the picture on her Instagram account and captioned it beautifully.
ALSO READ: Splitsvilla 11: These adorable contestants from Sunny Leone, Ranvijay Singha's show are dating in real life!
Sharing the picture she wrote alongside, "Yesterday was the most epic night. My handsome husband and beautiful in-laws went above and beyond and blew me away with the most magical Walima party. Historically, the first wedding to EVER happen in this venue, it was absolutely breathtaking. My very own Royal Wedding! Thank you to everyone who helped put this night together. Here's to a lifetime of Happiness with you my love - We did it. #Kazad #KazadWedding #EpicNight #AfshansRoyalWedding #RoyalWedding #SymphonyHall #Walima #CivilCeremony"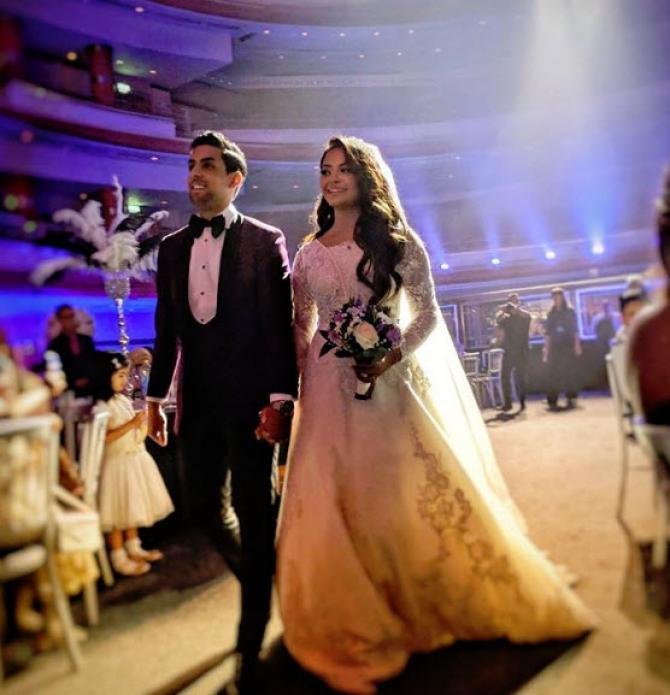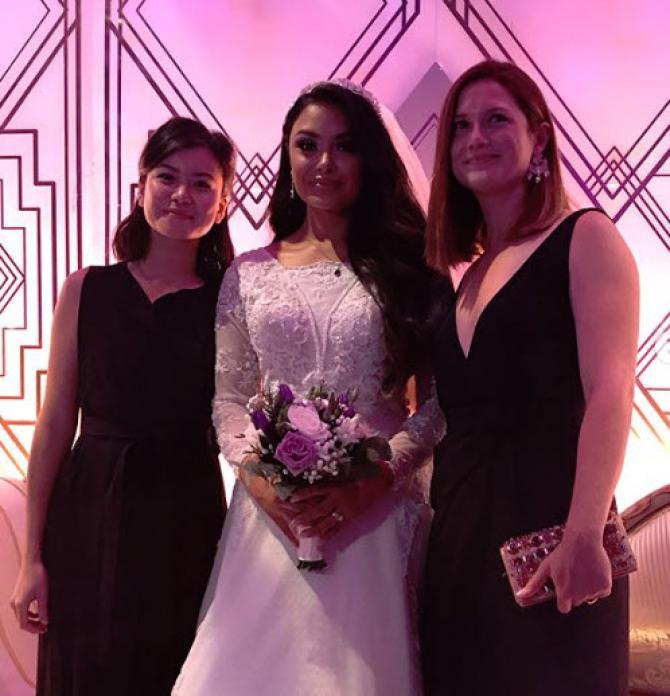 The wedding also took place in the Muslim manner when after the Sunday festivities, a Nikah was organized, a picture from which is also on the social media. The picture was captioned as, "Incredibly blessed. After a year of planning on my own, the tears and tantrums, today was an absolute dream. Married and moved out of Manchester to start my new life. Thank you to my incredible family and friends, without you I'm nothing. Best wedding ever, even if I do say so myself! Keep us in your prayers."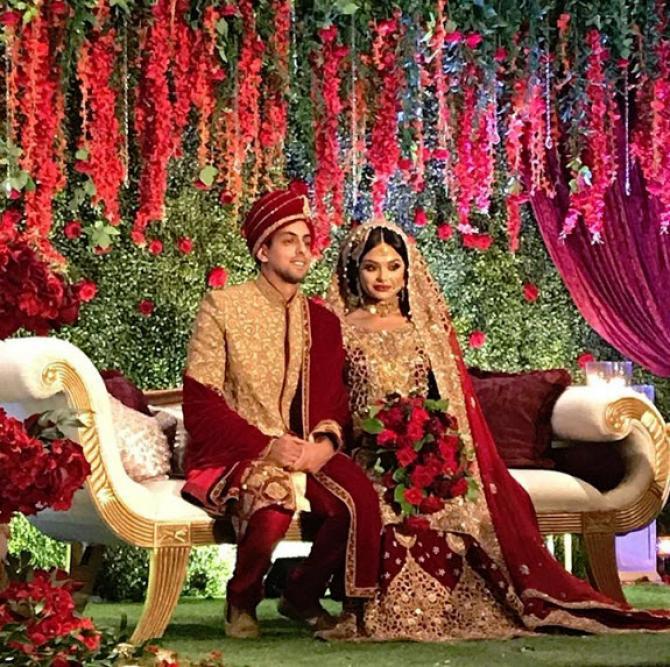 Also, check out all the other images from her wedding ceremony: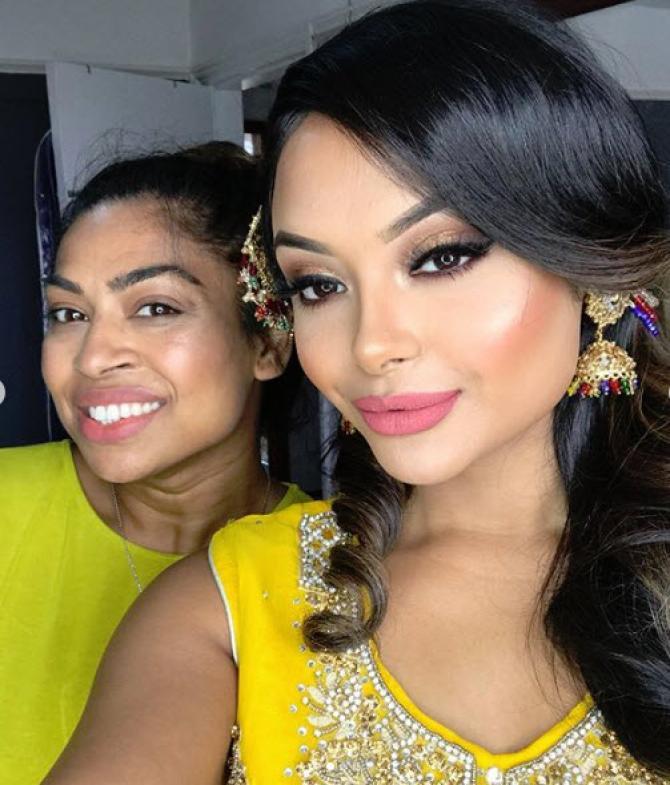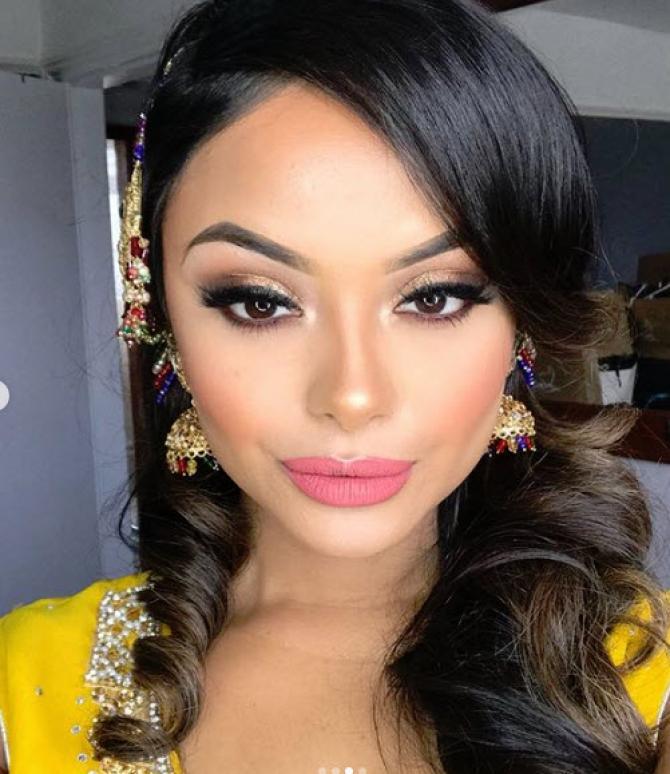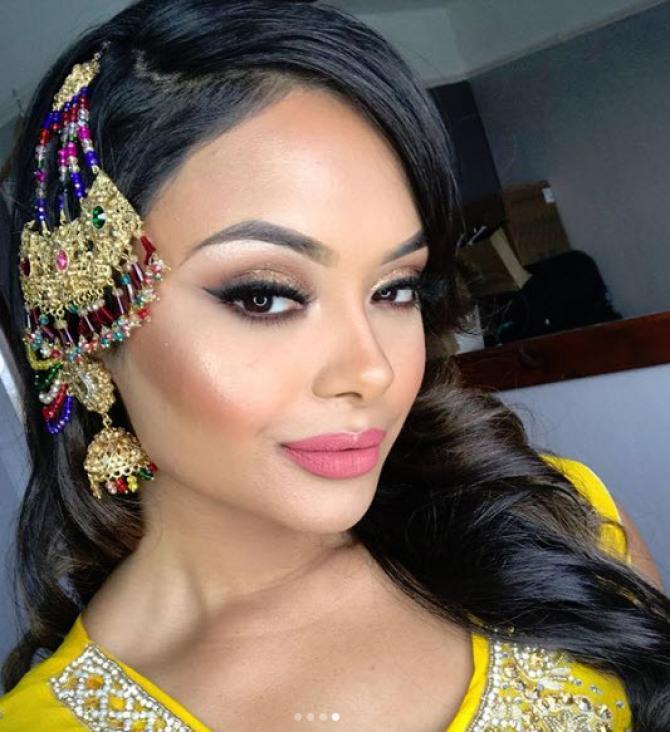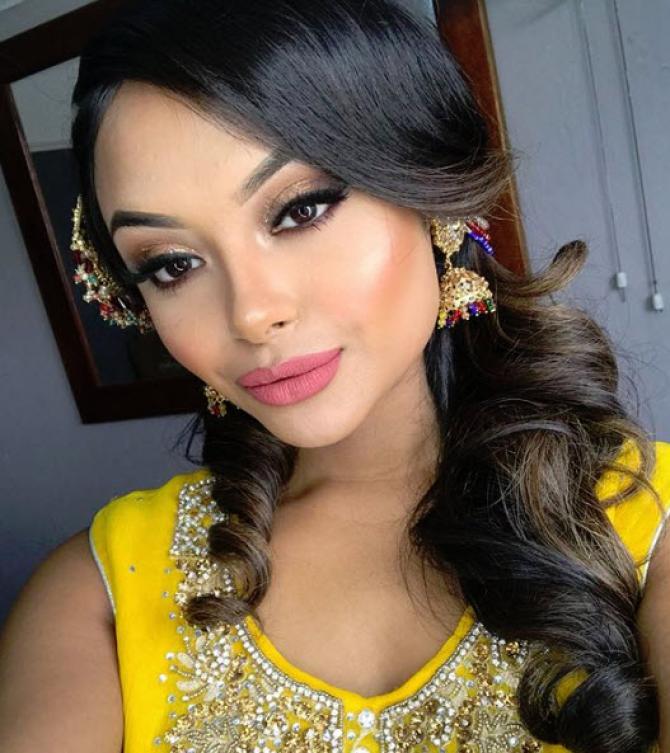 Afshan, definitely looked like a beautiful bride. What do you have to say about her look?
ALSO READ: Robot 2.0 Video Leaked: You will love the VFX effects in Akshay Kumar, Rajinikanth and Amy Jackson starrer film; see video