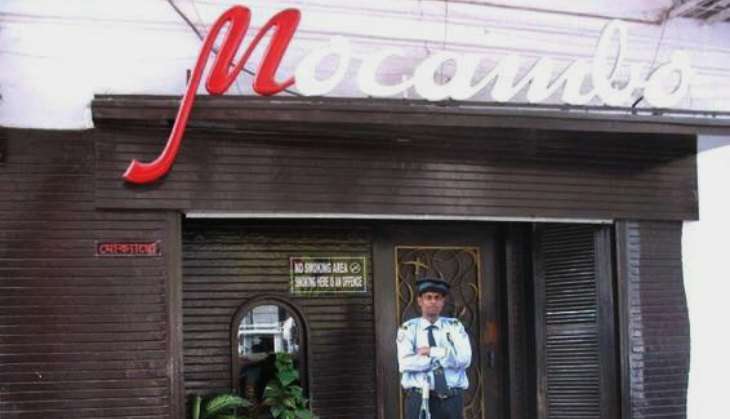 Kolkata's famous eatery Mocambo is in the eye of storm after they turned down a customer who wished to take her driver out for dinner.
Dilashi Hemnani, who works for Tata Motors, posted on Facebook after the unsavoury encounter at the restaurant. It seems that while Mocambo was more than willing to accommodate Dilashi within 10 minutes of her arrival, the presence of her driver in a simple attire made them change their mind. The waiting time went up from 10 minutes to 45, till she was finally refused point-blank.
On enquiring if it was because Mocambo followed a dress code, she received a reply that loosely translates to: reserved for the privileged upper class. Or at least those who dressed like it.
While restaurant reserve the right deny service to anyone, its job certainly does not include shaming a customer who isn't from the upper echelons of society. On being asked to comment, the restaurant reportedly said: "We've such high standard guests coming here, it's a fine dining restaurant, we cannot have such a roadsider coming and sitting here."
Dilashi's post has been shared over 13,000 times and counting and social media backlash has been intense. However if Mocambo's response is anything to go by, remorse or an apology would be difficult to extract.