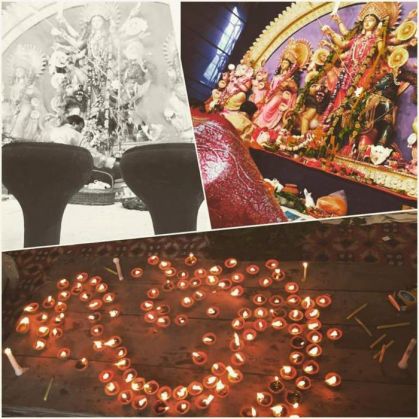 Yes, yes, you Kolkata folk, we heard you. "There's nothing like Durga Puja in Cal." While that might be the gospel truth, Bengalis elsewhere who cannot travel to Kolkata every year like to believe their pujos are no less. While Delhi Bengalis satisfy themselves with their mini-Calcutta aka CR Park and Mumbai pandals are often star-studded, others pay respects to the Maa in their own special way.
From Agartala to Surat, the goddess is revered just as much as any Bengali infested location. While the grandeur may not match Kolkata pujo levels, the maintenance of traditional rituals and customs is what makes these Durga Pujas just as wonderful.
Here are some pictures that prove just that.
Srinagar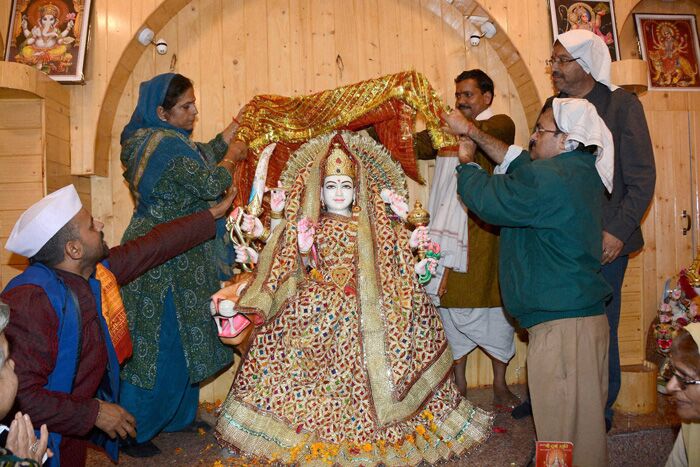 Bhopal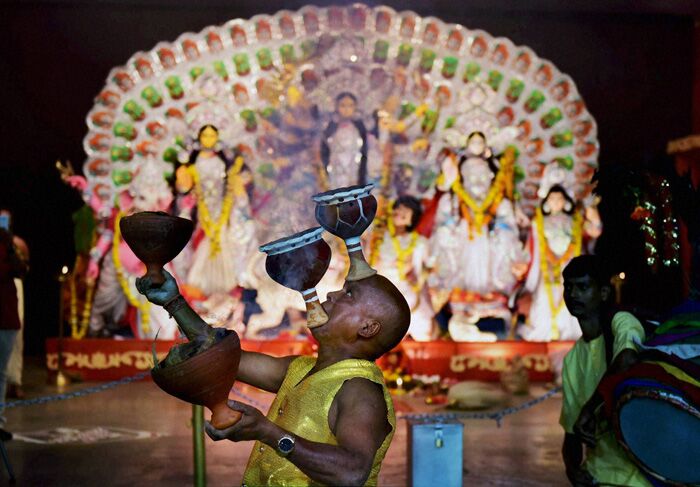 Mumbai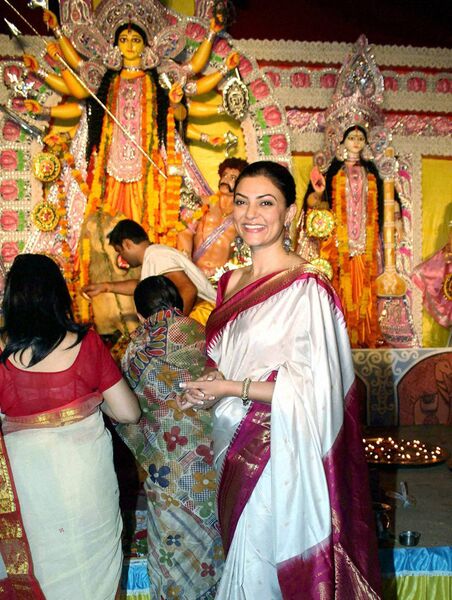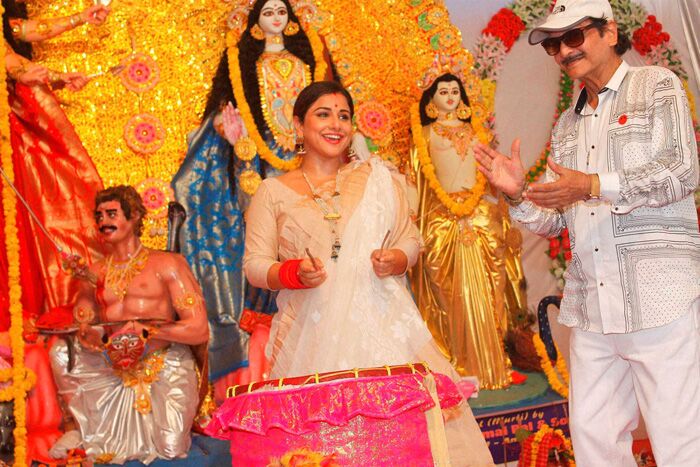 Surat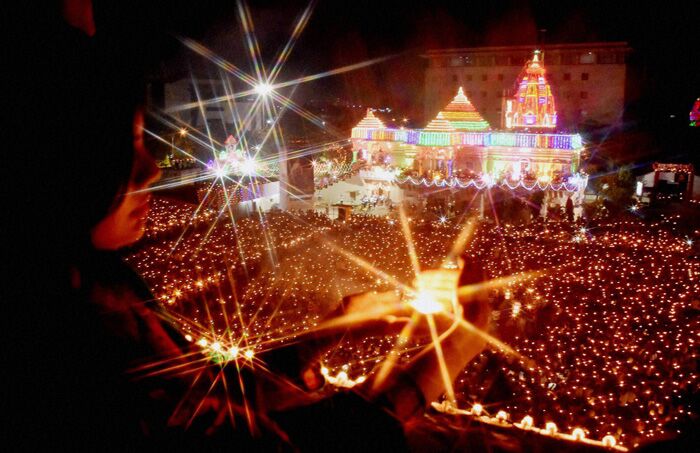 Agartala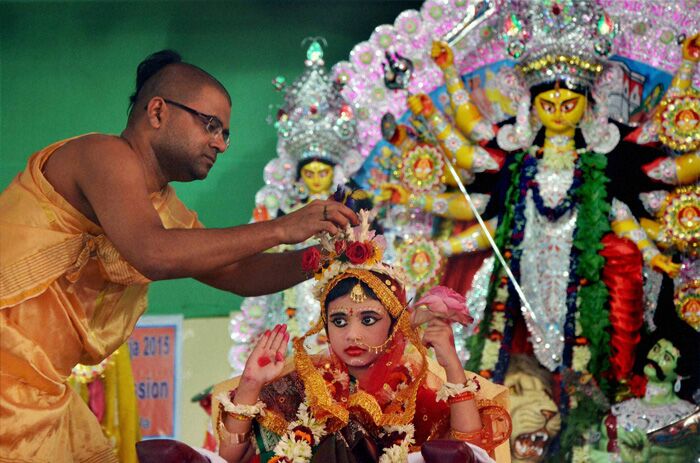 Delhi