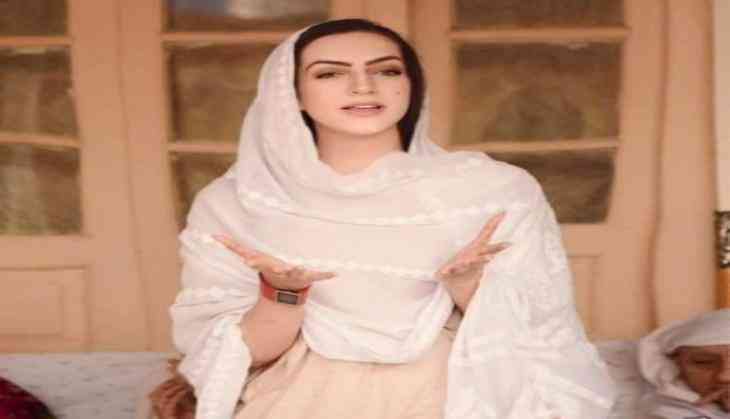 Politics is not everyone's cup of tea as it is accused of being a dirty game. Today, people try to not to get associated with it in any terms and some find it boring. Although there are some people who love politics for playing an important role in the development of the country and for all mind tricks. Well, from now every another guy will love politics not because of it tricky tac-tics or others things but because of this beauty with brains from Pakistan. Momina Basit, who is a true example of 'beauty with brains' and setting the internet on fire.
Recently, Pakistan General Elections has been concluded and during which a name has gained a huge following not only in real life but on social media as well. Yes, Momina Basit, a leader of Imran Khan's Pakistan Tehreek-e-Insaf and the youngest member of the party.
Who is Momina Basit:
Momina Basit is a hard-working member of PTI and is now all set to become a member of Khyber Pakhtunkhwa Assembly as she is also included in the list of female party leaders for the reserved seats. However, it is not clear as to what role she will be given in the next government which will be formed in Khyber Pakhtunkhwa province.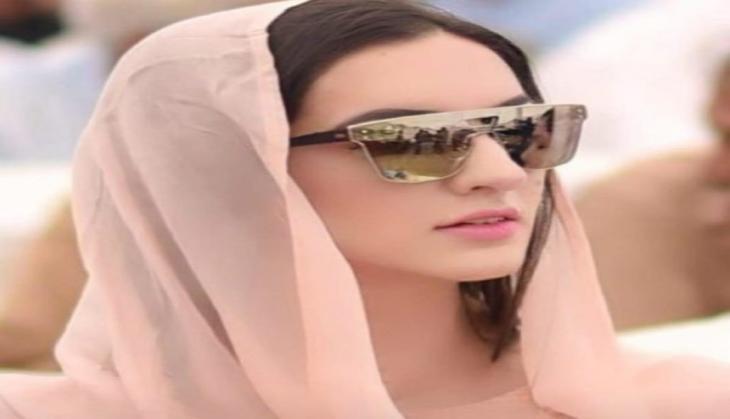 Basit is active on social media platform and always keeps on updating about her professional life on social media platforms, such as micro-blogging site Twitter.
This beautiful young politician Momina Basit is making politics a fantasy world for all the youth right out there.
Here are some photos of the lady with a beautiful face and smart head: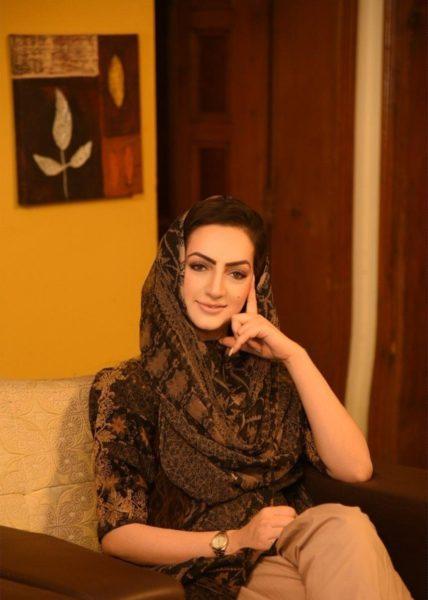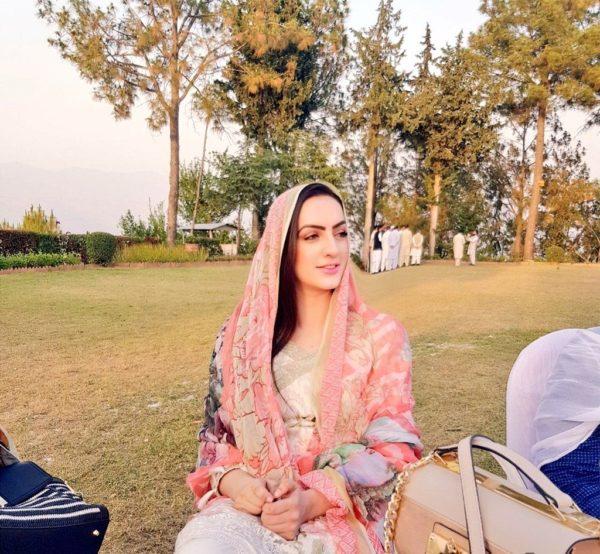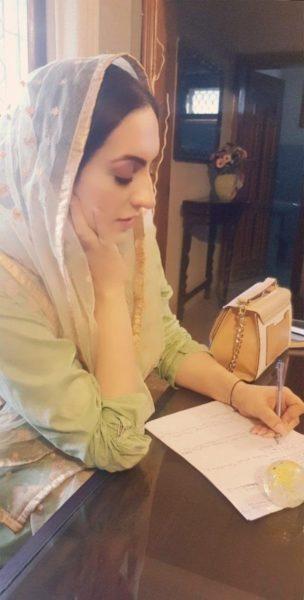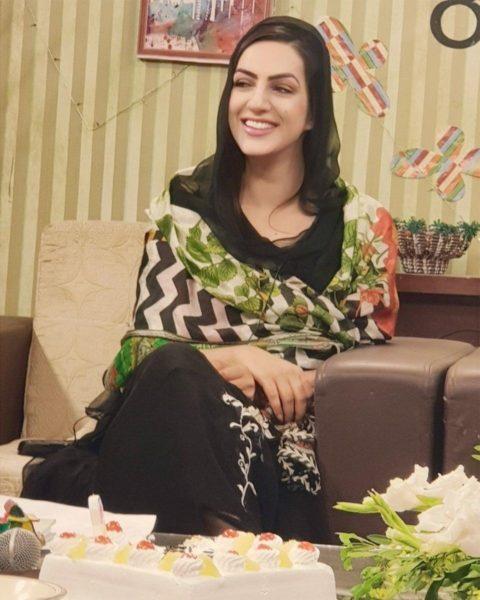 Also read: Sad news for pani puri lovers! This state bans selling of 'gol gappas' because of this shocking reason