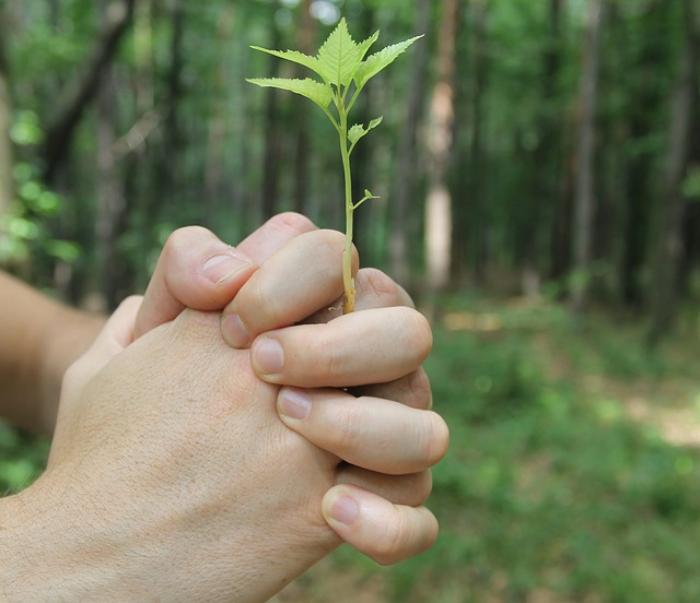 After being criticised a lot for the multi-crore Vyapam scam, the Madhya Pradesh government is in news after it has made it to the Guinness Book of World Records for planting 1.43 crore saplings in a single day at more than 9,000 places across the state; it is for the second time in last 2 years.
Official website of the Guinness Book of World Records has made this announcement and a certificate in this regard has also been received by the state government, claim government sources.
The Campaign
The state government agencies had ensured that 1,43,72,801 saplings were planted at 9,272 places across the state on 31 July, under the Haryali Mahotsava. Earlier in July, 2013, first such record was created with the plantation of over 55 lakh saplings, however, the team from the Guinness Book of World Records, which had visited the district for physical verification had approved plantation of around 17 lakh saplings.
This year, the mahotsava started off on 31 July, and with extensive efforts by the government agencies, the plantation crossed 1.43 crore mark in a single day.
The Hariyali Mahotsava is aimed at converting plantation into a public campaign, development of the forests and raising awareness among public for the forests and environment.