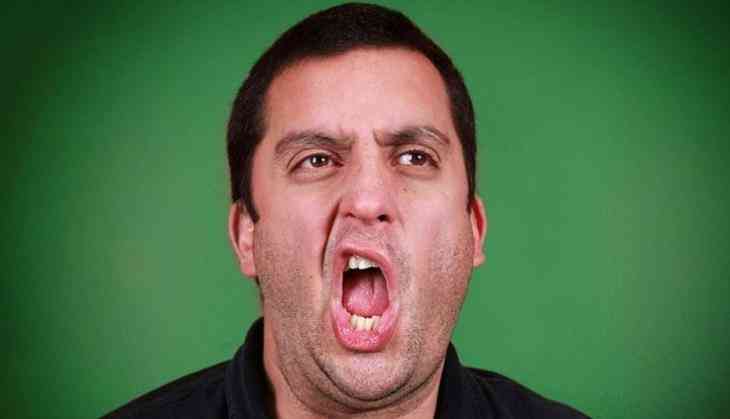 State Bank Of India is one of the public banking sectors that provide various banking services to its customers. But this time SBI has issued some humorous guidelines that has raised question on the etiquettes of it's employees. Yes, you read that right! SBI has asked it's 2,68,705 employees not to burp especially during meetings, as it considered as highly irritating.
SBI also circulated guidelines about dress code and asked employees to wear formal or semi-formal clothes in a bank. As per the guidelines for SBI staff members, T-shirts, jeans and sneakers/sports shoes etc should not be worn in a bank. This dress code is mandatory for every employee to follow because it leaves a positive image of the bank on its customers. Circular has also suggested some improvements that needs to be done on staff's grooming.
According to the SBI notice, every employee of the Bank is the Brand Ambassador whose good appearance will create an image according to their demeanour in the minds of the bank's customers.
Earlier, the SBI chairman also, in a letter to his bank's staff asked them to maintain their ethic standards as well as asked them to be available to provide courteous services to their customers.
SBI, the largest lender in India has commanded over 20% market share and has merged with five associate banks and Bhartiya Mahila Bank with itself in 2016.