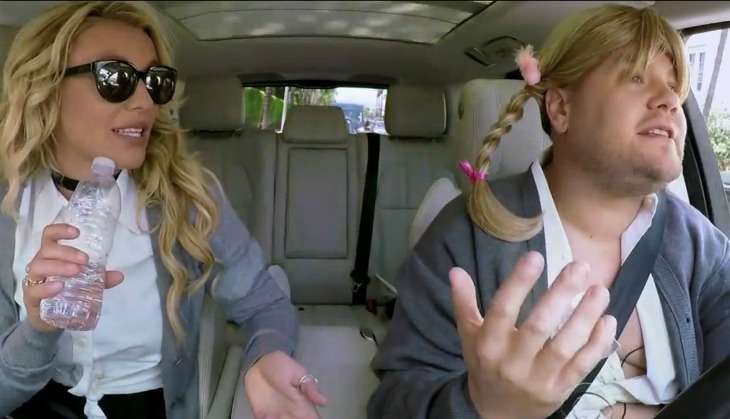 Stop what you're doing and watch Britney Spears and James Corden's carpool karaoke bring back your childhood memories. And yes, oops she lip-synced again. But unlike what the haters are saying, it's not all syncing and no singing. She never did have a loud booming voice like Adele anyway, did she?
Once the ruling queen of pop, Spears does look a little awkward and visibly uncomfortable with being on camera - something that obviously comes from her well-documented social anxiety. Cordon mostly carries the weight of the singing, but does Brtiney disappoint? NO.
The karaoke is basically 30% of every '90s kid's playlist, for who here hasn't danced to Oops I did it Again or Baby One More? Please raise your hands and hang your head in shame.
Watch:
--
Edited by Abha Srivastava