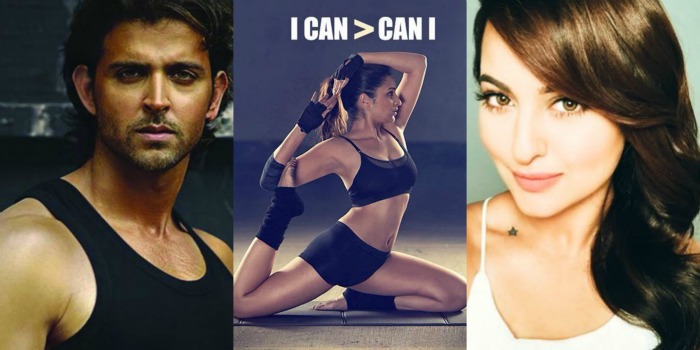 We can always rely on Reliance to provide us with fodder for entertainment, can't we?
Last night, Mukesh Ambani launched Reliance's 4G internet plan, Jio, amid much fanfare. Reliance Jio Infocomm's 4G services are as of now only available to RIL employees; with the pan-India launch scheduled for March 2016.
To an outsider, Sunday's launch could have been confused with a Bollywood award ceremony. To the practised eye however, it was just the Ambanis being the Ambanis.
We saw Jio's brand ambassador Shah Rukh Khan exchanging awkward jokes with Mukesh; we saw the entire Ambani family take a selfie on stage with him. We also saw SRK dance on Gerua, from his latest film Dilwale, and we're still wondering why. We also saw Oscar winner AR Rahman give the audience goosebumps as he performed. We saw a great many things that perplexed us, but what we really, really cannot cope with is this: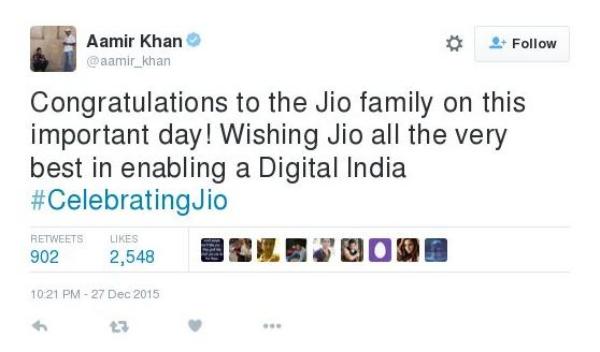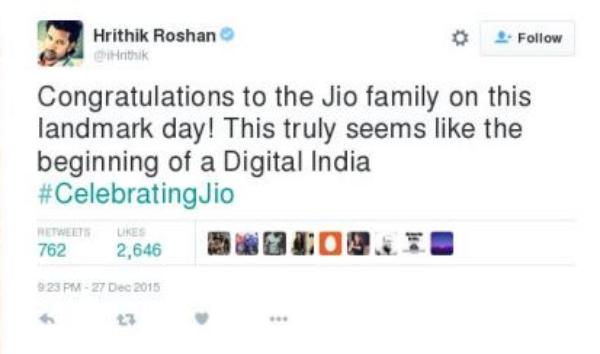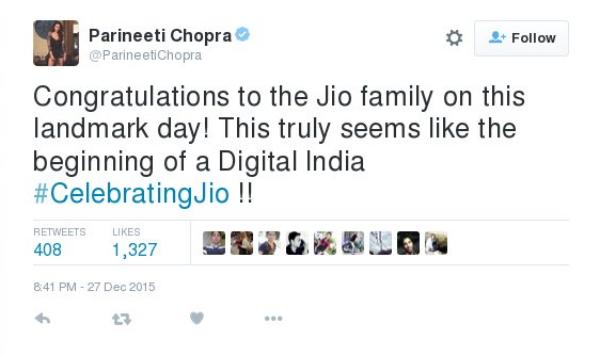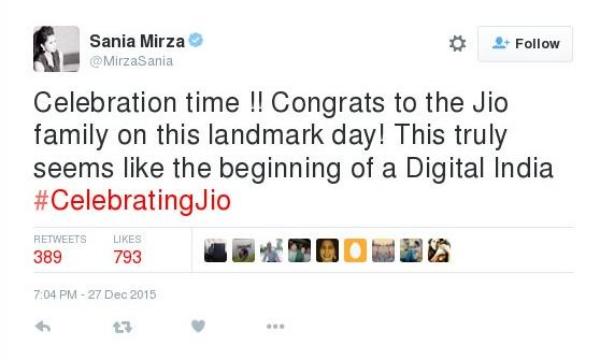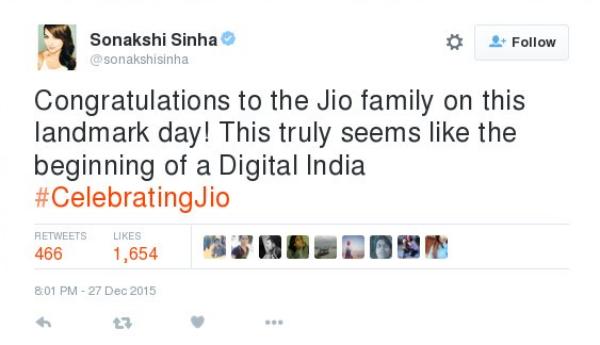 Tinseltown decided to tweet the exact same thing around the exact same time? Whoa. PM Modi, you've got competition here. While there you were still talking about Digital India and the need to be 'connected', Reliance's social media team went ahead and did it. Half of Bollywood, connected by 140 characters and a hashtag. #JioRelianceJio