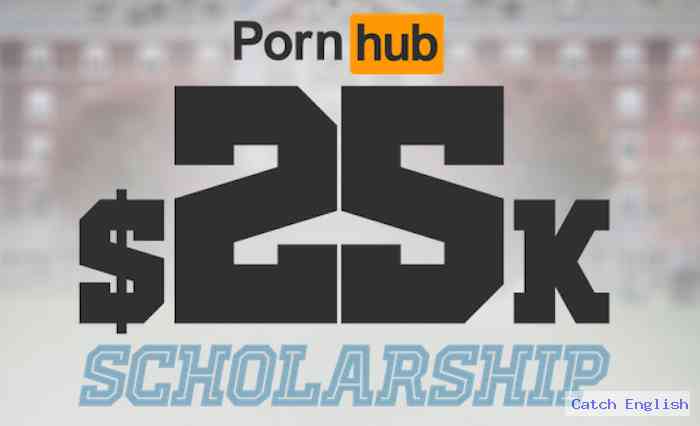 PornHub, one of the world's (and India's) most watched porn websites, has announced a $25,000 scholarship to graduate students. And no, it is not for making porn movies.
As the first project of its new philanthropic portal, PornHub Cares, the website wants to promote education. "Part of our inspiration is that we've seen a lot of people have a hard time getting money to go to college," PornHub vice president Corey Price told the Washington Post.
Yes its true!! Want to win a Pornhub scholarship? Let us help you! #pornhubcares http://t.co/8vpdjcBsTy pic.twitter.com/LxcBrAPoPY

— Pornhub ARIA (@Pornhub) September 2, 2015
How to win this scholarship?
> You need to be of legit porn watching age - 18yrs
> Currently enrolled in a graduate school
> A minimum 3.2 GPA is required
> Need to ace an essay titled "How do you strive to make others happy?", and a 2-5 minute long introductory video.
Apart from a passion for community service, the candidates also need to display a knack for leadership and creativity.
The caveat: While nudity in the videos is acceptable, applicants who send sex videos will not be appreciated. "Showing how you spread happiness in a sex video is not what we're aiming for," Price said. "This is not about you making homemade porn and winning a scholarship."
Read More: Beyond porn, let's talk Kamasutra: an open letter to Kamlesh Vaswani
This is not the first time PornHub has tried to give back. Previously, it has been involved in cancer charity and awareness programmes. Here's a video: