The wedding rituals of Mukesh-Nita Ambani daughter Isha Ambani has been concluded on 12th December and now she is an official wife of Anand Piramal. However, their big fat wedding has grabbed the attention from all across the world.
Not only the guests but also the arrangement that has been done by the Ambanis and Piramal to make the wedding most memorable for everyone.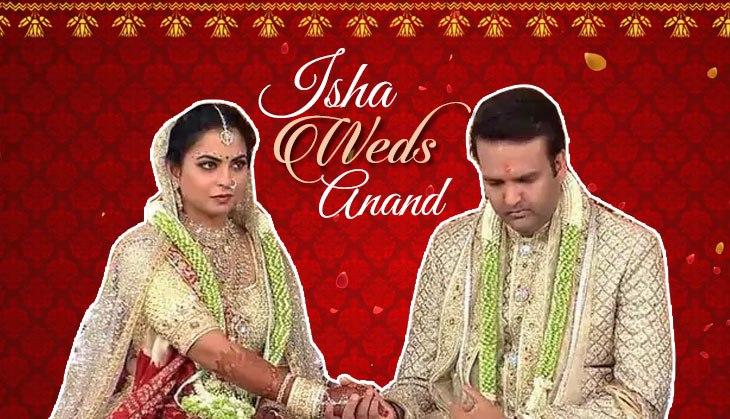 However, the wedding rituals were held at the Ambani's mansion Antilia, the prominent structure on the Mumbai skyline. Now, Isha has left her father's home and moved towards her father-in-laws gifted home.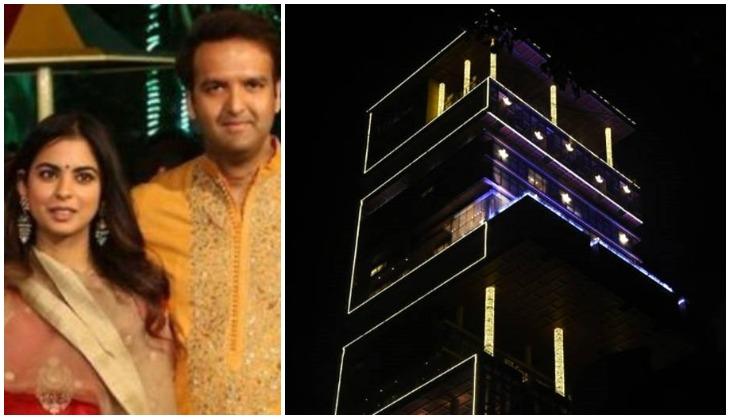 Her new home also became the hot topic for discussion which has been gifted by Ajay Piramal, father of Anand Piramal.
The new house of Isha is 50,000 square-foot mansion, which has beautiful locality of Worli in South Mumbai and also a lovely view of the Arabian Sea and the Sea-link bridge.
There were the reports doing the round that after a wedding, Isha (27) and Anand (33) would move to their new house Gulita that groom's parents gifted them as their wedding present.
Reportedly, the Piramal's have bought the property at a reported price of $62 million in 2012, which was previously owned by Hindustan Unilever.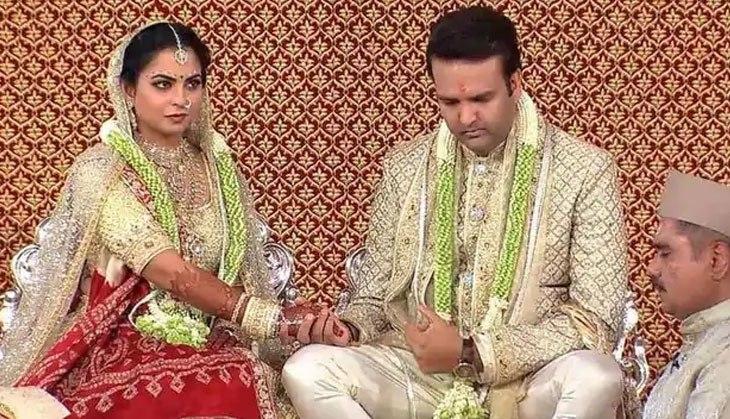 The house is having a stunning glass facade and three glazed steel structure. The modification of Gulita was started before the three months of the wedding of Isha and Anand.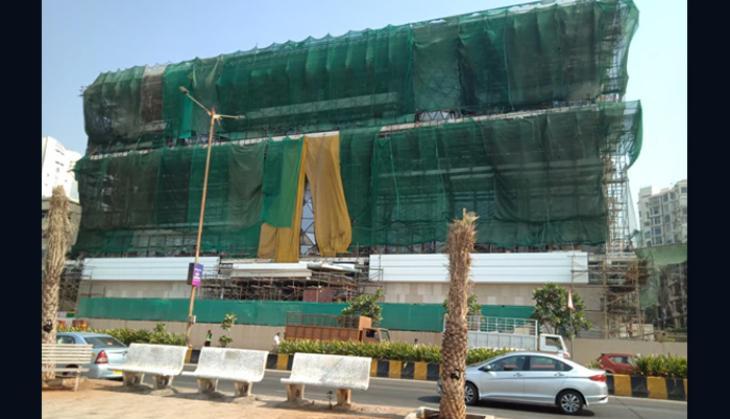 Gulita is 11 metres tall steel structure and was constructed by using the 3D modelling tools, as per the Eckersley Ocallaghan, a London-based engineering firm which was involved in the project.
Whereas the Mumbai Mirror reported that the house has three basements, multiple dining rooms and an outdoor pool.
Also read: Isha Ambani-Anand Piramal Wedding: From Aamir Khan to SRK, these stars turned into waiters and waitress to serve guests; see video