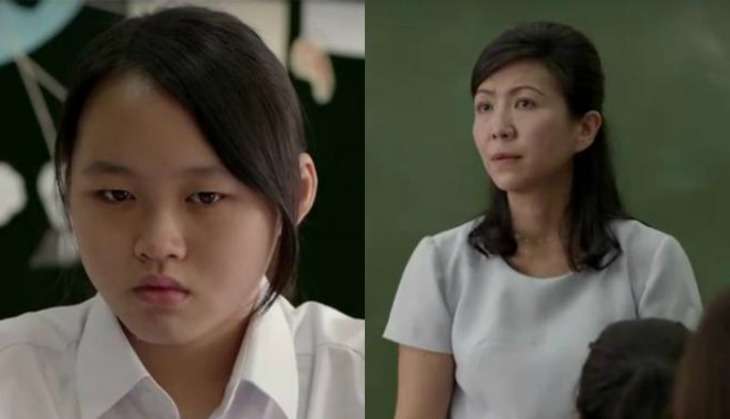 For a long time now, we've been breeding a generation of literate people. Literate, but rarely educated. Educational institutions are often more hung up on finishing the course syllabus. On learning by rote than by understanding what they read. On scoring the highest, rather than learning by making mistakes, or learning by working hard.
It is the latter - the hard work that individuals put in - that is being acknowledged and appreciated in this short three minute PSA by the Ministry of Education, Singapore. It is a reiteration that grades do not matter, as long as you are making an effort to learn. That not everyone can be the topper - but everyone can make an effort to be better than before. For the MoE of Singapore to say so - where education is even more rigid than in India - is in itself a big deal.
The idea of the PSA has come from a real life incident - of a Geography teacher named Pua and her student Shirley.
Perhaps this ad, which is evoking such heartwarming responses from Singaporeans, will evoke something similar in parents everywhere. Your child may not be the class topper, Mom and Dad, but she/he will eventually find their way forward.
Watch: