Somi Das
| Updated on: 14 June 2016, 14:44 IST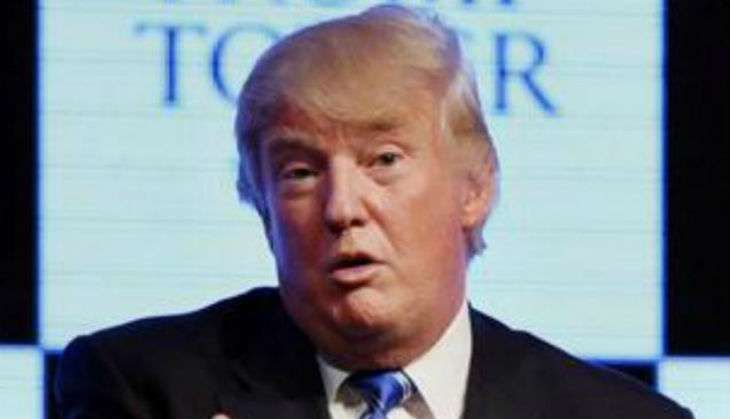 Republican frontrunner Donald Trump turned 70-years-old on 14 June. Trump, who is the presumptive Republican presidential nominee for the US Presidential Elections, commands a cult following of sorts in the US.
However, he also has fans in India. Self-confessed Trump bhakts, the Hindu Sena, which has been organising hawans for the Republican Presidential candidate's victory against Democrat presumptive nominee Hillary Clinton, has sent out invitations to celebrate his birthday.
The group plans to celebrate Donald Trump's birthday in a grand fashion on June 14 at Jantar Mantar. "Join us and let's celebrate the birthday of the saviour of humanity, the Republican Presidential Nominee of the United States of America," the invite reads.
Hindu Sena National President Vishnu Gupta told ANI that a special seven kilo cake and a grand orchestra had been arranged for the event.
We decided to challenge the Hindu Sena to a quick quiz on Trump. And Vishnu Gupta sportingly agreed. We asked them a wide range of questions - including details about Trump's personal life to his "most-discussed body part"
Enjoy the quiz! It's hilarious we promise.