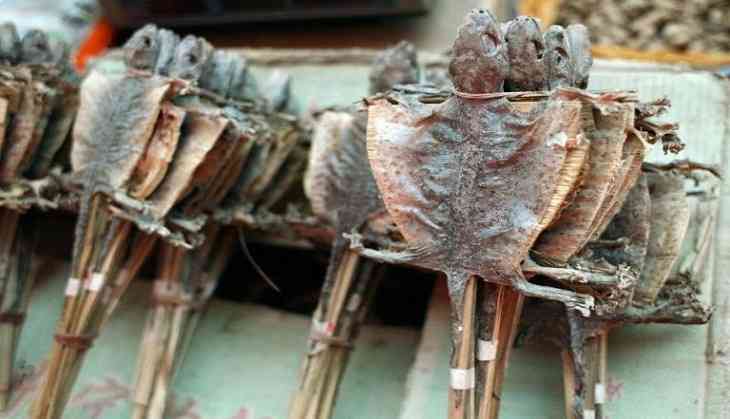 Food is the word that can make anyone happy. When you are stressed or in a bad mood, a burger or a pizza is something that can release all your stress and can take you to another level. But there are some other types of foods apart from our common tandoori chicken, paneer tikka, bhel puri and aaloo chaat that are eaten by people from all over the world and it makes them happy.
These dishes might be appetizing but for people (like us) who do not eat such stuff, even the idea of eating these dishes can make us feel pukish and loose all of our appetide. We have got our hands on some of the most sickening dishes that might want you to skip your dinner, lunch, breakfast and every meal.
Have a look at 12 of the most bizzare dishes that are consumed by people all over the globe that might make you rush to a nearby toilet.
ALSO READ: These 17 before and after VFX pictures of Baahubali scenes will amaze you to the core
Check them out:
1. Fermented shark carcass called Hakari eaten in Iceland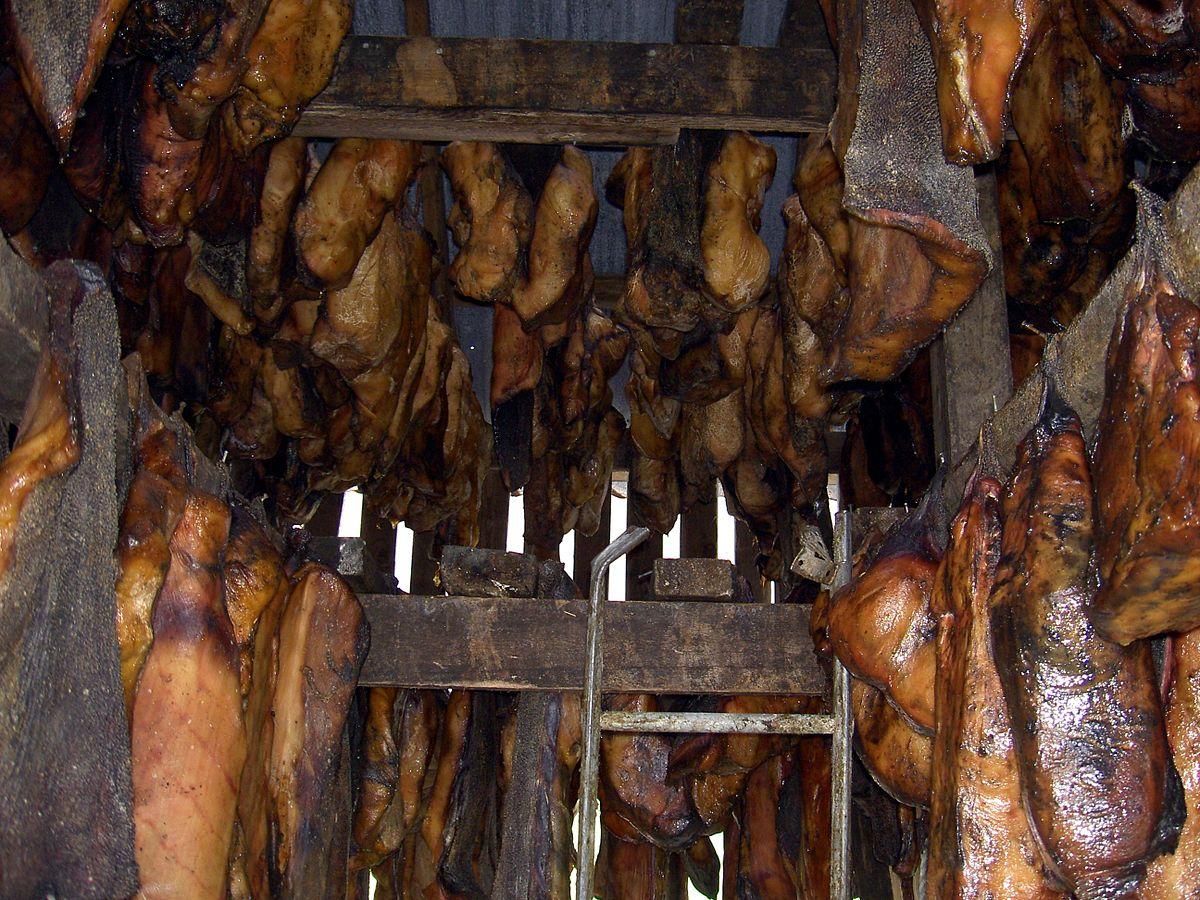 2. Fried brain sandwich eaten in USA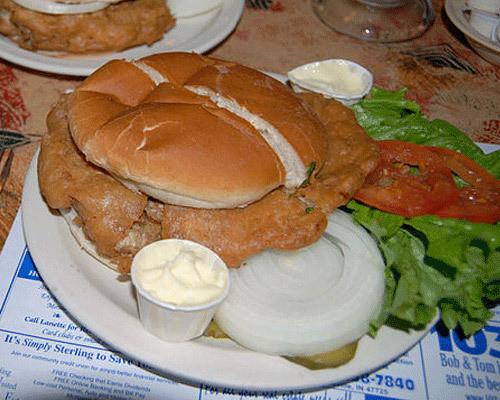 3. Fried grasshoppers in Thailand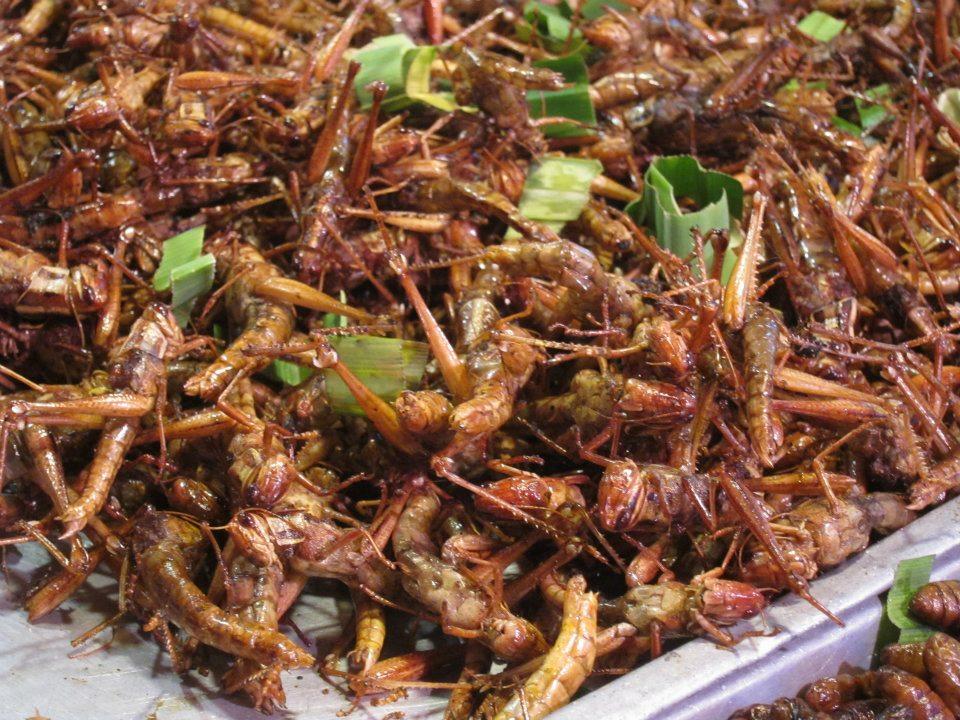 4. Fried rats in China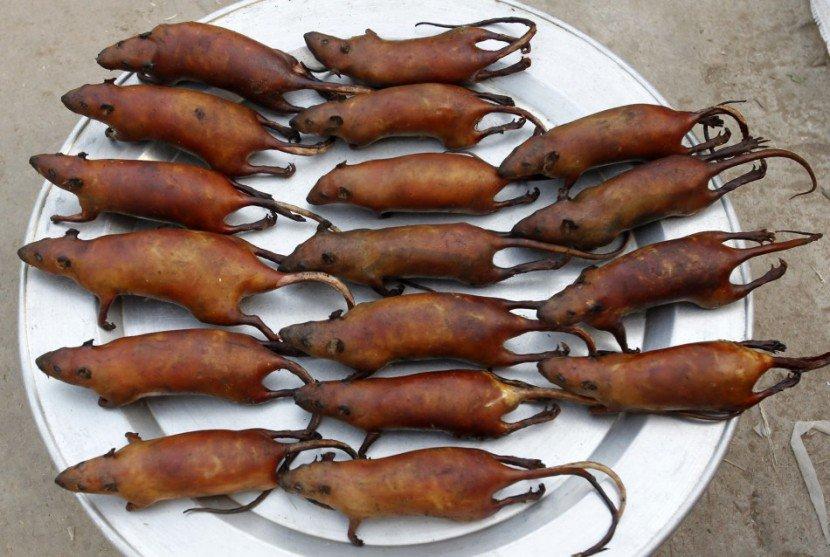 5. Died lizards in China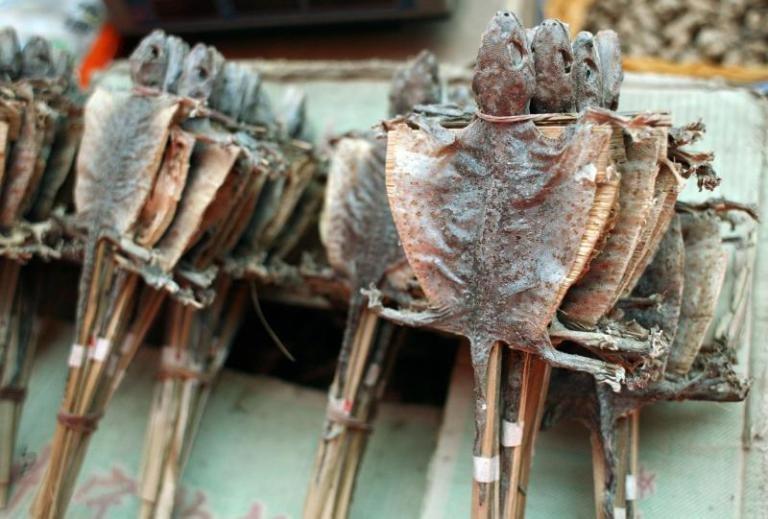 6. Raw octopus in Korea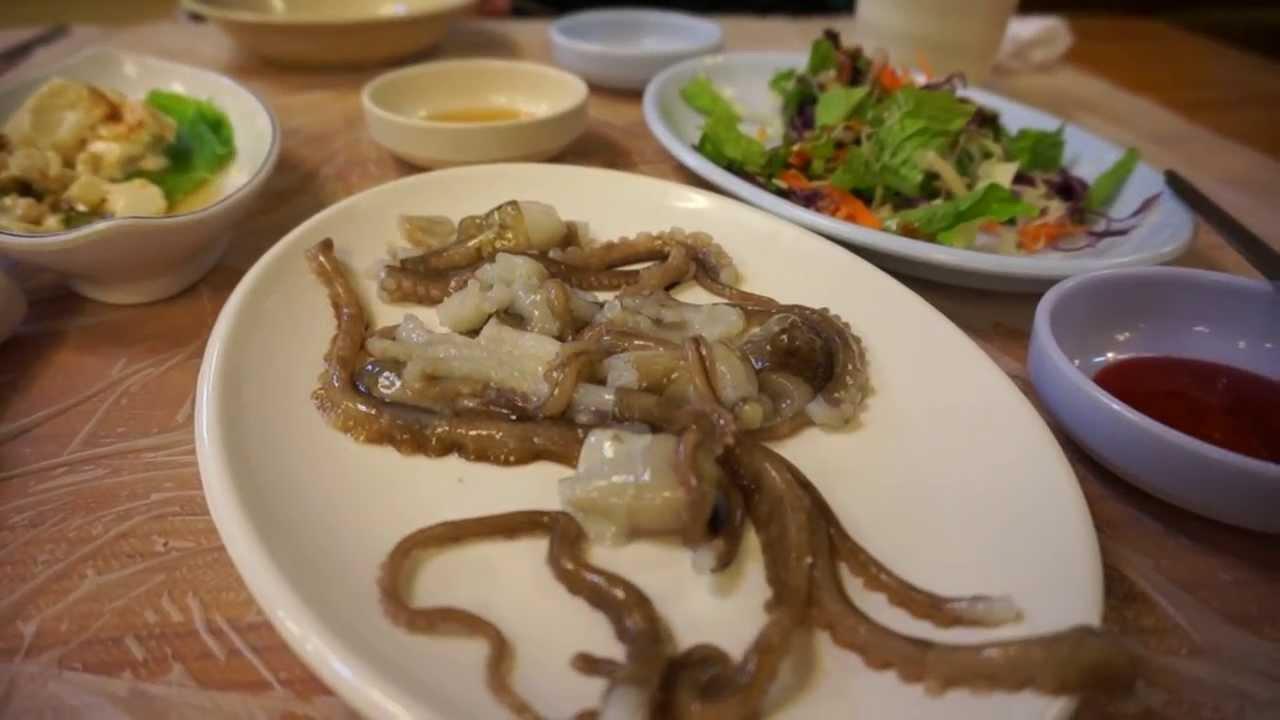 7. Boiled duck embryo in Philippines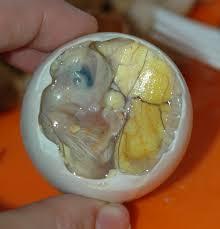 8. Yak penis in China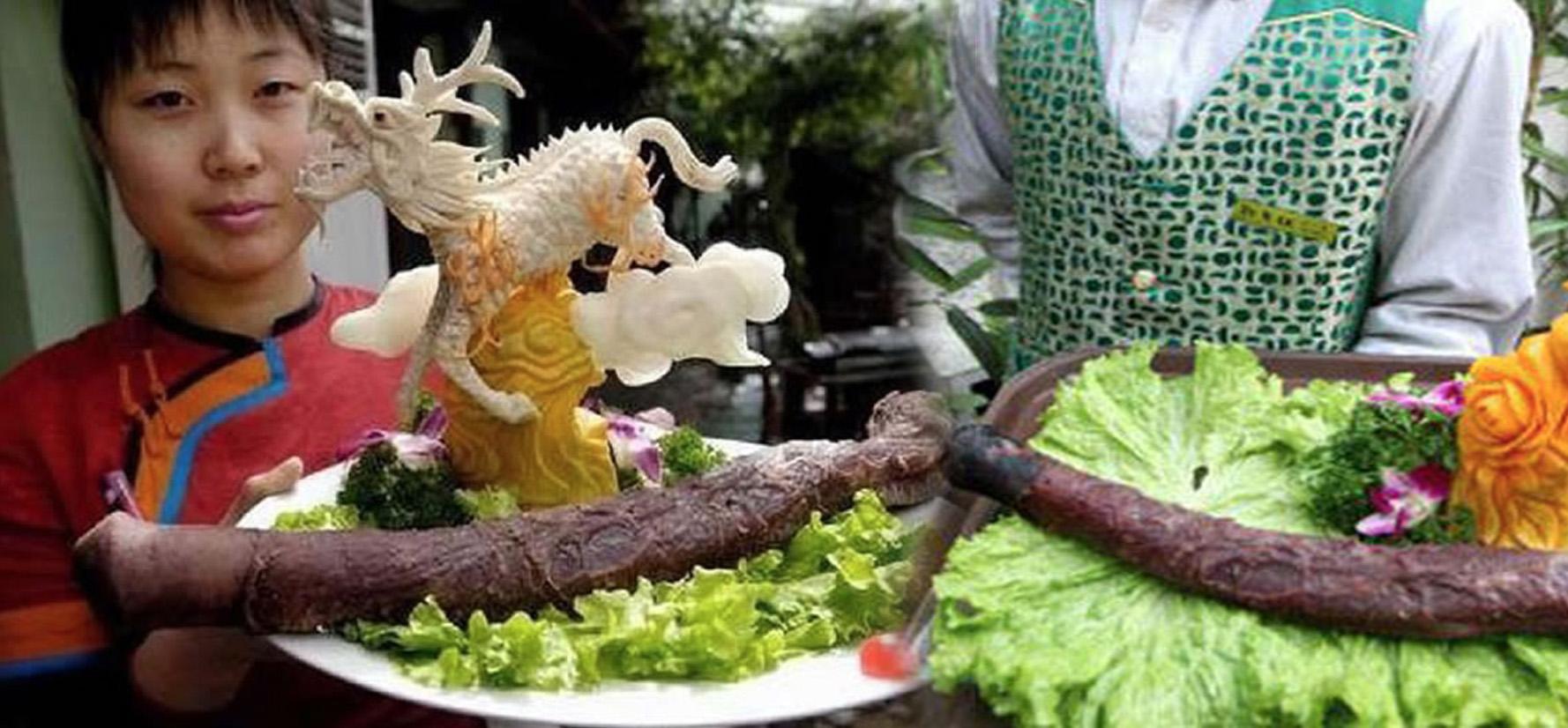 9. Fried spider in Cambodia
10. Eyeballs of Tuna in Japan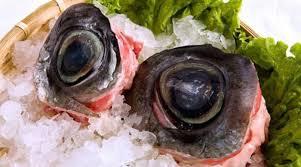 11. Chocolates made out of insects in Poland
12. Boiled sheep feet in Iran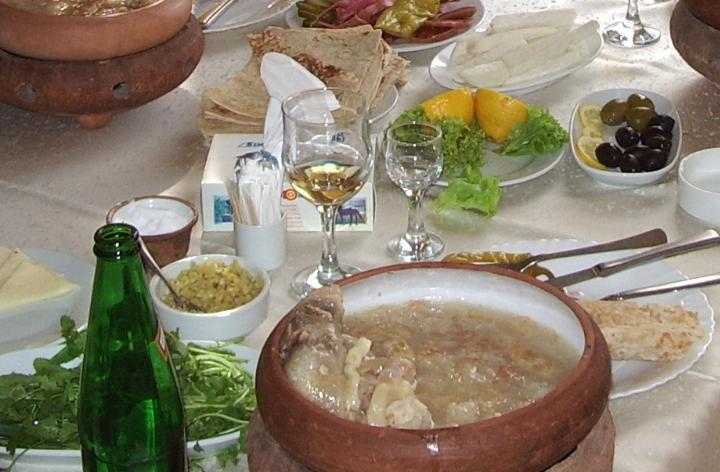 How can one even?
*screams and runs all around*