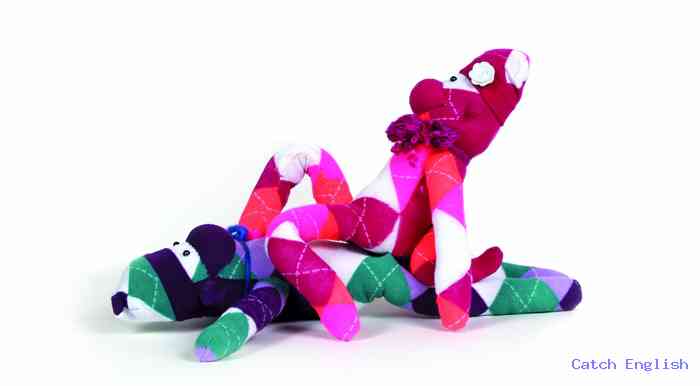 Dear Vaswani ji,
As a 20-year-old sexually active and socially conscious citizen of India, I would like to thank you for your concern about my porn watching habit. You say pornography on the Internet is bad. I completely agree with you. With an average speed of 2 Mbps, believe me it is not an enjoyable experience at all. Delhi Chief Minister Arvind Kejriwal, who is quite popular among us youngsters, had promised free WiFi around the city. But alas, that still hasn't come through. I'm not sure if he would allow enough bandwidth for a more 'pleasurable' watching either.
But then that's not what I'm writing to you about. Today you were suppose to come to our office for a debate on porn ban. I was looking forward to it. Unfortunately you cancelled at the last moment.
In anticipation of meeting you, I did some research online on the very basic of Indian text on sex -- Vatsyayana's Kamasutra. And boy! You will be amazed at some of the details about the art of sex. Let me share some of these interesting facts with you.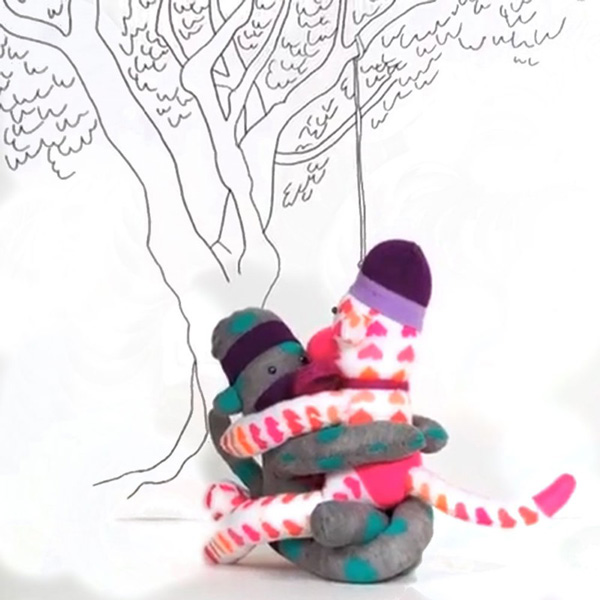 1) Do you know there are four kinds of embraces. 'Piercing' is by far my favourite. "When a woman in a lonely place bends down, as if to pick up something, and pierces, as it were, a man sitting or standing, with her breasts, and the man in return takes hold of them, it is called a 'piercing embrace'." I'm of course quoting from a translated version. Unfortunately my Sanskrit is not that good.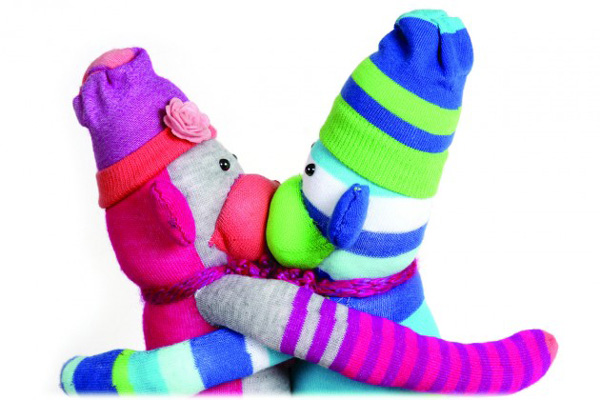 2) Follow this up with some kissing, of which there are some 20 kinds! Can you believe this? Although, it can be made more interesting with a variety of 'pressing, or marking, or scratching with the nails', nothing tends to increase love so much, yes, I'm quoting verbatim, as the "effects of marking with the nails, and biting".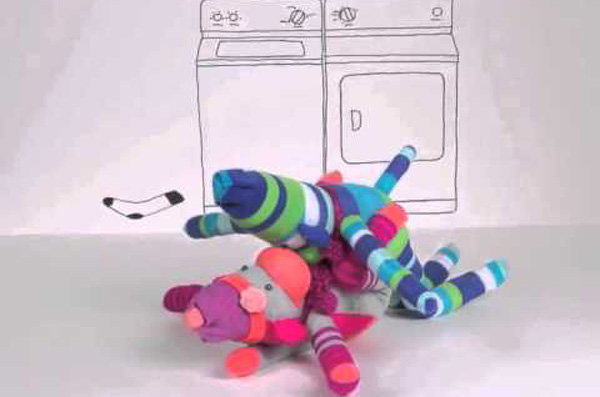 3) We learn a lot about biting in Kamasutra - there are eight kinds, and each one is meant for a particular part of the body and is enjoyed differently by people living in different parts. Although, all the places that can be kissed, are also the places that can be bitten, except the upper lip, the interior of the mouth, and the eyes. Again, I'm quoting verbatim.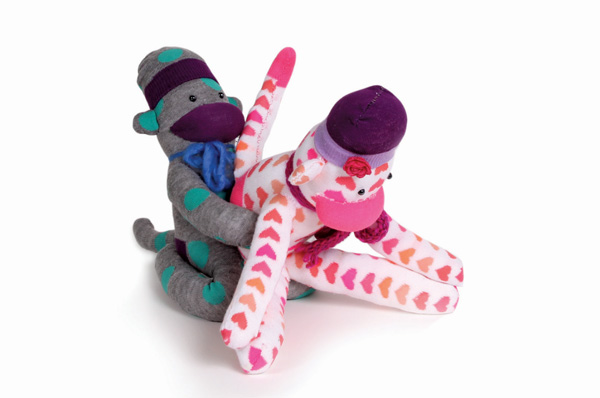 4) Striking is important, so is the part where you strike, and the sound that should accompany it. Yes! Kamasutra also talks about BDSM (Bondage, Domination, Sadism, Masochism). However, "congress having once commenced, passion alone gives birth to all the acts of the parties."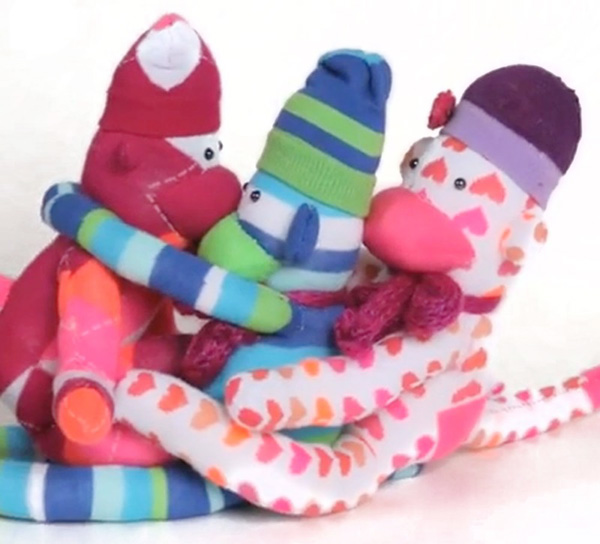 5) Finally, there are four right ways to lie down, and 46 ways of 'congregating'. During the 'congress', man and woman may do nine different variety of movements, depending on who is on top. There is also an entire chapter dedicated on 'mouth congress', if you know what Vatsyayana means.
Regards
Kshitij
N.B: Sir, do you know Vatsyayana had wanted all women to read Kama Sutra and learn the science of pleasure? Even though in 2 century CE women were not allowed access to education, Vatsyayana felt that it is important for women to be acquainted with the science of Kamasutra. Contrast this to your argument that it is an insult to women's dignity even if we as much as SAY that women watch porn.