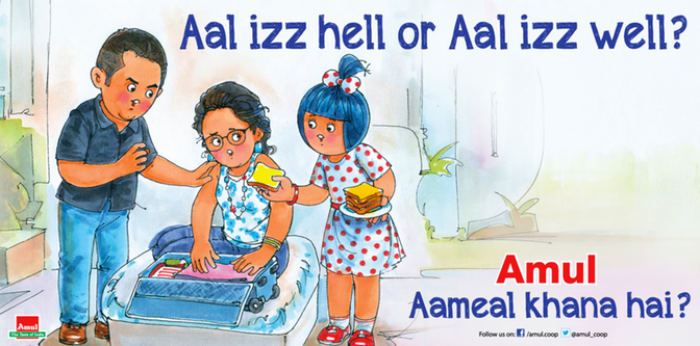 While an Amul ad from 2014, on Rajkumar Hirani's film PK starring Aamir Khan, was making the rounds after the actor's remarks on intolerance drew furore, here's the ad that you need to see.
In true Amul fashion, the dairy giant has released an advertisement in response to Khan's comments on growing intolerance in the country - that he made on 23 November at the Ramnath Goenka Awards in New Delhi.
The latest ad from the country's longest-running, and best-loved, ad campaign is a gentle poke at Khan and his wife Kiran Rao.
So tell us, Aamir and Kiran. Now that Aamir has issued a statement saying that he will not leave the country, can we assume that aal izz well?
The ad came after the older ad - "Khaa, PK jaana!" - which was mistaken for a fake ad, went viral after users shared it as a mark of protest against Khan.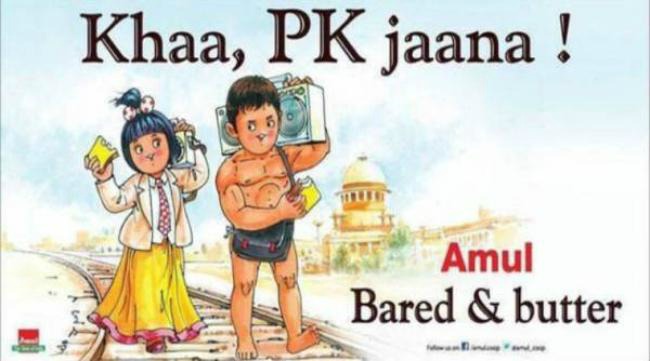 No matter how serious the issue, Amul always manages to strike the right chord with its ads. Here's a look at some of their takes on other rows:
Award Wapsi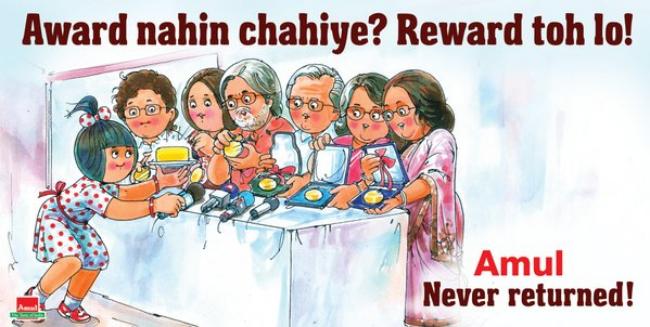 Censor Board issue
IPL spot-fixing case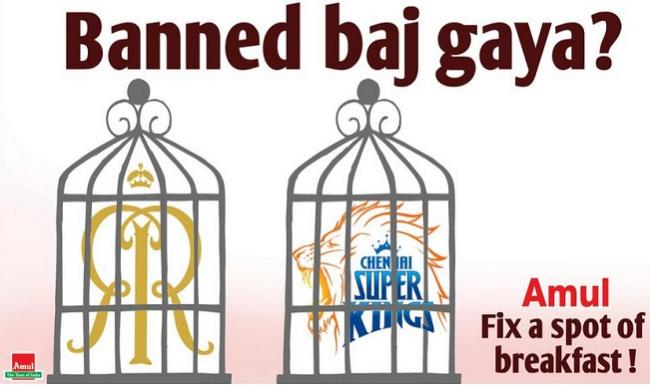 ---
Text by Siddharth Sharma