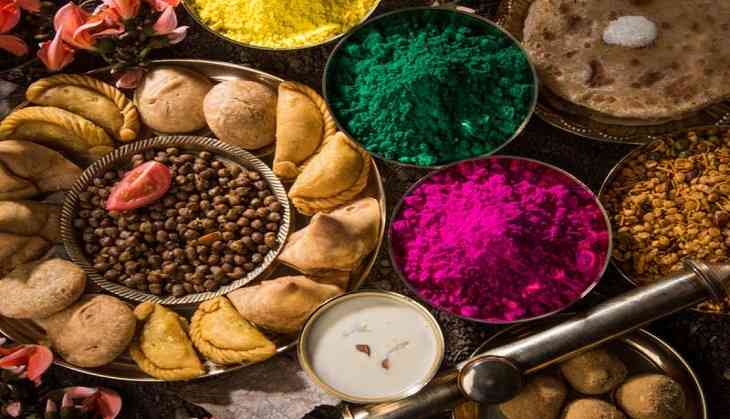 Holi is just two days to go and the preparation to celebrate the festival has already begun. The festival is incomplete without the mouth-watering traditional dishes that our mothers made for us. Why not try to give a new touch this year to your mother's special food.
As of now, the young age generation has become quite conscious about their hair, skin and of course, healthy and nutritious food items. So, this Holi season, ditch the unhealthy oily food and guide your mother in cooking healthy food for your family.
Check out some lip-smacking healthy food dishes this Holi 2020:
1. Replace fried gujiyas: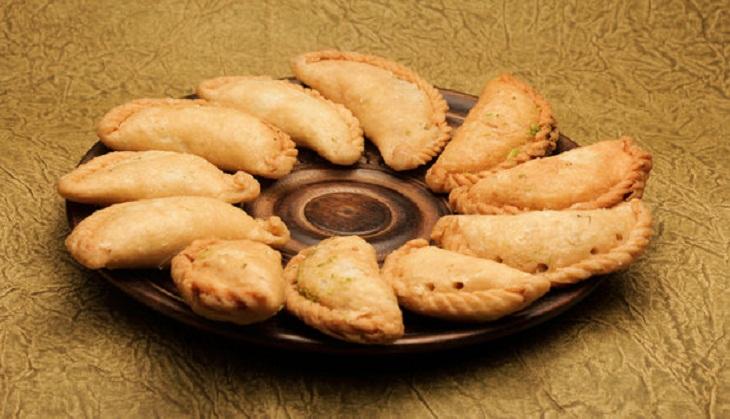 2. Moong Dal Dahi Vada: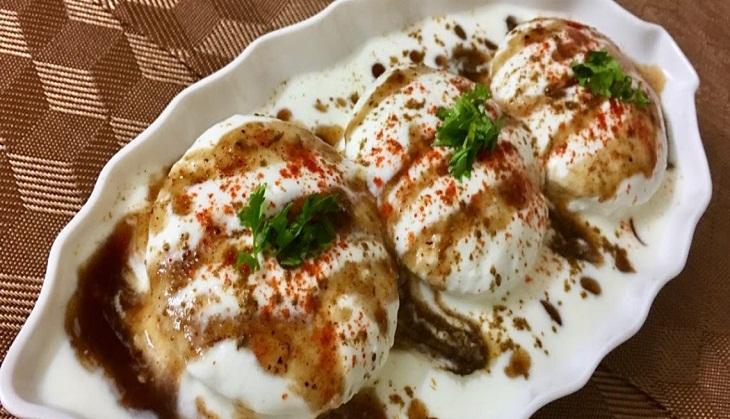 Moong dal is loaded with proteins, essential vitamins, and minerals which would be fruitful for your health. So, make dahi vada and poured in curds. To make the vada, add moong dal to ural dal and then shallow fry it instead of deep-frying.
3. Halwa:

As we all know Holi is complete without sweet dishes. So, try this time halwa of Bottle gourd (lauki) which has 98% water. Serve lauki ka halwa to your family by adding your favorite dry fruits. If you wish, then you can also add rose petals.
4. Gajar Ki Kanji:

Kali gajar ki kanji is good for digestion and it is also winter-special beverage. However, Kanji ka pani adds a new taste to Holi dishes. The water can be prepared by doing 3-4 days of the fermentation process.
5. Thandaai with low calorie: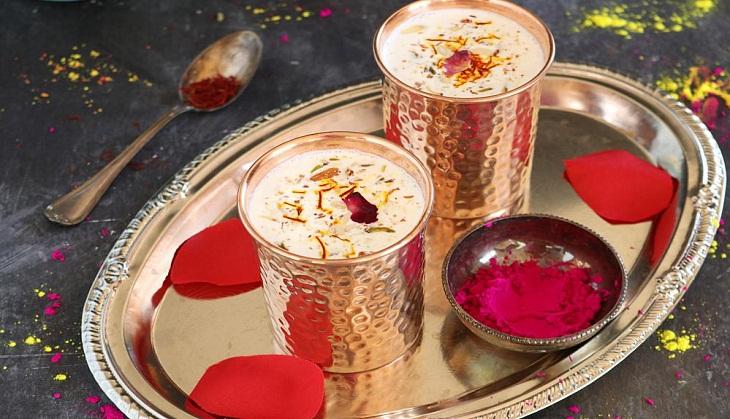 For health-conscious peeps, thandai will be the best beverage that one could drink. One can enjoy a glass of thandai without compromising with their health. Use organic milk to make the drink healthier. One could replace sugar with a small portion of jaggery.
So, give a treat to your taste buds in a healthy way without compromising with your health.
Happy Holi to our readers!
Also Read: Holi Puja Muhurat, Vidhi and Date: Know exact timings of Holika Dahan Puja