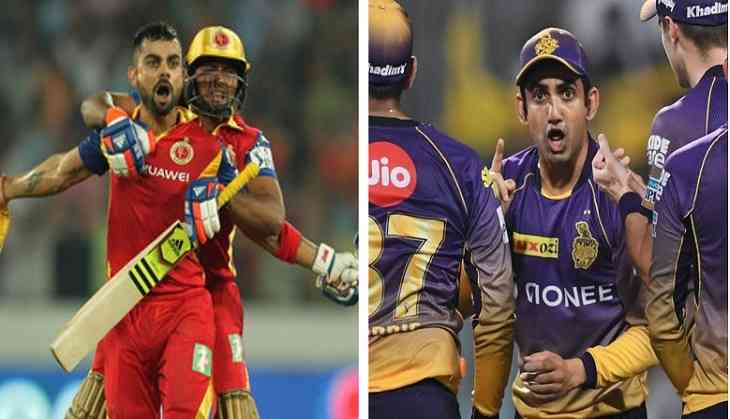 Cricket's biggest festive season i.e. IPL (Indian Premier League) is all set to begin from 7 April this year. All the fans are super excited to see the performances of the various teams in the match. As you all know that Cricket is a gentleman's game but there are many challenges have been faced by the players to win the match. Sometimes, you all have seen that team players also tried their best to win the match at any cost.
Recently, Australian player Steve Smith and David Warner have come to light for the ball tampering case. Due to this, the whole cricket world felt shame for such activity. Sometimes, you have also seen players fighting on the field either because of cheating or because of the wrong decision announced by the umpire. Today, we are talking about the IPL top unforgettable fight which becomes the headlines of the tournament. However, the cricket board has given some guideline for the players but many times we have seen players cross their lines on the field.
Let's have a look at the 10 years journey of IPL's ugly fight between the players or umpire:
The fight occurred between Virat Kohli and Gautam Gambhir in IPL 2013 match when Virat was batting from the RCB side and Gautam's KKR team was bowling.
2. Virat Kohli, Dinesh Karthik vs umpire Kumar Dharmasena: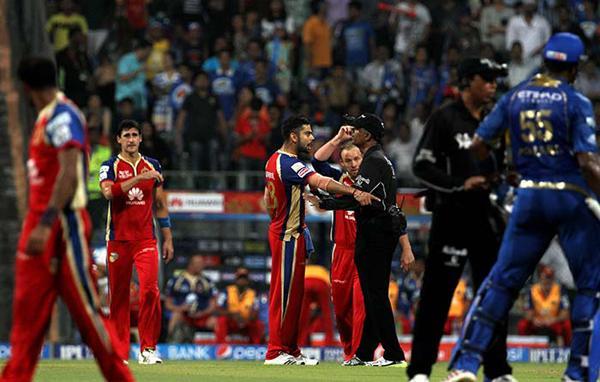 Royal Challengers Bangalore (RCB) skipper Virat Kohli along with glovesman Dinesh Karthik got into a heated argument with umpires Kumar Dharmasena during the IPL 2015 match. The fight came to light during the match between Royal Challengers Bangalore (RCB) and SunRisers Hyderabad.
3. Harbhajan vs Ambati Rayudu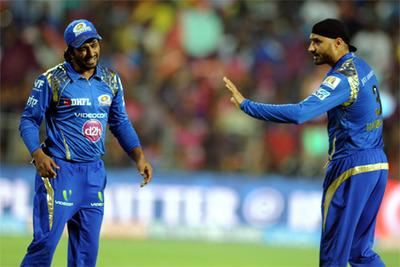 As Harbhajan was not happy with efforts of Ambati Rayudu, therefore, both the players were involved in a heated exchange during the IPL 2016 match.
4. Yusuf Pathan vs Dale Steyn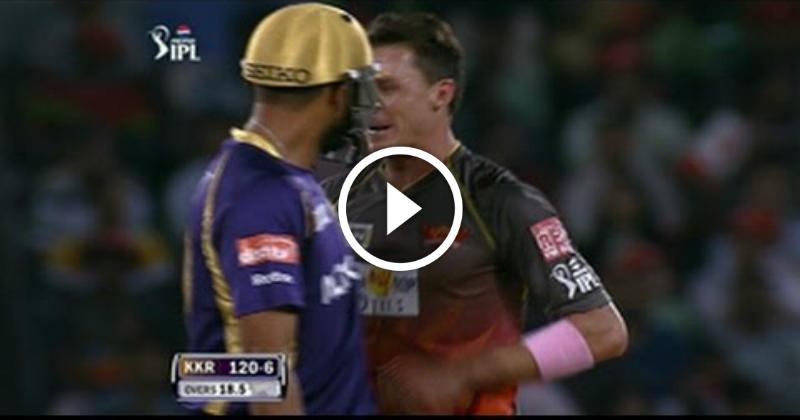 The two-player fought during the IPL 2013 match.
5. Pollard vs Starc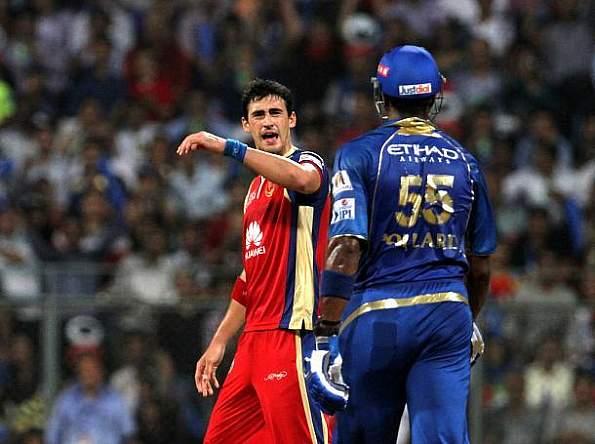 Kieron Pollard and Mitchell Starc, both the players were fined for the argument during the match between Mumbai Indians and Royal Challengers Bangalore at the Wankhede Stadium in IPL 2014.
Also read: IPL 2018: Yuvraj Singh and other players who created hat-trick record in the tournament and made headlines