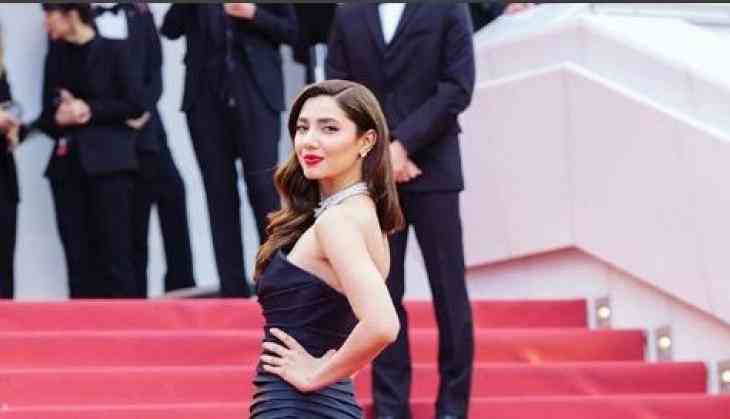 Pakistani actress Mahira Khan made her debut at the Cannes film festival in the French Riviera as a brand ambassador of cosmetics giant L'Oreal.

Mahira slayed at the red carpet in Cannes through her stunning red carpet looks and summery outfits which were super classy and elegant. She was spotted in designer couture on the red carpet and changed several wardrobe throughout her stay in Cannes.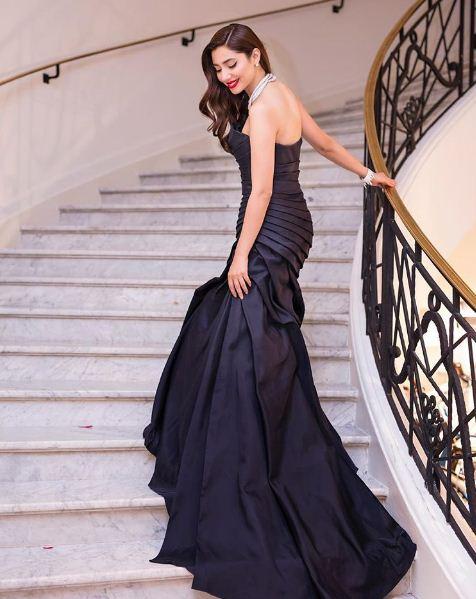 She is the first Pakistani actress to have represented cosmetics giant L'Oreal on the Cannes red carpet. As soon as she finished her Cannes duty, she wrote an emotional "long love letter" about her experience in the French Riviera in an Instagram post.

In her note, Mahira mentioned that she's thankful for being part of the prestigious festival and for being accepted with warmth and generosity.
Also Read: Cannes 2018: Mahira Khan dazzles in summery outfits at French Riviera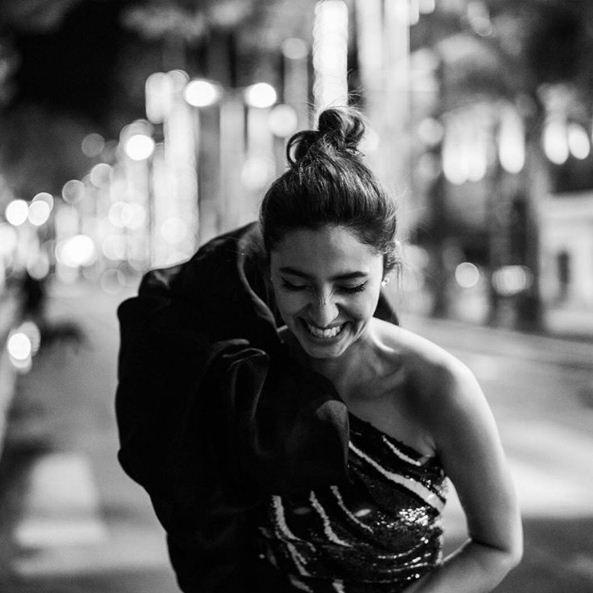 "Oh Cannes you have a piece of my heart! Thank you for taking us in with open arms, you were warm and generous. I wish I could pen down my entire experience but that'll be a long love letter for another time. However there are a few things I want to relay to all of you."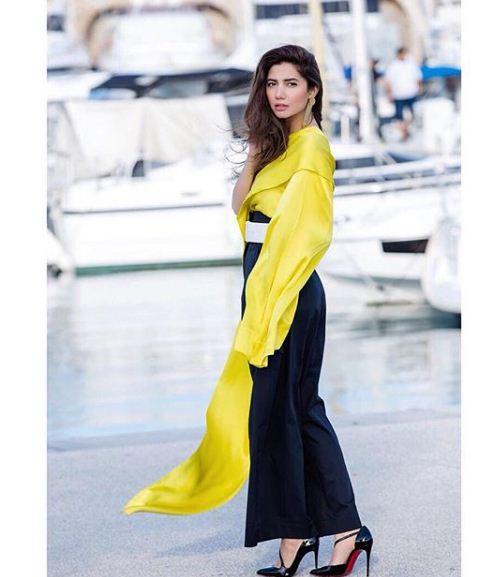 In her post, Mahira said that while she was on her way back to the country, she "felt more empowered". Cannes was an enriching experience as it gave her a chance to meet an array of "amazing women" who "were supportive and kind". "As I sat in the car on my way to the airport I realised that I felt more empowered than ever before. And the reason was because of the amazing women that I met over the last three days. All these talented women had one thing in common - they lifted each other up. They were supportive and kind. They had each other's backs. And that is the only (if any) key to success," the actress wrote.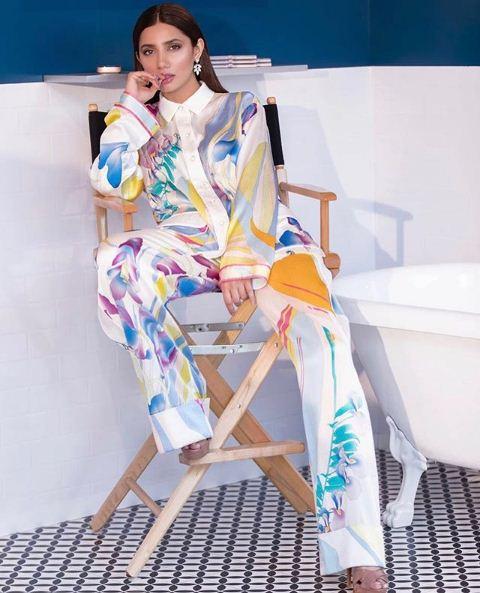 Mahira ended her post by thanking all the people who made her debut at Cannes special. She wrote, "It was even more amazing to get all these lovely msgs from my industry back home. And the best family and friends one could ask for. Aah and my fan family, how I love thee! We are nothing alone, and that is something life keeps teaching me time and again."
Also Read: Mahira Khan dazzles in black off-shoulder gown at Cannes 2018 red carpet