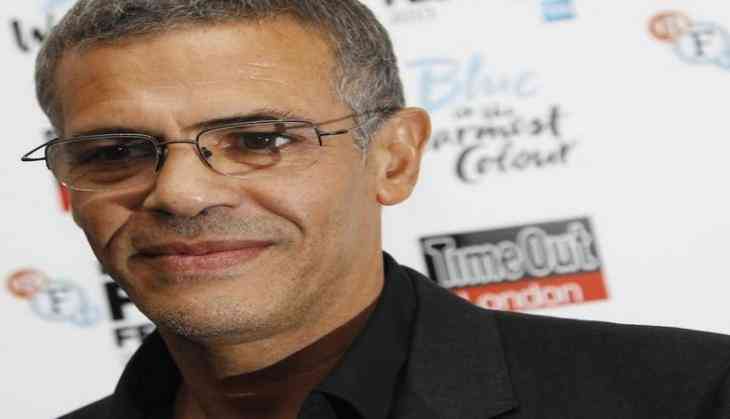 In a surprising move, the director of movie 'Blue is the Warmest Color' Abdellatif Kechiche, who won Palme d'Or at 2013 Cannes Film Festival is auctioning off his trophy to finance his next movie.
According to The Hollywood Reporter, the director is taking this step after the production of his upcoming movie 'Mektoub, My Love,' got halted due to some financial problems.
The new, two-part feature, starring French actors Lou Luttiau, Shain Boumediene and Ophelie Bau, was in post-production when the film's financing bank abruptly blocked its line of credit, leaving the project "in limbo," Kechiche said in a statement.
The bank in question is Cofiloisirs, one of the top two lenders for French film.
The bank could not be reached for comment on 7 June.
The statement continued, "In order to raise the necessary funds for the completion of post-production without further delays, the French production and distribution company Quat'Sous is auctioning film memorabilia related to Kechiche's work."
Items to be offered range from the Palme d'Or ( Cannes Film Festival 2013) to the oil paintings that played a central role in 'Blue Is the Warmest Color'.
A spokesperson for Kechiche denied any comment on exactly how much money was required to finish the movie, citing a non-disclosure agreement between financiers and the production company.
The director too has not commented further on the matter.
-ANI