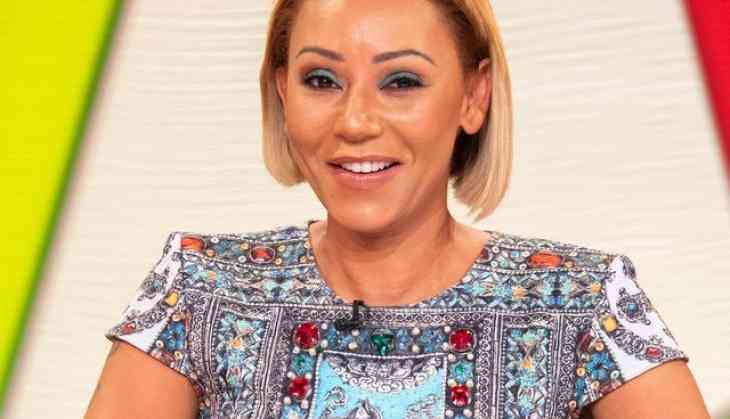 Spice Girl singer and Britain's Got Talent judge Mel B revealed something that her fans weren't prepared for.
According to multiple news reports, the singer is checking into a clinic after battling issues with booze and post-traumatic stress disorder.
A pal to her also told how she is "sex-crazed" and slept with up to three men in a day in the wake of her bitter divorce from Stephen Belafonte.
Mel, 43, is all set to enter a UK-based therapy centre in a few days.
Mel B told the Sun on Sunday: "The past six months have been incredibly difficult for me.
Also Read: Top 3 reasons prove missionary sex is amazingly hot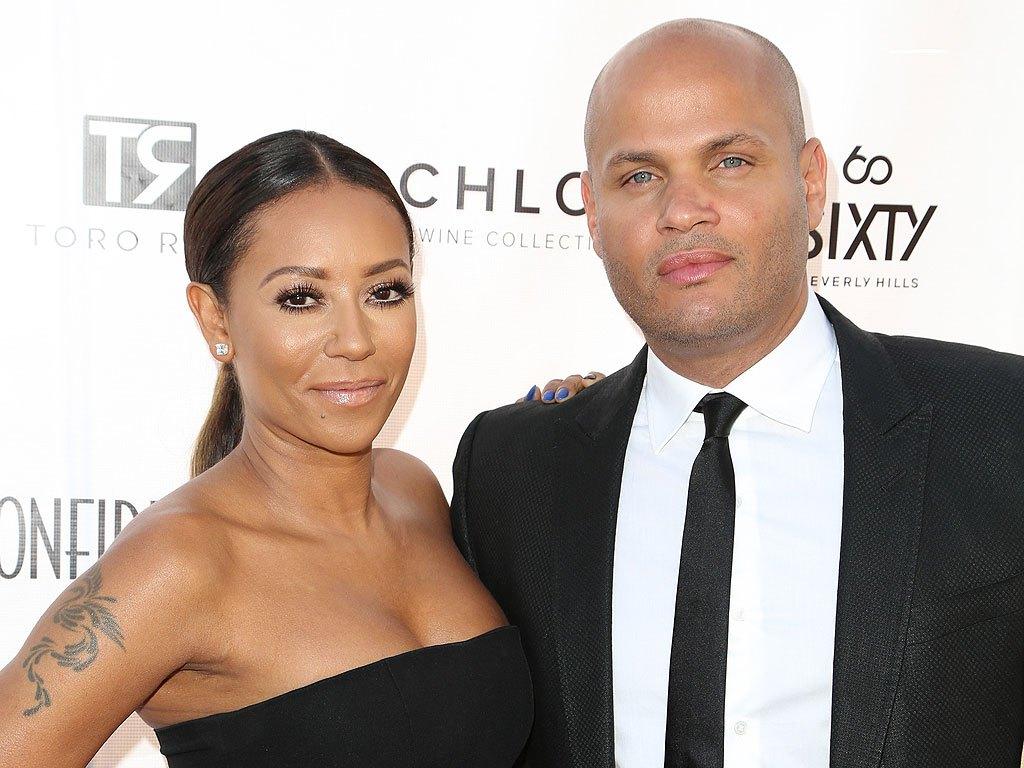 "I've been working with a writer on my book, Brutally Honest, and it has been unbelievably traumatic reliving an emotionally abusive relationship and confronting so many massive issues in my life.
"I am being very honest about drinking to numb my pain but that is just a way a lot of people mask what is really going on.
"Sometimes it is too hard to cope with all the emotions I feel. But the problem has never been about sex or alcohol, it is underneath all that.
"I am fully aware I have been at a crisis point. No one knows myself better than I do but I am dealing with it.
Also Read: Hot indeed! Elizabeth Hurley goes topless while swimming, shares Instagram video
"I have made the decision to go into a proper therapy program in the next few weeks, but it has to be in the UK because I am very, very British and I know that will work best for me.
"I am still struggling but if I can shine a light on the issue of pain, PTSD and the things men and women do to mask it, I will do.
"I am speaking about this because this is a huge issue for so many people."
Also Read: Seductive Again! Elizabeth Hurley flaunts her bikini body during 'Hula Hooping' and its too hot to handle