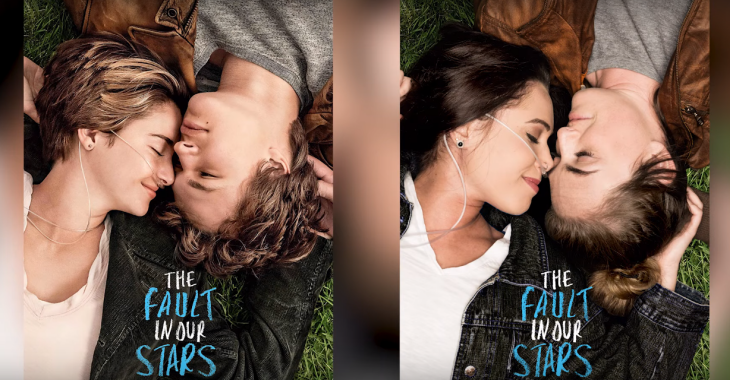 Why don't LGBT characters in movies get to be on the poster? And even if they are, why are they in the background? And in the off chance that they are not in the background, why are they 'token' films?
Can't LGBT people be on posters just like everyone else?
The guys at BuzzFeed videos put their heads together to get super confident and fun people from the LGBT community to pose in accordance with popular movie posters. Right from Ghost to Clueless, to even the recent tragic romance The Fault in our Stars, they recreated the posters. And looked fab.
One comment under the video reads that these posters are better than the original ones. And we definitely agree.
Watch the video here.