This week, He deodorants released an advertisement featuring Vir Das. An ad where he appears to mock the sexism and objectification of women in advertisements.
It's an overt reference to Katrina Kaif's campaign for Slice, where she looks lasciviously at a fake mango. And the Axe ad with supermodels parading as angels fallen from heaven for a whiff of deodorant.
And yet another Katrina Kaif advertisement of her in a bathtub marveling at the impact Lux has on her luscious skin.
And maybe even this advertisement of an attractive female transforming into a bike.
Great. The He deodorant ad featuring Vir Das is drawing attention to sexism in every other advertisement. Thank you Vir-Das-in-He-Deodorant-Ad for saying for we've been saying for years.
How High His Horse Is
Here's a series of headlines about the He deodorant ad.
1) Vir Das Smashes All Sexist TV Commercials with His Epic Sarcasm
2) Vir Das Just Called Out Every Sexist Commercial You've Ever Seen
3) Comedian rips apart the objectification of women in Indian advertising
It would appear that we're giving all the credit for the advertisement to Vir Das. Not to the guys who made the ad, nor the people who paid to have it made (2 out of 3 of these reports don't even mention He deodorants). But to only Vir Das.
Which makes perfect sense, given our past experience with Vir Das - The Ultimate Feminist.
Here are eight exhibits that demonstrate how earnestly Vir Das is devoted to the cause of feminism.
Exhibit One
Vir Das expressing solidarity with womankind by mimicking female breasts.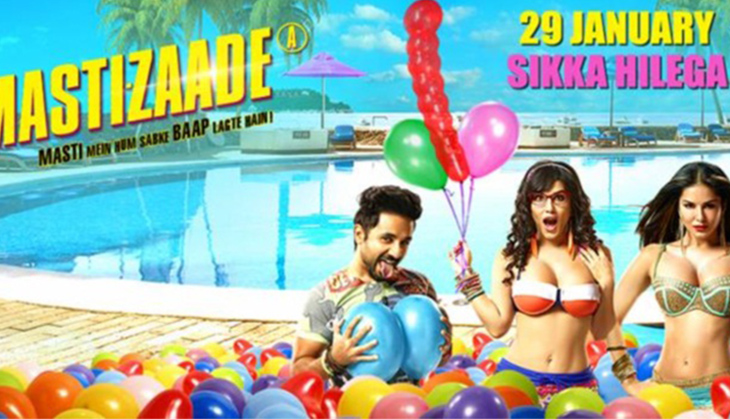 Exhibit Two
Vir Das holding a rocket between his legs to signify how far up women will go.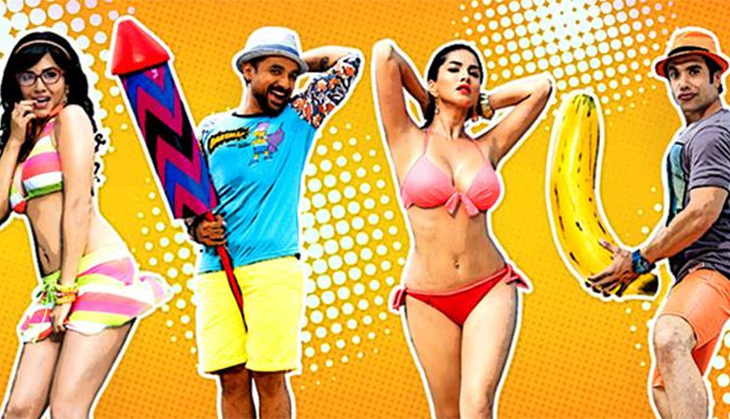 Exhibit Three
Vir Das expressing awe at strong female objects actors.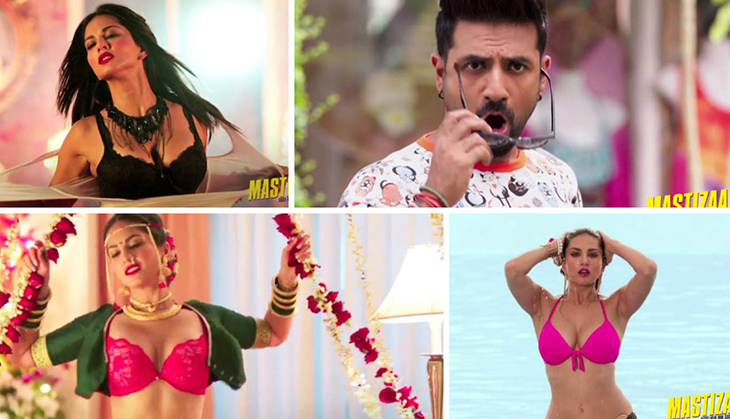 Exhibit Four
Vir Das publicly masturbating celebrating the onset of the new wave of feminism.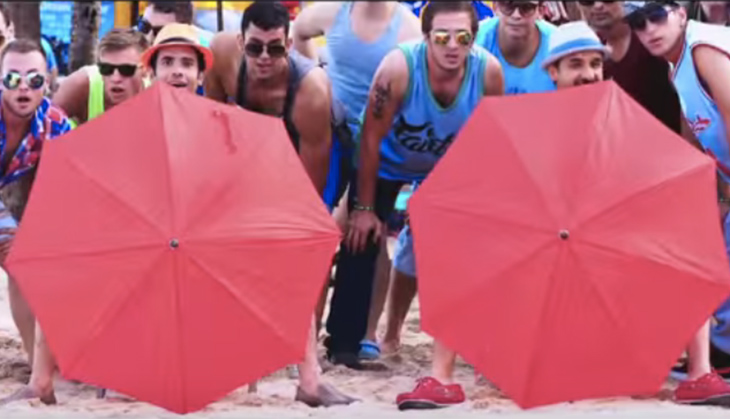 Exhibit Five
Vir Das accommodating the higher status that women now occupy.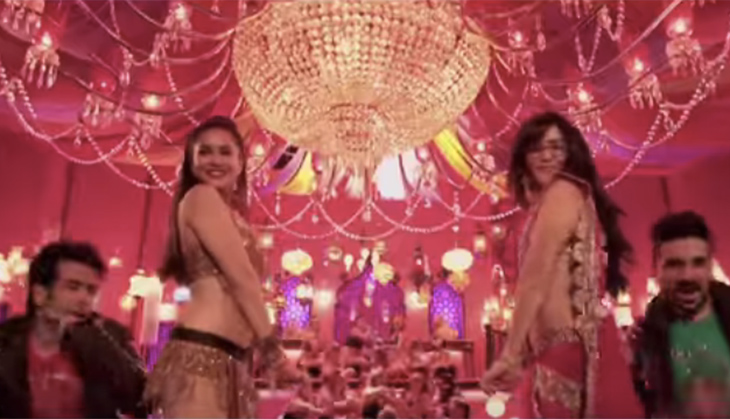 Exhibit Six
Vir Das welcoming more women to the work place.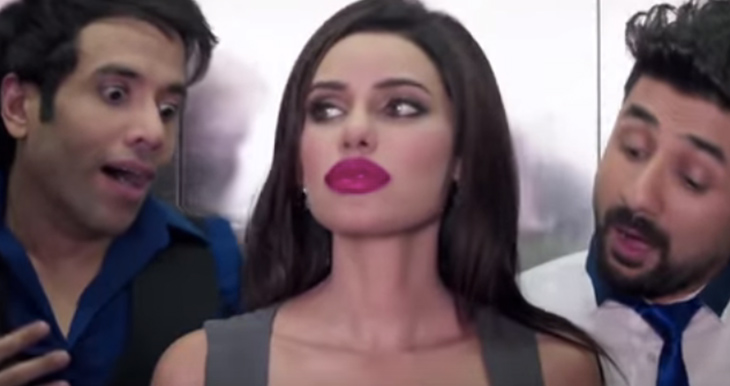 Exhibit Seven
Vir Das at a feminist protest.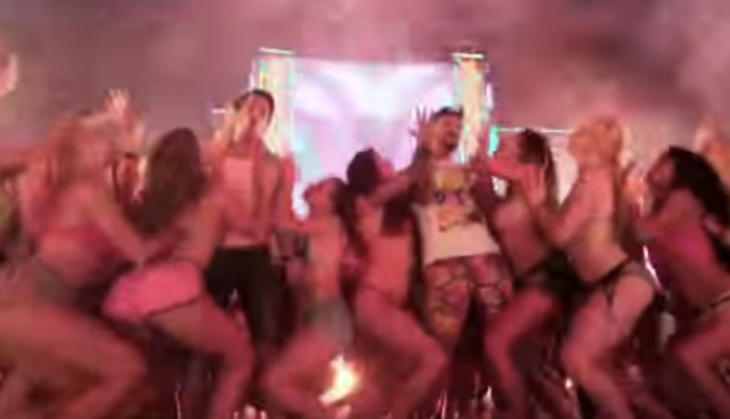 Exhibit Eight
Vir Das congratulating womankind for fulfilling their dreams. By patting them on the back.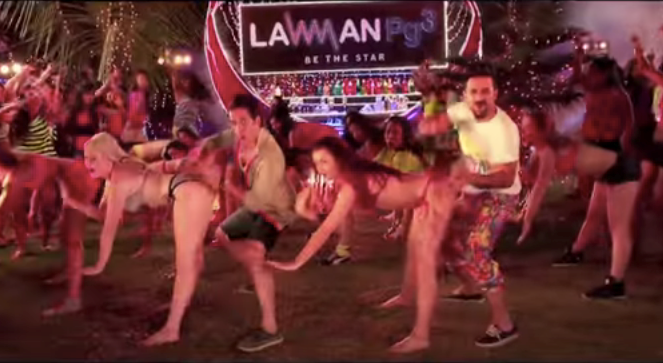 Edited by Durga M Sengupta