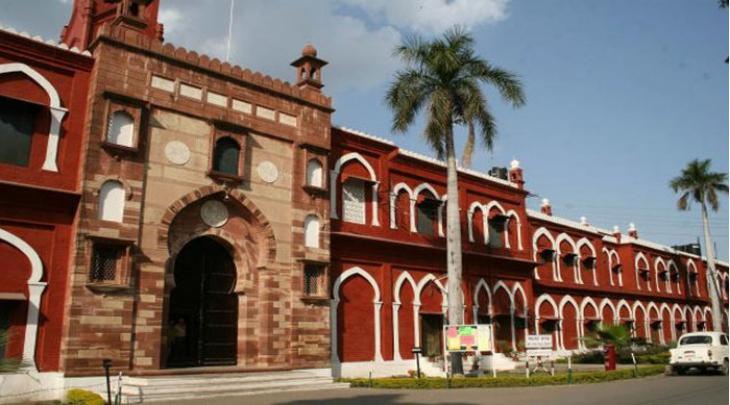 Aligarh Muslim University has been accused of gender bias once again. After allegedly denying female students equal access to its main library, the university has now apparently barred women from enrolling for undergraduate courses in its main campus. Some women staffers of AMU and Bharatiya Muslim Mahila Andolan (BMMA) made the accusation that most courses were open only to men.
However, Vice-Chancellor Lt. Gen. (retd) Zameer Uddin Shah has rejected the charges. "There is no discrimination. Our percentage of girls is 42 per cent. We are building more hostels for our girl students," The Hindu quoted him as saying.
Furthermore, the university claims that the sex ratio in classes differs from course to course. Courses like Linguistics, Persian, Urdu, Education, History, Islamic Studies, Psychology and Women's Studies had a larger "girls' share than their counterparts" claims Prof Anis Ismail, Dean, Students' Welfare, AMU.