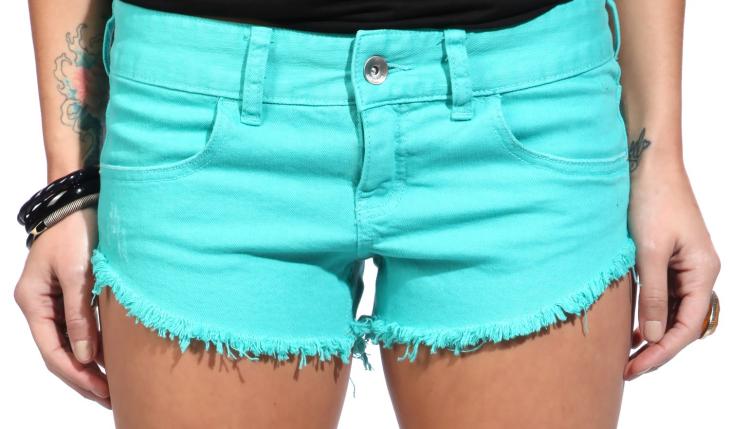 A section of students of the National Law School of India University (NLSIU) in Bengaluru turned up in shorts after a professor allegedly made a remark over the choice of clothing of one of their batchmate, who wore shorts to the class.
"In solidarity with the student concerned, and as a mark of protest against the professor, we choose to exercise our right to personal expression and comfort by wearing shorts to the class of the professor concerned," said a post in Facebook on behalf of the students of third year B.A., LL.B. (Hons).
The post by one of the students said the professor allegedly chastised the student before the entire class by asking her to dress properly.
In a statement, Vice-Chancellor R Venkata Rao said, "A faculty meeting is being convened on April 11 to discuss the incident."
The student in question, like various other students, had worn shorts to class. On noticing the shorts, the Professor allegedly chastised the student before the entire class by asking her to "dress properly," she said.
When the student approached the professor and raised objections regarding his statement, she was again rebuked and was exposed to a plethora of 'untoward' comments, the Facebook post alleged.
The professor also cast aspersions on the character of the student, she alleged and added that as a consequence of this incident, the aggrieved student has asked the Vice-Chancellor to look into the matter.
The students said, "We find such behaviour extremely unacceptable, especially coming from a Professor, who students are expected to consider as a role model," the students said in a statement.
They also said such a behaviour goes against the spirit of the institution, and hence such aberrant actions must be denounced by it.
They also demanded public apology from the professor to the student and the institution.
"It is not our intention to colour the professor as sexist...We leave it to an independent inquiry to pass judgement. Our point is that derogatory remarks were passed against our batchmate that no teacher should, and there is a patent lack of responsibility being displayed about the same.
-- PTI