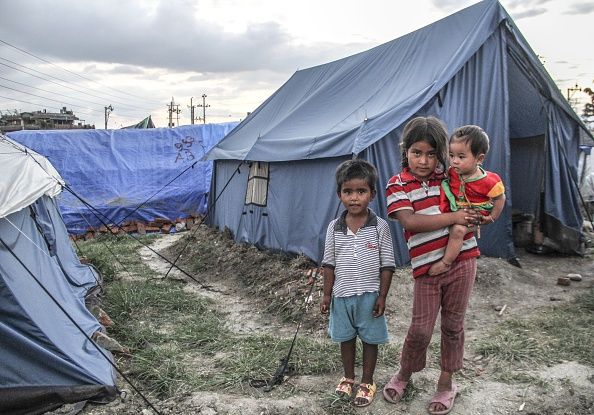 After heavy rain in several villages in Kaski, a popular tourist area in western Nepal, landslides were set off killing at least 33 people on 30 July.
The mishap
At least 10 other people are missing, and the death toll could rise as many houses were buried.
While most of the 33 deaths were in Kaski, two people were killed in the Myagdi district and one person was found dead in the Baglung district.
Rescuers are trying to pull out more bodies from the rubble and a large number of soldiers, police officers and villagers have been engaged in rescue efforts since 30 July.
During the landslides, bridges had been swept away and roads were blocked.
Landslides are common in Nepal during the monsoon season, which lasts from June until September. Officials fear that the effects could be worse this year because of the earthquake that struck Nepal in April, killing more than 8,000 people.
According to geologists, the earthquake has made the mountainous terrain more unstable.