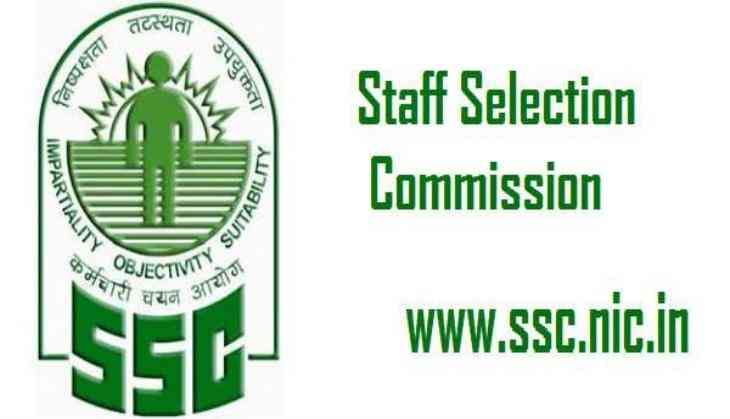 SSC (Staff Selection Commission) examination which is currently in headlines for the SSC CGL- Tier II exam that was held in one of its test on 21 February. The job aspirants were raising their voice for the CBI inquiry against the scam.
After all protest made by the candidates, finally, SSC Chairman also recommended the CBI to launch a probe into the matter. According to the reports, the board might reconduct the examination.
In a statement, SSC chairman Ashim Khurana said that a delegation of candidates, who were protesting against the alleged paper leaks, met him along with BJP Delhi MP Manoj Tiwari and handed over a memorandum.
Students were protesting against the alleged mass cheating in SSC 2017 examination. The protest by the students was taken to the Delhi street. They were demanding the CBI to investigate the matter. All the candidates have been protesting have been protesting outside the SSC office at CGO complex since 27 February.
-With PTI inputs
Also read: SSC CGL scam and protest: Delhi students protest against mass cheating and paper leak