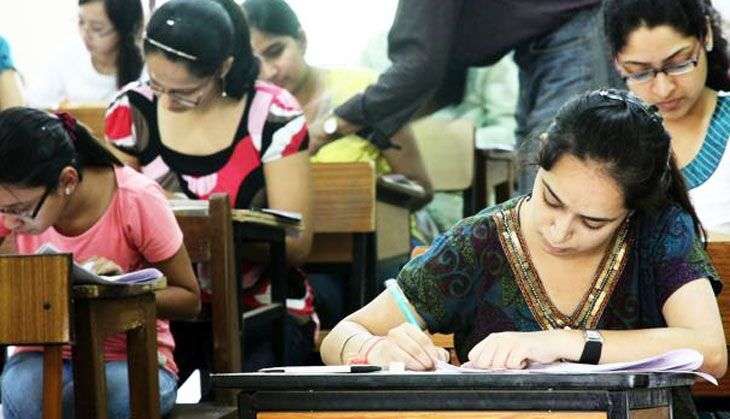 The Madhya Board of Secondary Education (MPBSE) has announced the exam timetable for Classes 10 and 12 for academic year 2016-17 on its official website. The board has also released the datesheets for Higher Secondary (Vocational) Certificate, Pre-Primary and Physical Main exam on the website. More than 10 lakh students are expected to appear for the exam.
Class 10 MP board exam will begin on 2 March and end on 27 March. Class 12 MP Board exams will start on 1 March and continue till 31 March. The examinations will be held from 8.30 am to 11.30 am. The Board will hold the practical tests for Classes 10 and 12 from 11 to 25 February.
For Class 12 private students, exams will be held with the regular timetable. Practicals will be held from 6 to 30 March at allotted test centres. The exams for Pre-Primary and Physical will be held in March. The first year exam will commence on 1 March while second year exam will begin on 4 March. The practical exams will be held from March 1 to 20.