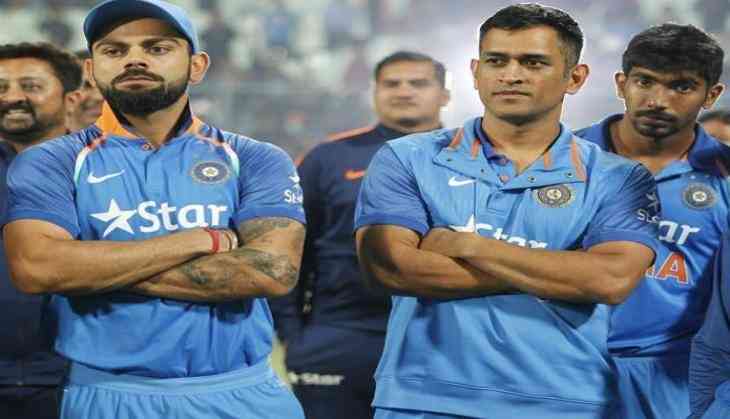 Sri Lanka government imposed a nation-wide curfew after days unrest between the religious communities, Buddhists, and Muslims. Indian cricket team was scheduled to play the tri-nation series in Sri-Lanka that was to start from today before that a communal tragedy took place in the country.
A government spokesperson said the state of emergency is to take stern action against people mastering communal violence in the country. According to the news, there is no such thing as being canceled in the match till now. The Nidahas Trophy 2018 is a T20 international fixture to be played between India, Sri-Lanka, and Bangladesh.
The communal violence went on the peak when a Buddhist man was killed and Muslim's shops were torched.
This action comes after a local emergency was imposed in the central city, Kandy. On Monday there had been riots and arson attacks since the weekend in Kandy district, while sources told media the violence was spreading throughout the South Asian island nation, said Police.
Nidahas Trophy 2018 is a cricket tournament that is played to celebrate Sri Lanka's 70th year of Independence. The fixtures and venue were announced in November 2017, with all the matches being played at the R. Premadasa Stadium in Colombo.
Also read: Husband Virat Kholi gets another tattoo and fans are loving it; Is it for wifey Anushka Sharma? see pics