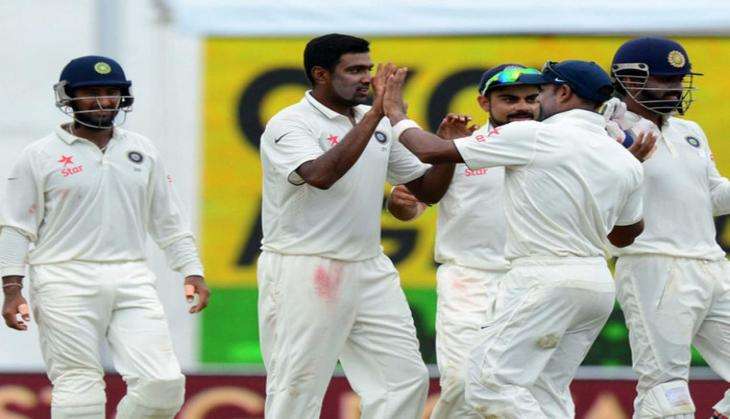 Former England batsman Kevin Pietersen feels that it's an unfair comparison between Joe Root and Virat Kohli since the statistically the Indian Test captain is way ahead of the Yorkshire lad.
Going through a purple patch, Kohli has often being compared with England batsman Joe Root, which Pieterson feels isn't a fair comparison.
"Kohli is as good as it gets. He is right up there. Root has good numbers, but it's unfair to even compare Joe with Virat because his numbers are just phenomenal," Pietersen was quoted as saying by 'The Cricketer' magazine.
"He plays so aggressively - sometimes it's like - are you serious? The way he makes big runs for his team so often is just remarkable," he added.
Pointing out Kohli's record average of 60 in the second innings during ODI runchases, Pietersen said: "I switched on the TV and saw him play that 85 not out at Dharamsala against New Zealand goodness, that was amazing."
"He just has that ability to rotate the strike and find boundaries. His ODI record is a joke. Such an old head on youngish shoulders."
England will be up against a formidable spin trioka of off-spinner Ravichandran Ashwin, left-armer Ravindra Jadeja and leg-spinner Amit Mishra during their bilateral series against India.