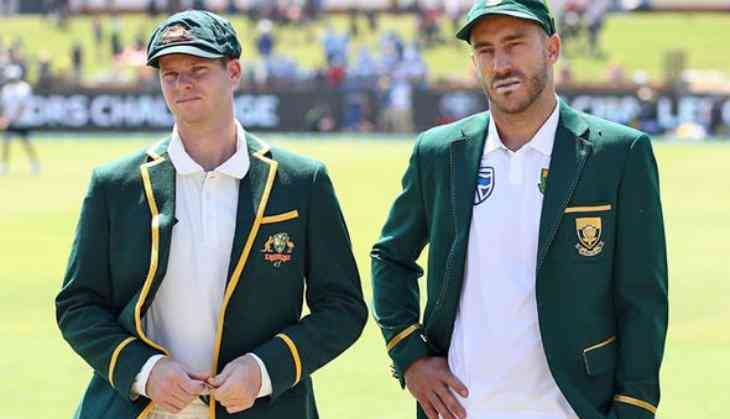 Despite Steve Smith's ball tampering incident, South African skipper Faf Du Plessis comes out in support of the cricketer
The South African team defeated the Australian team in the third test by 322 runs through their best bowling performance. With this win, now South Africa is on the lead of 2-1 in the test series. In the second inning, pace bowler Morne Morkel took 5 wickets, while counting both the innings he took 9 wickets. Well, this match will not be remembered as South African team performance but for the controversy Australian team created.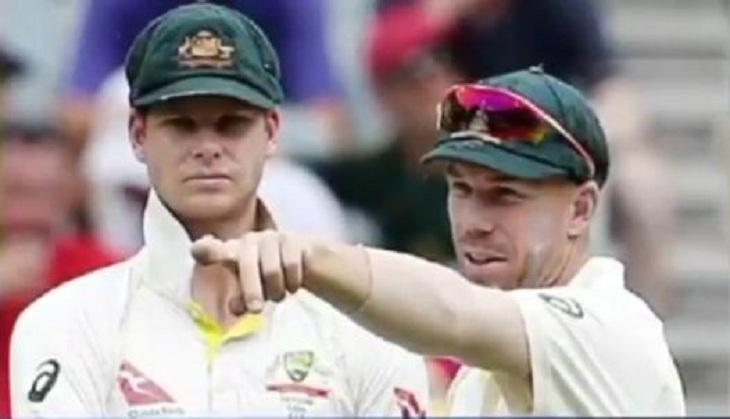 Steve Smith David Warner
First one person from the audience did a comment on Warner that started the controversy and now Steve Smith and Bancroft confession of ball tampering made a sensation in the whole cricket world. Now after the match the South Africa team skipper Faf Du Plessis did a comment of Steve Smith and it is quite shocking.
Faf Du Plessis said, "Smith is going through a tough phase this time, according to the ICC rule book doing anything is wrong and whatever Smith was not right."
Also Read - IPL 2018: Ajinkya Rahane replaces Steve Smith as Rajasthan Royals's captain; David Warner also under scan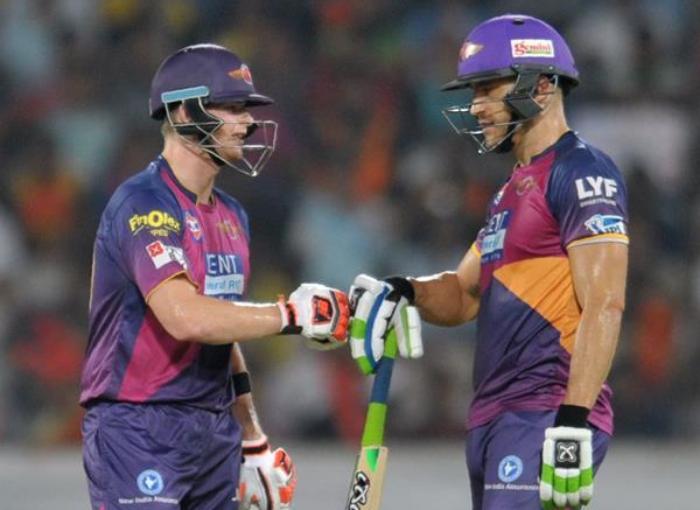 Du Plessis Steve Smith
According to Plessis, Smith helped him way out to him in coming back to form in 2016 and this is to notice that Smith and Plessis both were a part of the same team.
Plessis said, "This time saying anything about any player and sometimes people targets you for saying anything." This is to notice in 2013 Faf Du Plessis also had been accused of ball tempering in Dubai while playing against Pakistan. His visual got captured in CCTV and after that his 50 percent fees got deducted.
Also Read - Harbhajan Singh slams ICC for their soft corner for Steve Smith on ball tampering case; Farhan Akhtar comes in support