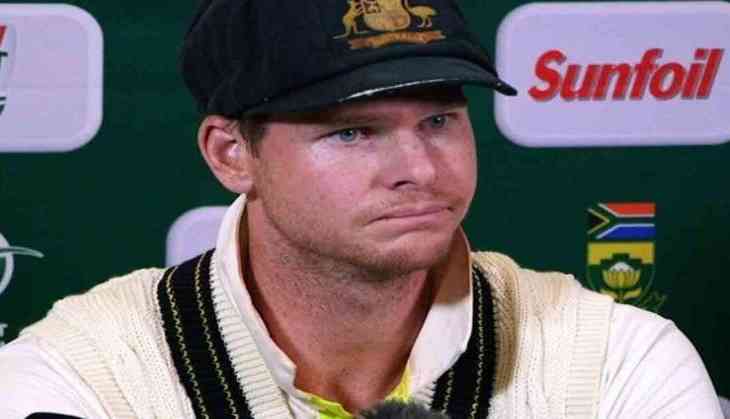 Australian skipper, Steve Smith and his has confessed to plotting the ball tampering with a yellow tape. After which Australian skipper Steve Smith, stepped down as an Australian captain for the third Test match in Cape Town. Steve and vice-captain David Warner, both of the player were banned for one game following the ball-tampering scandal.
Recently, the Australian government asked the Cricket board to remove Steve Smith immediately from the team. Following which Australian Sports Commission (ASC), which comes under the Australian government has decided to take the action on the matter.
The whole fiasco of the scandal doesn't end here, According to reports in NDTV.Sports Australian Cricket Board's head of Integrity, Iain Roy and team performance manager Pat Howard travelled to South Africa to begin interviews with Smith, Warner, Cameron Bancroft and coach Darren Lehmann as part of an investigation into the cheating scandal.
According to an ESPNCricinfo report, after his investigation, Roy will then recommend the charges following which an independent commissioner will hold a hearing and decide the severity of the penalty.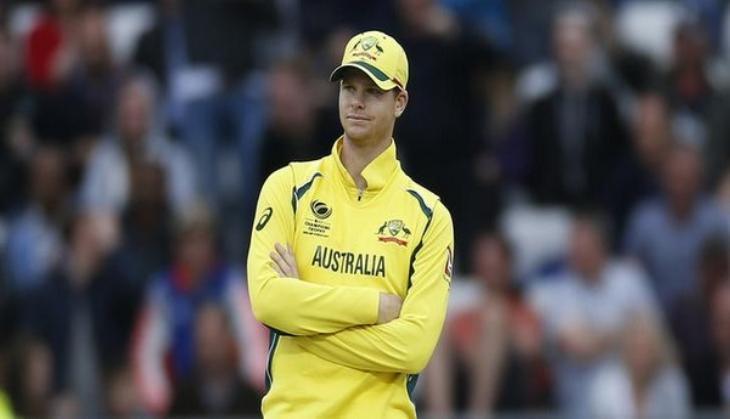 As per the punishment, Steve could have also had to face a lifetime ban following the Ball tampering row. The maximum penalty available to the code of conduct commissioner is a life ban from the sport, added the report.
Steve Smith was also fined 100 percent of his match fee after he admitted his unfair practice. Cameron Bancroft, Australian opener, also has been fined 75 percent of his match fee. While, David Warner, also stepped down as a vice-Captain of the team.
This ball-tampering scandal by Australian players made Australia's Prime Minister to asks, 'How can our team be engaged in cheating like this? It beggars belief.'
Also read: