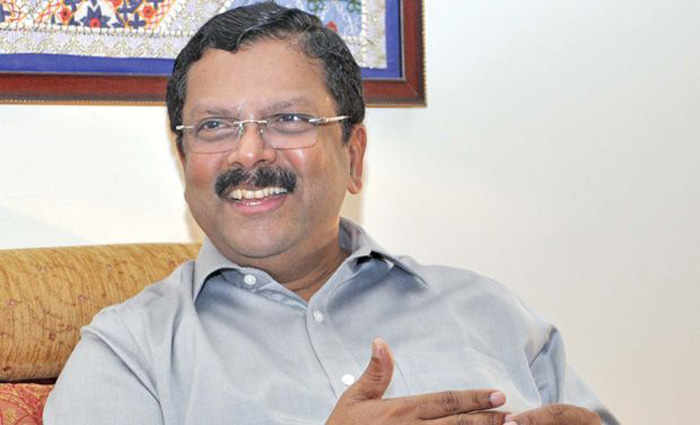 The state government of Kerala, on 27 October, said that a complaint has been filed against Hindu Mahasabha activists who barged inside Kerala Bhawan in Delhi on 26 October alleging that cow meat (beef) was being served in the canteen.
Kerala Chief Secretary Jiji Thomson categorically denied that cow meat was served at Kerala Bhawan and said they will wait for "police action" in the wake of their complaint over the incident.
"I totally deny that cow meat was served here (canteen of Kerala House). Only buffalo meat is served," Thomson told reporters here.
However, in the light of the events, Kerala Bhawan has temporarily taken buffalo meat off its menu.
Noting that the Resident Commissioner of Kerala House has lodged a police complaint, Thomson further said, "we will wait for police action".
"I was told that some persons gate-crashed into Kerala House yesterday, the police had also entered. The resident commissioner has made a complaint to the DCP over their (gate- crashers') entry. We will wait for the police's action now," he said.
A PCR call complaining about beef curry being served at Kerala House near Jantar Mantar here had thrown police into a tizzy.
Police said that a team had to be sent there to avert any "untoward incident" after the call complaining about beef on the menu was received by police control room at around 4.15 PM on 26 October. The caller had claimed to be from a fringe right- wing group.
"The policemen took no chance and the input was immediately passed on to Parliament Street police station, from where a team was sent to Kerala House to deal with any potential violence," a police official had said.
The team remained deployed there for several hours and spoke with the officials posted there. They also informed them about the PCR call and assured them that "things were under control" before leaving Kerala Bhawan.
-PTI