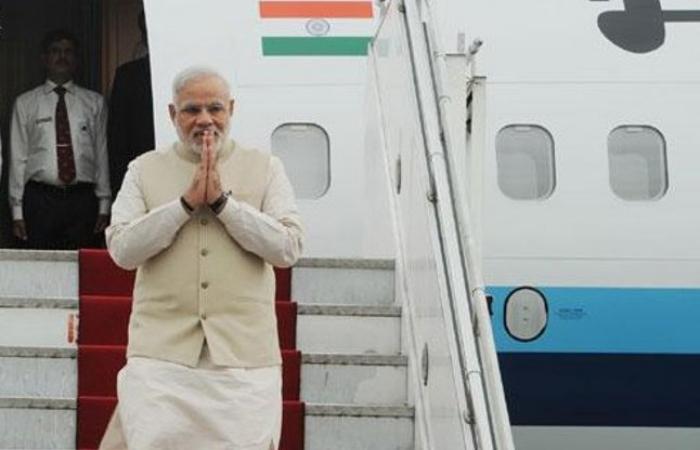 Prime Minister Narendra Modi is all set to travel to the United States for the second time since he assumed power. He will land in New York on 23 September, and will be meeting top business leaders of the country.
As per an Economic Times report, irrespective of all the criticism which these visits get from the opposition parties, it has helped in escalating the inflow of Foreign Direct Investment (FDI) in the country and Modi's personal efforts have played a vital role.
Here are some interesting facts
Department of Industrial Policy and Planning data shows that FDI inflow quickened and went up by 48 per cent after the launch of 'Make in India' in September 2014.
India received a total FDI of $30.93 billion in 2014-15 out of which two-thirds ($19.78 billion) came from countries which the PM has visited so far.
The overall FDI inflow, compared to last fiscal year, has gone up by 27 per cent.
United Arab Emirates (UAE), after Modi's visit last month, gave an assurance of investing $75 billion for infrastructure projects in India.
Japan, China, South Korea and France have committed to invest $35 billion, $20 billion, $10 billion and $2 billion respectively in next five years.
The report states that ahead of Modi's planned visit to the United Kingdom in November, the country has launched an investment programme. Also, Angela Merkel, Chancellor of Germany will mostly visit New Delhi in October and is expected to make announcements related to 'Make in India' campaign.