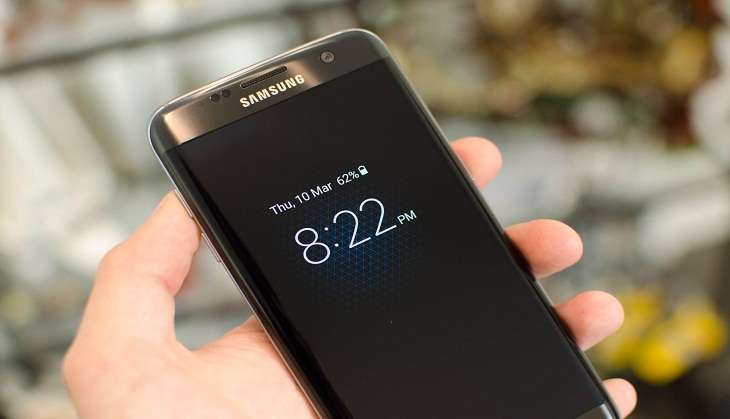 The shares of Samsung Electronics Co plunged by 8% in trading in Seoul on 11 October after the company decided to halt the sales of Galaxy Note 7.
The South Korean giants' decision to halt sales came amid reports of the smartphone exploding. The company also revealed its decision to stop the production of the Note 7 devices.
In an email to The Verge, Samsung is reported to have said, "Samsung will ask all carrier and retail partners globally to stop sales and exchanges of the Galaxy Note 7. Consumers with an original Galaxy Note 7 or replacement Galaxy Note 7 should power down and take advantage of the remedies available, including a refund at their place of purchase."
The smartphone was scheduled to launch in India this Diwali.
According to a report on The Verge, five replacement Galaxy Note 7 phones have caught fire in the US. The last reported incident took place in Houston, Texas. According to the report, the new Note 7 "caught fire while sitting on the table"; it had been changed at a Best Buy store in late September.
Major US carriers like AT&T and T-Mobile have also decided to temporarily suspend all Galaxy Note 7 sales and exchanges for the replacement of Note 7 devices while Samsung investigates "multiple reports of issues".
-ANI