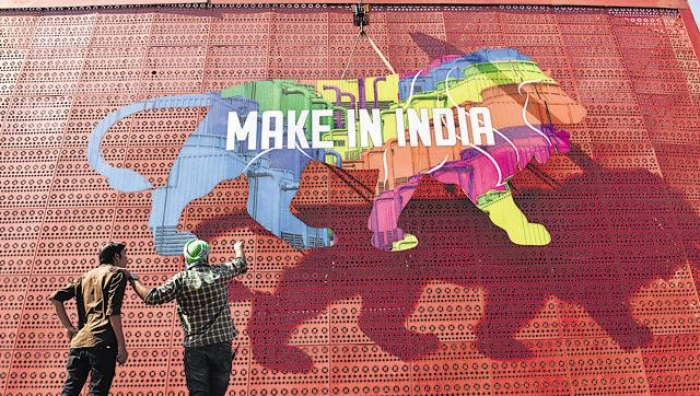 The Make in India week event concluded on 18 February. The event was launched by Prime Minister Narendra Modi in Mumbai on 13 February at the MMRDA Grounds in BKC, Mumbai.
DIPP secretary Amitabh Kant said that the event was a mega success and the country garnered huge investments from domestic and foreign players.
The event, which has been labelled 'Week of the Year', managed to rake in investments and impress attendees with the innovation on display.
Here's a look at the grand event in numbers: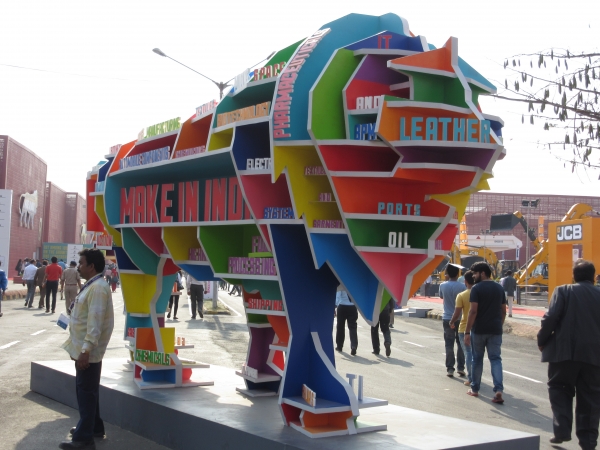 The total amount of investment commitments signed at the Make in India Week, as announced at the finale. The summit will pave the path for a favourable environment for investors in India.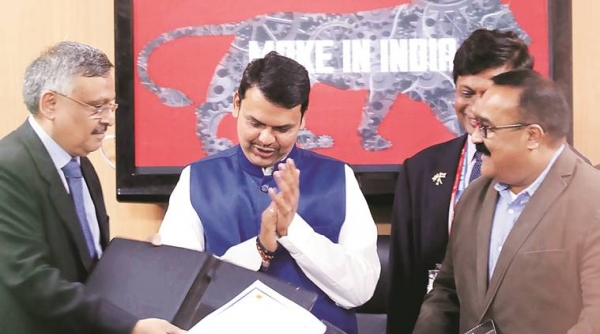 The amount of investment drawn by the state of Maharashtra at the mega event. The amount is more that half of the total investments garnered at the Make in India Week.
The total number of MoUs signed by Maharashtra across all sectors.
The amount Mahindra & Mahindra has pledged to invest in Maharshtra.
The amount Mercedes has pledged to invest in Maharashtra.
is how much Sterlite has pledged to invest in Maharashtra.
The total number of jobs expected to be generated in Maharashtra alone. The host state has emerged to be the most attractive investment destination in India.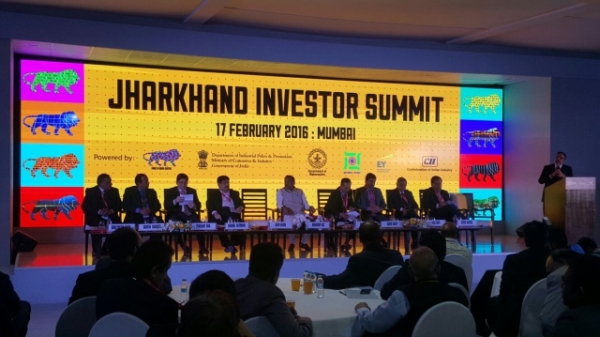 The total amount of investments that Jharkhand has secured by signing MoUs with large corporates. Adani and Vedanta are the top investors in the states with interests in the power, fertiliser, steel and chemical sectors.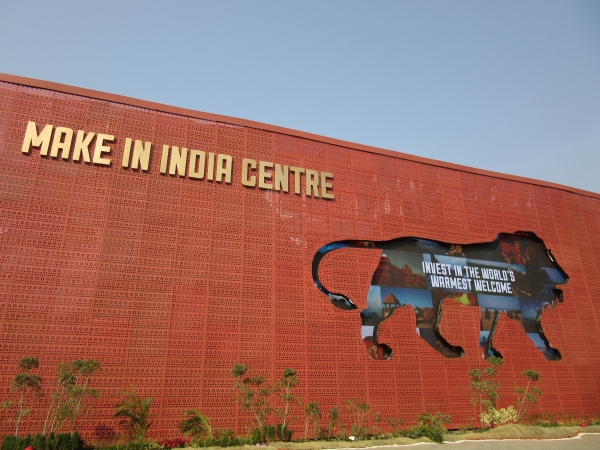 Is approximately how much the Narendra Modi-led government spent to market the week-long event.
The number of international companies that took part in the mega event.
is how many domestic companies took part in the multi-sectoral event.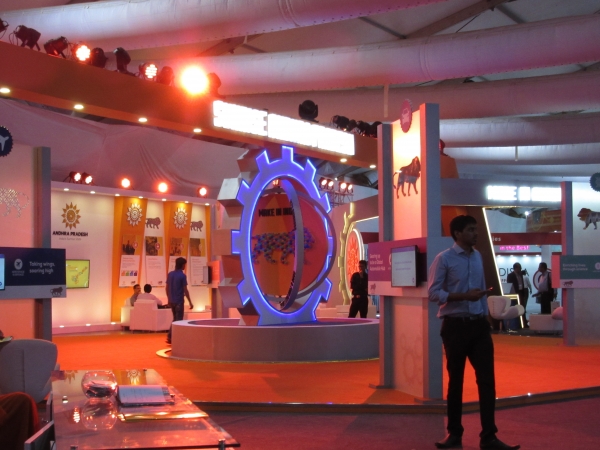 This is how many states participated in the Make in India event. Most BJP-ruled states had a strong presence at the event. As it turns out, a majority of the opposition-led states - barring Karnataka and Odisha - kept away from the summit.