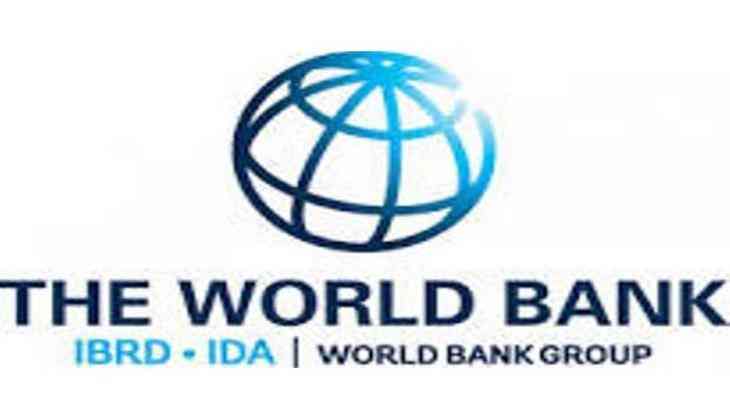 India has recorded a phenomenonal jump in the global rankings of the 'Ease of Doing Business' and moved up to 23 positions against its rank of 100 in 2017. The country now holds the 77th rank among the 190 countries as per the World Bank's 'Ease of Doing Business' report.
The feedback given by the stakeholders made it possible for the country to enhance and boost its rankings. The stakeholders retorted that it is now significantly simpler to get construction permits and ship goods across the country's borders.
India has improved its rank in six out of ten indicators and has moved closer to international best practices (Distance to Frontier Score) on seven out of the ten indicators. But, the most dramatic improvements have been registered in the indicators related to 'construction permits' and 'trading across borders'.
Briefing the media on the latest report, Ramesh Abhishek, Secretary, Department of Industrial Policy and Promotion (DIPP) said, "India is recognised among top 10 improvers for the second consecutive year. India is now ranked first among South Asian countries compared to sixth rank in 2014."
"We implemented an online single window system, integrating internal and external departments and removing requirement of visiting them individually. The time taken to process all approvals during the construction lifecycle has been reduced from 185.9 to 94.8 days," he added.
Reacting to the jump in rankings in the 'Ease of Doing Business' report, Finance Minister Arun Jaitley said, "When we came to power Prime Minister Narendra Modi had said that we have to come within the top 50 ranks. Today, we are at the 77th rank. DIPP has worked on how to up the ranking on each criterion. You have to crack the code and try and improve on the criterion in which we lack."
"With all uniform construction bye-laws, from 184 in 2014 ranking we have jumped up by 129 points to 52. This is the largest single jump. It was a big corruption issue. But there has been a record improvement in ranking. The ease of doing business is to maximise the governance with minimum government personnel and procedures and the investment environment is guided by this," he added.
Besides India, China, among the BRICS nations, has become the biggest gainer by jumping to the 46th place from the position of 78.
Also read: Monetary Policy 2018: RBI hikes repo rate by 25 basis points; Home loans, EMIs to get costlier