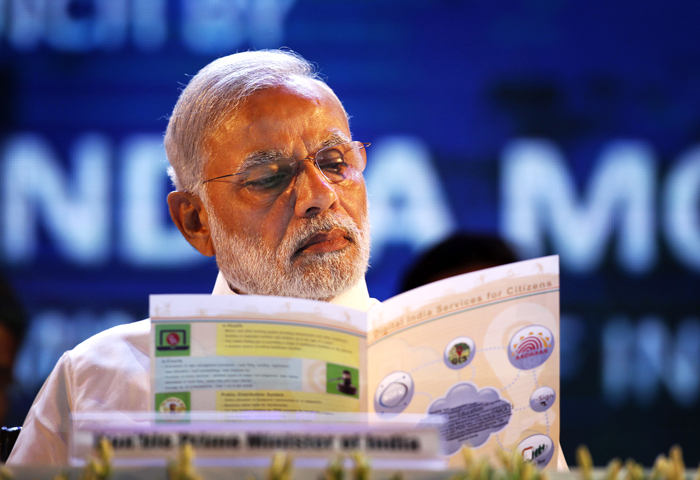 With Modi government\'s focus on \'Make in India\', Foreign Direct Investments (FDI) have taken center stage.
What does FDI mean? What are the routes used for investments via FDI?
By opening up e-commerce, railways, and defence sector, India has finally shown that it means \'pure business\' to foreign investors.
According to reports on Tuesday, the Central government has allowed 100 per cent Foreign Direct Investment (FDI) in the booming e-commerce sector through automatic route*. This will give a boost start-ups and aid them with funding for expansion and growth.
In related reports, the government was reported to be mulling over a proposal to increase 100 per cent FDI in 25 more segments of NBFCs** including commodity broking and infrastructure debt fund with a view to attract more foreign fund inflows.
The proposal was based on the announcement to allow FDI in more categories of Non-Banking Financial Company (NBFCs) activities, made by Finance Minister Arun Jaitley during his Budget speech on 29 February. He had stated that FDI would be allowed beyond the 18 specified NBFC activities in the automatic route in other activities which are regulated by financial sector regulators.
Jaitley on Tuesday further stated that India needs a lot of FDI especially in manufacturing and infrastructure sectors and said that state governments, too, are taking a keen interest and competing among themselves to procure foreign investments in their respective states.
In the upcoming months, more and more sectors will witness foreign funds flowing in as the government relaxes FDI norms. So, it's time to brush up on some key concepts on FDI.
What is FDI?
Foreign direct investment (FDI) is an investment in a business by an investor from another country for which the foreign investor has control over the company purchased.
The Organization of Economic Cooperation and Development (OECD) defines control as owning 10 per cent or more of the business.
For example, Chinese e-commerce giant Alibaba invested in the Indian start-up company Paytm, thereby gaining a certain percentage of ownership of the Indian company and providing funds for its growth and expansion.
Advantage FDI:
FDI can be an effective way to enter into a foreign market. Some countries may extremely limit foreign company access to their domestic markets. Meanwhile, India has been working towards opening up various sectors including Indian Railways to FDI.
FDI is also an effective way to acquire important natural resources, such as precious metals and fossil fuels. Oil companies, for example, often make tremendous FDIs to develop oil fields. Indian companies like ONGC and BHEL have investments in OPEC*** countries.

FDI is a means to reduce the cost of production if the labour market is cheaper and if the regulations are less restrictive in the targeted foreign market. The case here being how the US shifted its major telecommunication operations to developing nations like Brazil and India, thereby leading to a surge in employment in these nations.
Key details: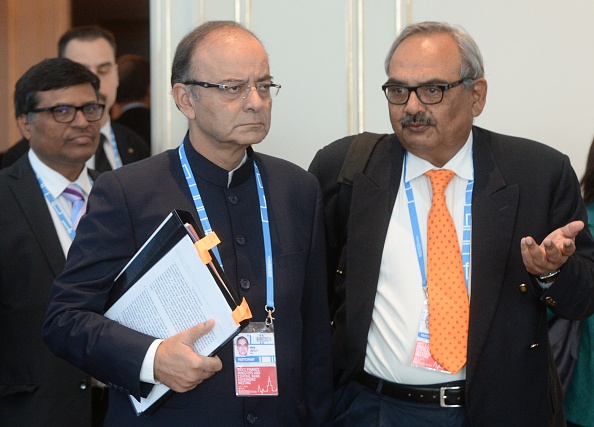 FDI, as a concept, was introduced in India via 1991 economic reforms. And ever since, it has come a long way in terms of sectors covered and extent of investment permitted.

Currently, we have Indian Railways and defence under FDI among other sectors, which is a great signal to foreign investments and companies seeking to enter Indian markets.

Some proposals, which are associated with defence, need to be clarified by the Cabinet Committee on security-related matters. Hence, the inclusion of defence sector in FDI raised eyebrows during previous years' budget allocation and announcements.
Two routes which allow FDI:
Automatic route: It needs no approval
GOI route: Those proposals not covered under automatic route are considered by Foreign Investment Promotion Board (FIPB) and Ministry Of Finance for review.
Why is FDI crucial?
An increase in FDI means an upward swing in availability of funds to companies to purchase goods and invest, which leads to an increase in sales revenue for businesses making those goods.
FDI reduces Current Account deficit (CAD).

FDI in food supply also helps increase the total supply of food leading to decrease in food prices and increasing accessibility of food.

Accountability of foreign players is expected to be more than local businesses, thanks to better and effective supply chain management systems.
Current status: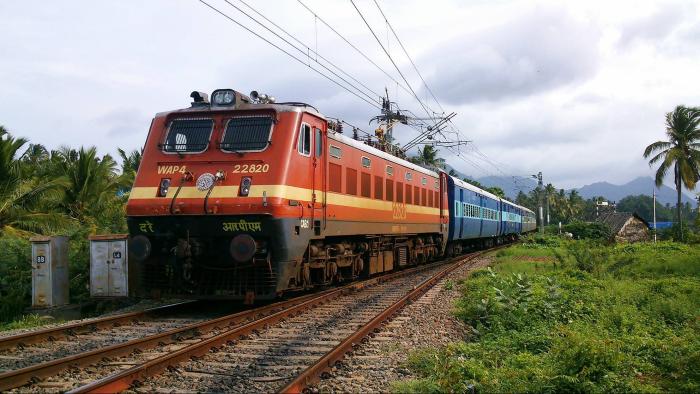 During 2014-15, India received a majority of its FDI from countries such as Mauritius, Singapore, Netherlands, Japan and the US.
Meanwhile, on 25 September 2014, Government of India launched the Make in India initiative in which the policy statement on 25 sectors were released with relaxed norms on each sector. These included the following:
Notes:
*Automatic route: Foreign companies do not need a prior approval for investment either by the Government or the Reserve Bank of India. The investors are only required to intimate the Regional office concerned of the Reserve Bank within 30 days of receipt of inward remittance.
**NBFC (Non-Banking Financial Company) is a company registered under the Companies Act, 1956 of India and engaged in the business of loans and advances, acquisition of shares, stock, bonds hire-purchase, insurance business or chit business. It does not include any institution whose principal business is that includes agriculture or industrial activity or the sale, purchase or construction of immovable property.
*The Organization of the Petroleum Exporting Countries (OPEC) is a permanent, intergovernmental Organization, created at the Baghdad Conference on September 10-14, 1960, by Iran, Iraq, Kuwait, Saudi Arabia and Venezuela.
*Automatic route: Foreign companies do not need a prior approval for investment either by the Government or the Reserve Bank of India. The investors are only required to intimate the Regional office concerned of the Reserve Bank within 30 days of receipt of inward remittance.
-Edited by Aishwarya Yerra