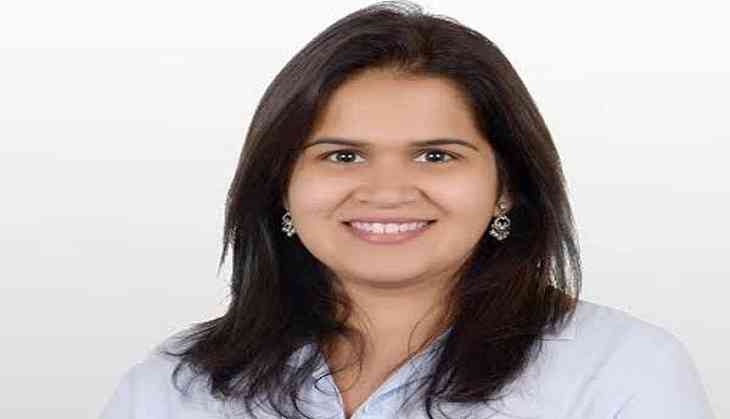 MobiKwik, an issuer-independent digital financial services platform on Friday announced the appointment of Rukaiya Rangwala as the Business Head of MobiKwik Payment Gateway, to drive growth of the entity.
The company also recently re-launched its payment gateway and aims to have over USD five billion worth of transactions on the platform by end of FY 2018.
Rukaiya has over 15 years of experience in the technology and e-commerce industry, and has worked across the US, Singapore, Japan and India. She spent eight years at Dell, prior to coming to India with Rocket Internet, helping the VC establish its portfolio in the country.
At Rocket, she helped establish Groupon India (taking the company pan-India) and was responsible for the Marketplace division at Jabong (managing a USD 100 million annual top line), making it the fastest growing and most profitable division at Jabong. Before joining MobiKwik, she also spent two years working on entrepreneurial ventures.
"Rukaiya brings a wealth of experience to MobiKwik and we are pleased to welcome her as the leader of our payment gateway business. Her extensive experience in business development, expertise in managing operations and strong financial understanding will be instrumental as we aim to grow over 200 percent by next year," said Upasana Taku, Co-founder of MobiKwik.
MobiKwik Payment Gateway was launched with a vision to simplify payment systems in India and support new businesses with customised digital payment requirements. The payment gateway supports all major instruments like credit and debit cards, net banking, UPI and wallets. The company is eyeing a significant share of USD 500 billion digital payments market by 2020.
"I am excited to join MobiKwik Payment Gateway at a time when mobile digital payments are at an inflection point. As a team, we will strive to extend MobiKwik Payment Gateway to millions of businesses in India that need robust payment support." said Rukaiya.
The company is growing its payment gateway team size to 100 employees by FY 2018 in five cities, including Delhi, Mumbai, Pune, Kolkata and Bangalore. It currently powers payments for more than 30,000 ecommerce websites and apps and aims to double the figure by FY 2018. Current clients of MobiKwik Payment Gateway include Uber, Zomato, Domino's, IRCTC, Grofers, Instamojo, Easemytrip and others.
-ANI