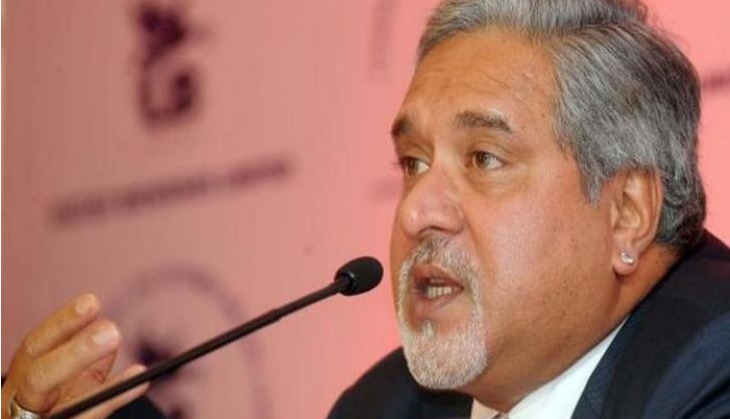 In a major development, a consortium of 17 Public Service Units (PSU) banks on Thursday has rejected business tycoon Vijay Mallya's proposal to repay Rs 4,000 crore of the Rs 9,091 crore he owes the banks. The association of the banks was led by the State Bank of India.
According to reports, the Supreme Court has been told by the banks that Mallya should be physically present in the country for the negotiations and for a fair deal he is expected to disclose his own assets as well as those of his family.
Rejecting Mallya's proposal to pay Rs 4,000 crore by September, the consortium of banks told the apex court that they have rejected it after "full consideration".
The banks also told the Supreme Court that they received a modified proposal last evening from Mallya, which they rejected.
The Kingfisher Airlines has now sought two weeks time from the apex court for a new proposal.
The apex court has asked the liquor baron to disclose his assets and the assets belonging to his wife and children. He has been asked to file his response by April 21.
The court has also asked Mallya to deposit a substantial amount with the court to prove his bona fides. It has also asked Mallya's lawyers to inform as to when he is coming back to India.
The matter will be next heard on April 26.
The Enforcement Directorate had on April 2 issued fresh summons to Mallya, asking him to appear before April 9.
Mallya, who is wanted by the law enforcing agencies for a default of over Rs. 9, 000 crores, today did not appear before the Enforcement Directorate after he sought an extension up to May.
The Enforcement Directorate had earlier issued summons to Mallya for "personal appearance" on March 18 under the provisions of the Prevention of Money Laundering Act (PMLA).
Following Mallya's request seeking extension, the Enforcement Directorate last week issued a fresh summons to the liquor baron, asking him to appear before it on April 2 in the money laundering case.
Mallya, who is currently in the United Kingdom and is being sought out in India over charges of money laundering, claimed that the banks gave him loans after evaluating all aspects and asserted that he is not trying to evade the law enforcement agencies but is on a personal visit.
-with ANI inputs