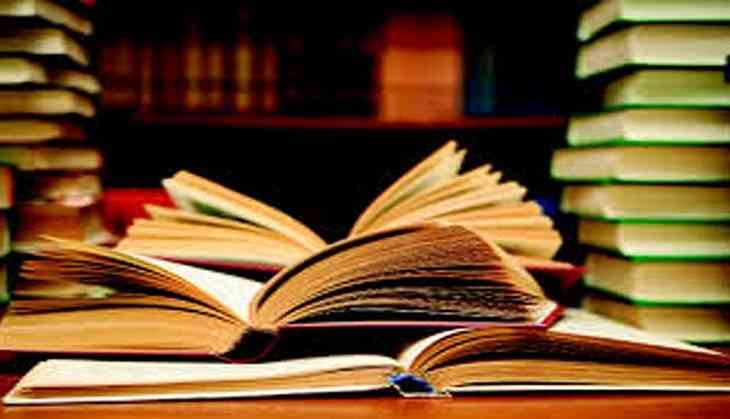 Bajaj Finserv's lending arm Bajaj Finance witnessed a rise in EMI card user base in past 12months. EMI card user base grew from 7.2 million to 9.8 million adding two million new users.
Company also witnessed a surge in the consumer finance business driven through No cost EMI option provided on consumer durable, digital and lifestyle products. Bajaj Finance's consumer finance business now constitutes 41 percent of the total loan book.
According to an Industry report, India is set to become the fifth largest consumer durables market in the world. Currently India is largest growing electronic market in the world at a CAGR of 33.5 percent. Report also highlights that demand growth is likely to accelerate with rising disposable income and easy access to credit.
The 9.8 million EMI card users will have an access to over 10000 more retail partners added by Bajaj Finance in last one year. Company's partner network grew from 40000 to 50000 in 12months. Today, Bajaj Finserv is the market leader in consume finance, with a market share of over 50 percent of all goods purchased through finance in India.
Company witnessed a unique purchase trend amongst the millennials and mass affluent class, aspiring to buy bigger and fancier products. These, when easily available on no cost EMI through Bajaj Finserv's extensive EMI network saw a significant uptake, not only in the metros but also in the Tier II and III markets. Interestingly, the average ticket size for an EMI purchase in Tier I town is Rs. 34,000, whereas for a tier II and III market it goes up to Rs. 39,000. Thus availability of easy finance options through Bajaj Finserv is fuelling the next wave of economic growth in smaller towns.
The Bajaj Finserv EMI Card works like a pre-approved loan. The EMI Card comes with no hidden charges, and most importantly, payment is through No Cost EMIs - which means no more exorbitant interest. Bajaj Finserv customers can also choose the tenure most suitable to them for repaying the amount. Additionally, customers can choose to foreclose their loan anytime without any extra charges. EMI card enables consumer to buy more products and with a convenience of paying through EMIs while shopping online.
One can avail the no cost EMI option over 30 categories, which includes consumer durables, digital products, lifestyle products like luxury watches, fitness equipment, furniture and furnishing, to hitherto unheard categories like apparels, shoes, eyewear and even groceries. Aspiring customers can also use this option to buy holiday packages, fund their lifecare surgeries like bariatric and hair transplant procedures which are now getting increasingly popular.
The EMI network also enables customers to convert their e-commerce purchases into no cost EMI. Bajaj Finserv has tie-up with all leading e-tailers like Amazon and Flipkart, as well as partnerships with all the leading manufactures, brands and retailers across categories. The company today has presence in 955 cities and 6000+ retail points.
The process of availing no cost EMI loan is simple even for customers who don't have the Bajaj Finserv EMI card. Simply walk into any store and share basic documents like address proof, income proof and a cancelled cheque. The company representative will check the customer's eligibility online and the loan is approved instantly, with immediate disbursal. It takes as less time to buy the product of your choice through no cost EMI as buying through other cash or card mediums.
-ANI