Railway Budget 2019: Government may focus on passenger safety and basic infrastructure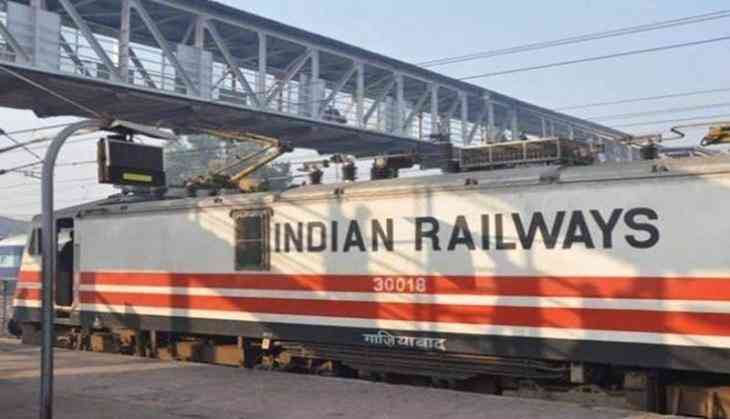 The National Democratic Alliance (NDA) government in 2017 discarded the 92-year old colonial-era tradition of presenting the separate rail budget and instead made it part of the general budget. Finance Minister Nirmala Sitharaman is going to present her maiden budget on Friday, July 5.
According to a report in Zee News, the railway budget of 2019-20 financial year will focus on passenger safety and better amenities. The basic infrastructure of Indian railway may be in focus as the government may announce the installation of lifts and escalator, station waiting area, LED lighting, public toilets etc.
The government may also announce Public-Private Partnerships (PPP) for better running of Indian railways.
The Ministry of Railways is also likely to reduce the capital expenditure target from Rs 1.58 lakh crore for the current fiscal to Rs 1.51 lakh crore. The capital expenditure is used for expansion and railway track maintenance.
Centre may also reduce the gross budgetary support for Indian railways from Rs 64,587 crore to Rs 60,000 for the financial year 2019-20. The government may also allocate Rs 5000 crore for Railway Safety fund.
The 89th union budget of India for 2019-20 financial year will be tabled in the lower house of the parliament from 11 am onwards.
Also read: Here are some interesting facts and trivia about previous union budgets