Here are some interesting facts and trivia about previous union budgets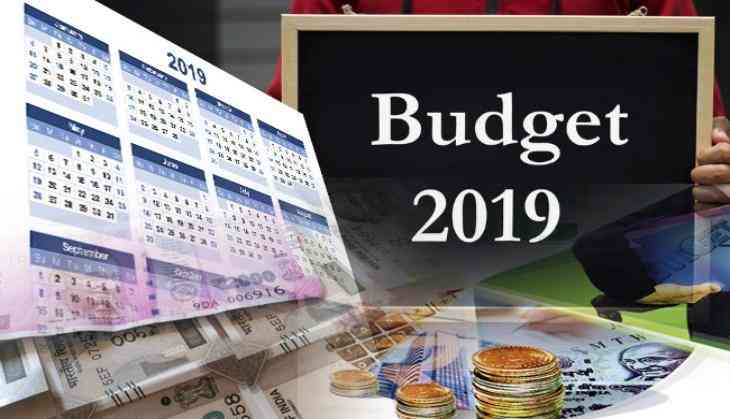 Finance Minister Nirmala Sitharaman will deliver her maiden budget in the parliament tomorrow, outlining the priorities of Prime Minister Narendra Modi in his second term. Sitharaman was appointed as Finance Minister of India after Bhartiya Janata Party won the 17th Lok Sabha election with a landslide victory.
Sitharam is the second female finance minister of India after Indira Gandhi and first female to hold the portfolio as a full-time minister. Indira Gandhi was Prime Minister when she kept the finance portfolio with her.
-The Budget was introduced in India on April 7, 1860, by British East India Company. James Wilson the financial member of Indian Council presented the first budget of undivided India during British rule. Wilson went on to found what is today the Standard Chartered Bank.
-RK Shanmukham Chetty, independent India's first Finance Minister presented the first union budget of independent India on November 26, 1947.
-In 1999, the then Finance Minister Yashwant Sinha changed the time of presentation of the budget from 5 pm to 11 am. Until 1999, the union budget was presented at 5 pm on the last working day of the month of February as it was inherited from the colonial era.
-The first budget speech of independent India was 39 paragraphs long and the speeches kept getting longer by time. The first union budget speech of Arun Jaitley in 2014 is the longest budget speech ever with 253 paragraphs.
-Morarji Desai presented 10 budgets, which is the highest count by an Indian finance minister, followed by P Chidambaram's 9 and Pranab Mukherjee's 8
-Manmohan Singh and Yashwant Sinha are the only two ministers who presented the budget speech five times consecutively.
Also read: Finance Ministry makes progress in strategic sale of 28 CPSEs