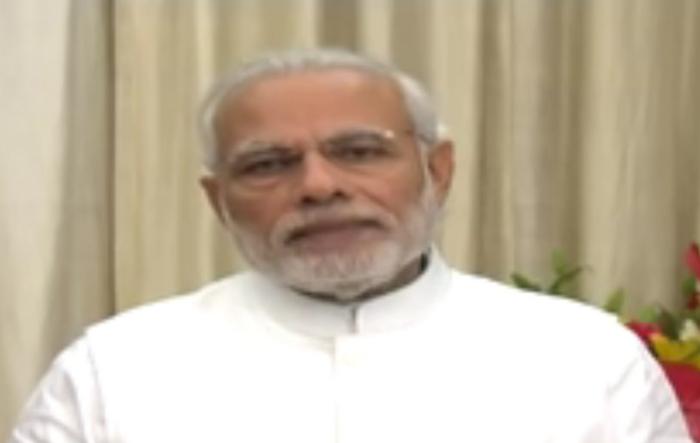 Prime Minister Narendra Modi hailed the newly-tabled union budget as a step in the right direction, hours after Finance Minister Arun Jaitley's address to the Parliament.
Addressing the nation on Monday, 29 February, Modi said the schemes undertaken as part of the budget would go a long way in empowering the disadvantaged sections of the country.
"I would like to congratulate Arun Jaitley for strengthening the confidence that has been placed on us by the people of the country. The villages, the financially poor, farmers, women and youth are the focus of our budget.
"Many schemes have been undertaken to bring qualitative changes in the lives of these people. In order to rid the country of poverty, this budget lays down a time-bound and comprehensive plan. Crucial steps will be taken as part of this budget to increase the incomes of our farmers," Modi stated.
Watch his full speech here: