Catch Team
| Updated on: 11 February 2017, 5:44 IST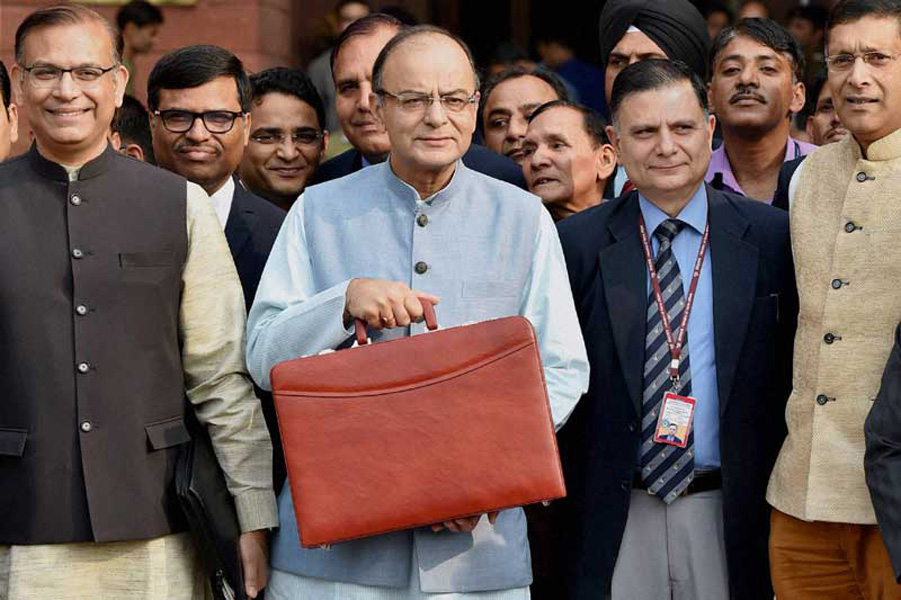 The colonial legacy of presenting the Budget on the last working day of February will come to an end tomorrow when the Union Budget will be placed in Parliament. In addition, another tradition of a separate budget for the railways will be done away with.
Article 112 of the Indian Constitution refers to the Budget as the Annual Financial Statement which until the year 1999 was announced at 5 pm on the last working day of February. It was under the Prime Ministership of A.B. Vajpayee, that the timings were changed to 11 am.
The new change has been introduced to advance the process of seeking legislative approvals for annual expenditures and tax proposals before the start of the new financial year on April 1.
Vote on Account which was a necessity due to a month's gap in the presentation and approval of the budget will no longer be required. To run the administration of the government during the interim period, parliamentary approval was required to withdraw money from the Consolidated Fund of India, for which a special provision of 'Vote on Account' was made.
For the Railways, it means, no more dividend to be paid to the central government in return for the Gross Budgetary Support earlier provided by it to the railways for its maintenance and expansion.
Non-classification of the government expenditure under plan and non-plan heads is another part of the overhaul in the budget making process. Finance Minister Arun Jaitley, in a speech last year, announced their merger. With the 12th and the last five-year plan ending this year, this classification has become redundant. The government expenditure from tomorrow will be classified only under the revenue and capital heads.
With lesser time now available for the standing committees of the Parliament to discuss the budget and demands for grants from various ministries, how successful the new experiment comes out to be is yet to be seen.
Nevertheless, it is a reformative step, which the government is hopeful, will bear fruits in near future.