Baaghi continued to do well at the Box Office on its second day as the film raked in around Rs 11.13 crore on 1 May. The two day total of the Tiger Shroff - Shraddha Kapoor film now stands at Rs 23. 07 crore.
As expected, there was a minor fall in the collections at the mass centres on the second day. But the multiplexes showed a growth of 10 per cent which resulted in a strong hold at the Box Office on the second day.
Despite the overall two-day collections being lower than that of Fan, Baaghi has outperformed the Shah Rukh Khan film at all major mass centers. Baaghi now holds the spot as the Bollywood film with the biggest opening collections at mass centers this year so far.
Also read: Baaghi: This is why Tiger Shroff doesn't believe in using stuntmen
Day-wise Box Office collections:
Day One (30 March): Rs 11.94 crore
Day Two (1 April): Rs 11.13 crore
Two-day total: Rs 23.07 crore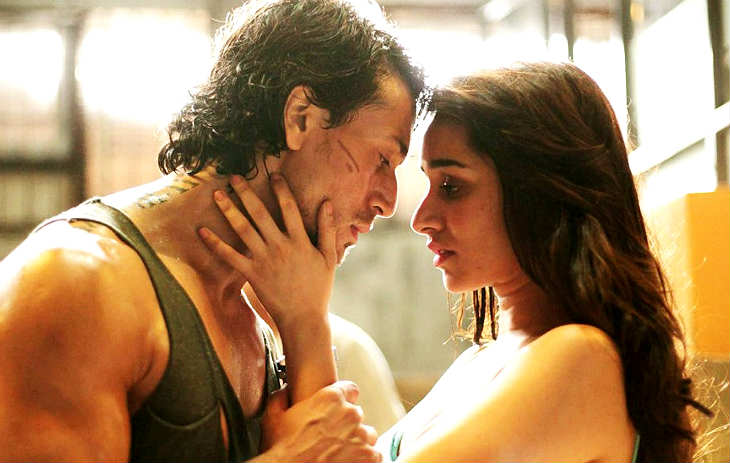 The film is set to cross the first-week collections of Tiger Shroff's debut film Heropanti (35 crore) in its opening weekend itself.
Despite negative reviews from the critics, Baaghi is riding on a fairly positive word of mouth among the target audience.
Also read: Baaghi: Why do Tiger Shroff, Shraddha Kapoor admire Salman Khan, Hrithik Roshan?
The budget of Baaghi is Rs 47 crore - inclusive of print and publicity - and the film is sure to recover the investment merely from the worldwide theatrical share. In a profitable move for its producers, the film has also fetched a hefty amount by the sale of its satellite and music rights.