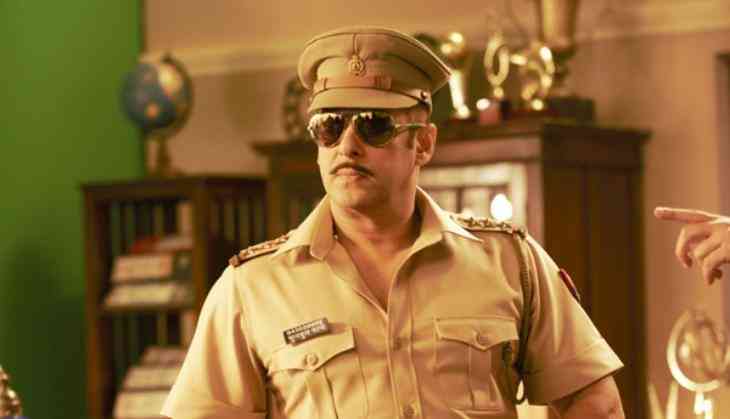 As soon the announcement of Salman Khan starrer Dabangg 3 was made it was told that besides Sonakshi Sinha, one more actress will be seen opposite Salman Khan. It was told that Dabangg 3 will be set in the backdrop of the events happened before 2010 released Dabangg. Salman will be seen doing romance with one more actress besides Sonakshi Sinha in flashback sequences in Dabangg 3.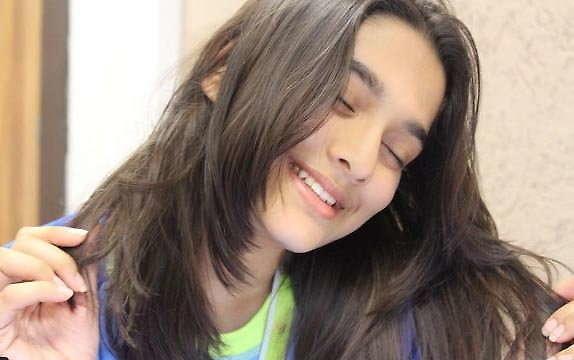 Saiee Manjrekar
Reports were that Mouni Roy could make an appearance in the film playing that part of young Chulbul Pandey's love interest. However, this came out that now she is not going to be seen in the film. Now according to the media reports, Salman Khan's friend Mahesh Manjrekar's daughter Saiee will be seen opposite Salman in Dabangg 3.
"She plays Salman's love interest and her role is primarily in the prequel. However, life comes full circle as the character has relevance to the conflict Chulbul is battling in the present," a close source quoted in a media report.
Earlier reports were that Mahesh Manjrekar's elder daughter Ashwami was supposed to make her debut in the film industry, however, later revealed that she has no plan to foray in the films. According to the source, Salman and Saiee will also shoot one song to show their romantic angle.
It is known that Kannada actor Sudeep is playing the leading villain in Dabangg 3 and source talking about his role said, "His character is more like the parallel lead rather than the stereotypical villain. He starts off on a positive track but situations eventually turn him into the bad guy. He is involved in a Tom and Jerry fight with Salman and there are several confrontations scenes between the two."
Also Read - War Teaser Out! Hrithik Roshan, Tiger Shroff come together for the first time; battle out for supremacy